A reflection on the Beijing Forum
A reflection on the Beijing Forum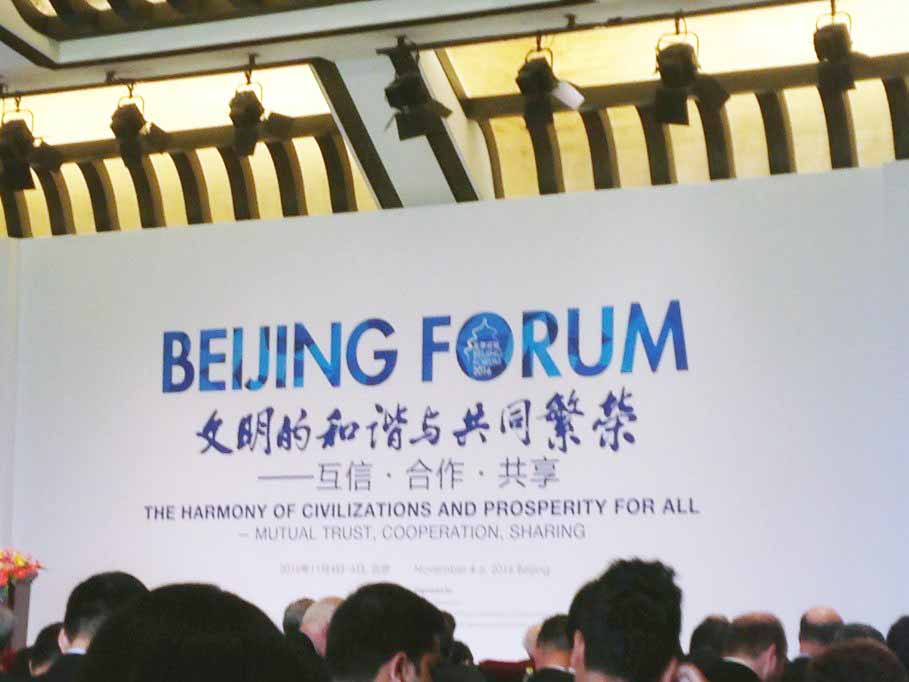 Environmental economics PhD student Nazli Koseoglu reflects on her experience of attending Conservation stream of Beijing Forum held at the University of Peking, China between 4rd– 10th November.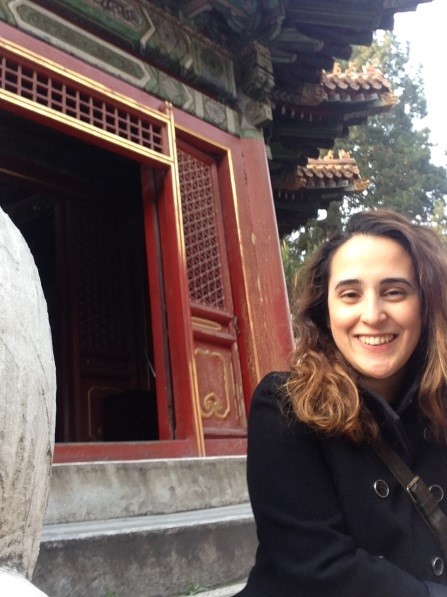 Earlier this month I travelled to Beijing to attend the Beijing Forum Student
Conference on Conservation Sciences stream with Dave Gorman, the Director of Sustainability and Corporate Responsibility Department of Edinburgh University. Beijing Forum has been held annually since 2004 as an international academic event jointly organized by the Peking University, Beijing Municipal Commission of Education and Korea Foundation for Advanced Studies with the overall theme of the harmony of civilizations and prosperity for all, each year a different sub-theme associated with the global harmony and prosperity is chosen to contribute to the contemporary discussions. This year Beijing Forum focuses on mutual trust, cooperation, sharing among the members of global community. The Forum hosted seven parallel panel sessions, one student panel and one student conference:
Panel Session 1: unearthed documents and ancient Chinese civilization,
Panel Session 2: global megacities and regional coordinated development in the civilized world, building world class universities: an institutional perspective,
Panel Session 3: building world class universities: an institutional perspective
Panel Session 4: China and global governance
Panel Session 5: ecological security and ecological urbanism: international experience and the China experiment
Panel Session 6: China's growing role in economic globalisation: the role of international organisation and international norms
Panel Session 7: dialogue on conceptualisation and certification of social enterprise
Student Panel: global governance in the era of change; a youth perspective,
Student Conference on Conservation Sciences (SCCS): conservation science in a changing world.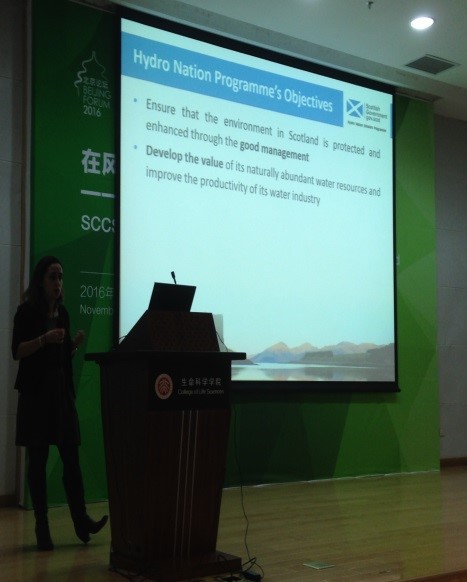 SCCS helps young conservation scientists from biological, environmental and geography departments of universities and conservation and natural resource management agencies gain experience, exchange ideas and make valuable future connections. It is the only international series of conservation conferences aimed entirely at students, was first held at the University of Cambridge in 1999 hosted more than 2,800 delegates from 128 countries worldwide. Over the past 17 years, sister SCCS conferences have been held at various locations such as India, USA and Hungary with different themes. This year's conference on conservation in a changing world was hosted by the University of Peking in China between 4th and 6th November, the student conference was followed by a training program between 6th and 10th  November at the School of Life Sciences of Peking University.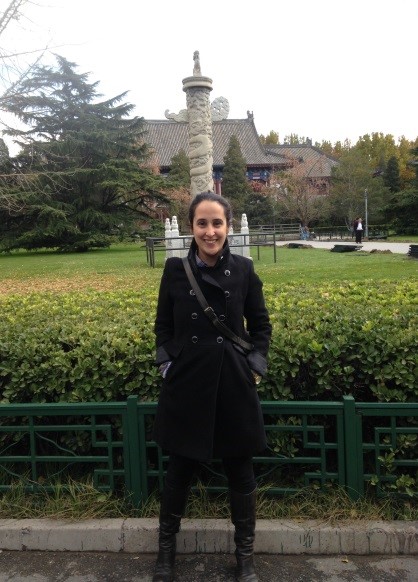 It has been a great opportunity to meet with 49 colleagues from all around the
world, understand the current challenges and progress in conservation and ecosystems related research worldwide under the dynamics of climate change by attending the student presentations and get feedback from other delegates mainly from ecology background on my presentation in environmental economics. Thanks to the lecturers, Dr Alice Hughes, Dr Chen Lei and Dr. Wei Lui, we had the opportunity to learn about contemporary topics such as biodiversity crisis in Southeast Asia, community response to global climate change, social science aspect of conservation and policy at different levels as well as attending to useful workshops, which targets building up essential present-day skills for the early conservation scientists such as accessing vulnerability of species via redlisting system, grant proposal writing, applications of game theory to conservation practices in multi stakeholder situations and how to present and pitch one's research well. It was a long and intense "9 am to 9 pm" working days for a week but worth it. I would like to thank the Department for Social Responsibility and Sustainability of the Edinburgh University for their support prior and during the event and making this horizon-widening experience possible for me.
Further information on the Beijing Forum and SCCS Beijing 2016 can be found at SCCS Beijing 2016 or Beijing Forum participant information.