Month: June 2016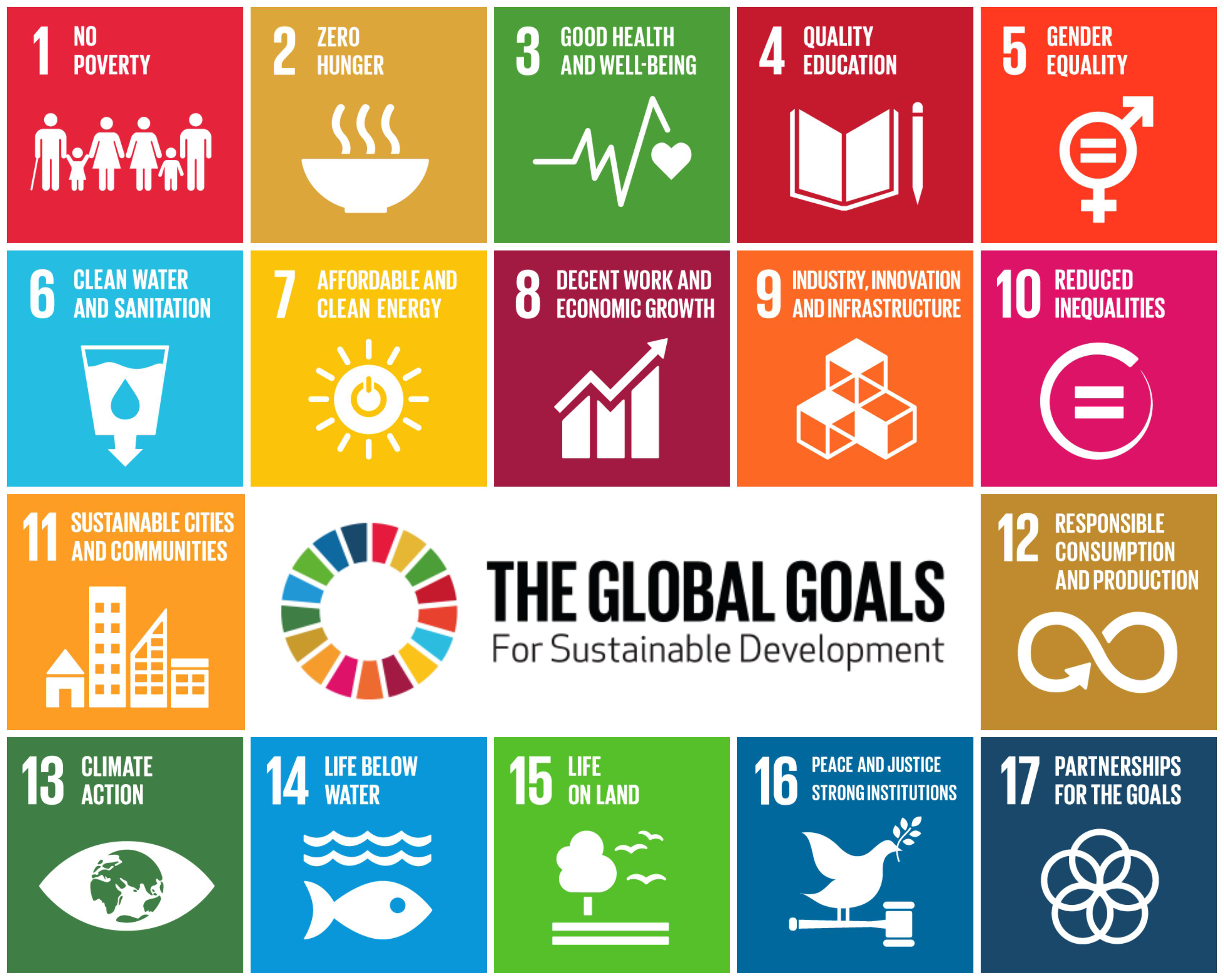 Ahead of the International Sustainable Campus Network conference, Michelle Brown (Head of Programmes) shares her thoughts on the Sustainable Development Goals. In 2015, world leaders committed to the Sustainable Development Goals (SDGs).   UN member states will be expected to use the SDGs to frame their agendas and political policies over the next 15 years.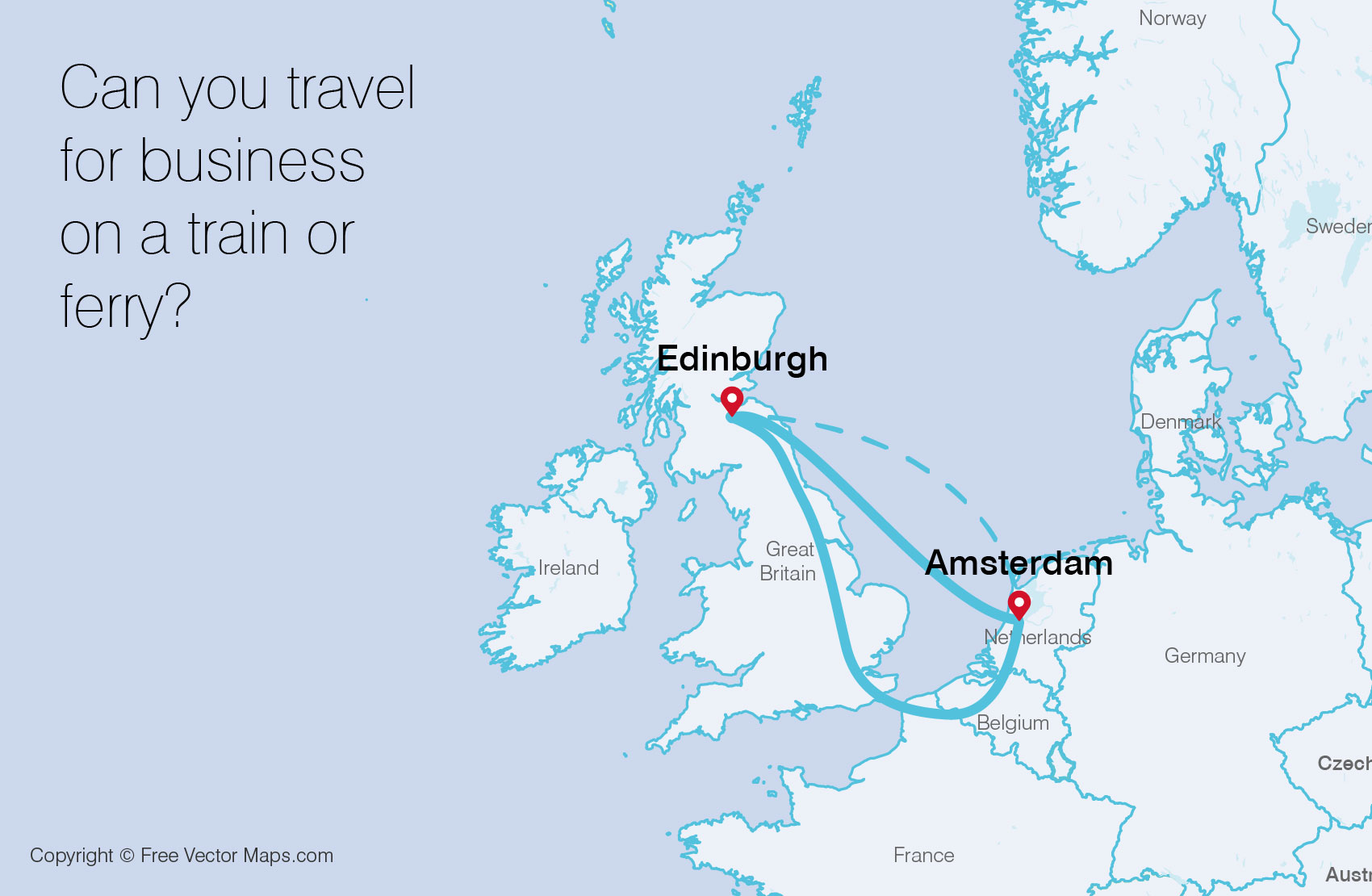 How easy is it to travel for business without taking the plane? Joseph Farthing got an opportunity to test two different routes to Amsterdam, and shares his personal thoughts on business travel without a flight.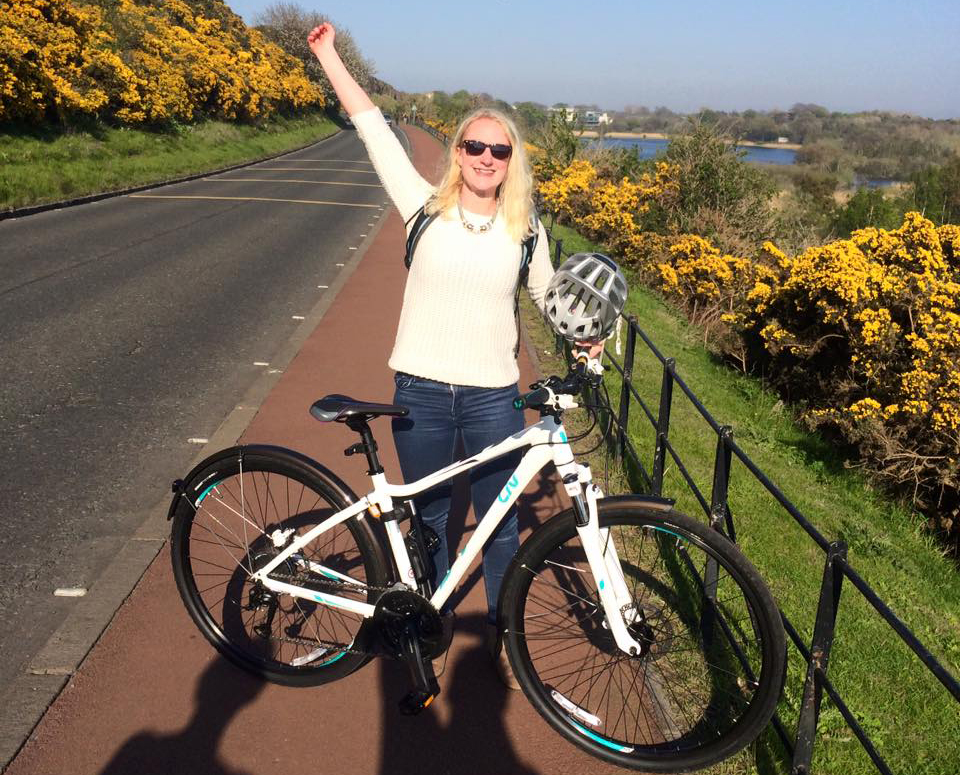 In the second of a new series, Communications Coordinator Sarah shares what it is like to ditch her bus pass and take up cycling to work.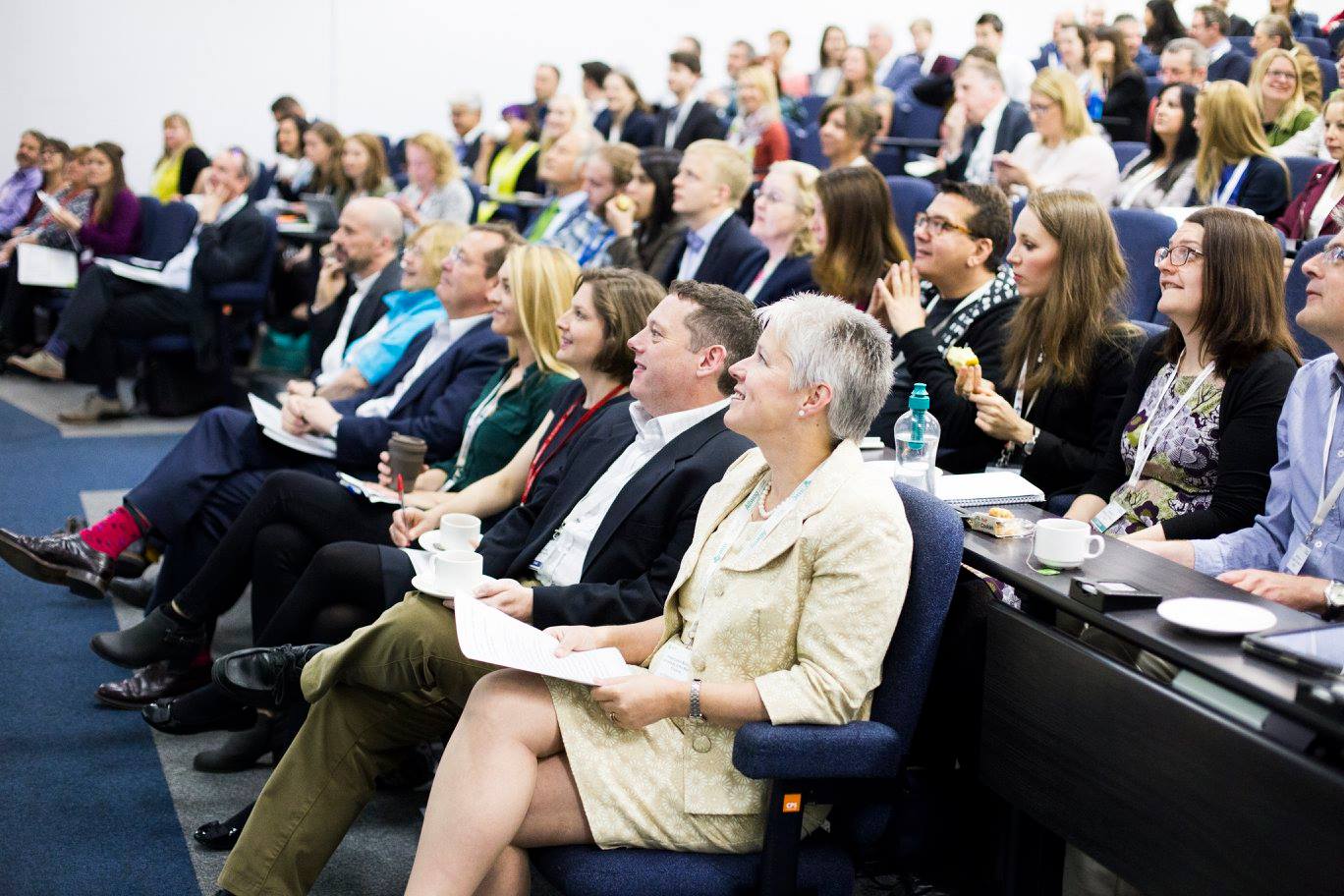 Programme Manager Matthew Lawson reflects on attending the EAUC's 20th Annual Conference – hosted by the University of the West of England in May 2016.