Tag: Adobe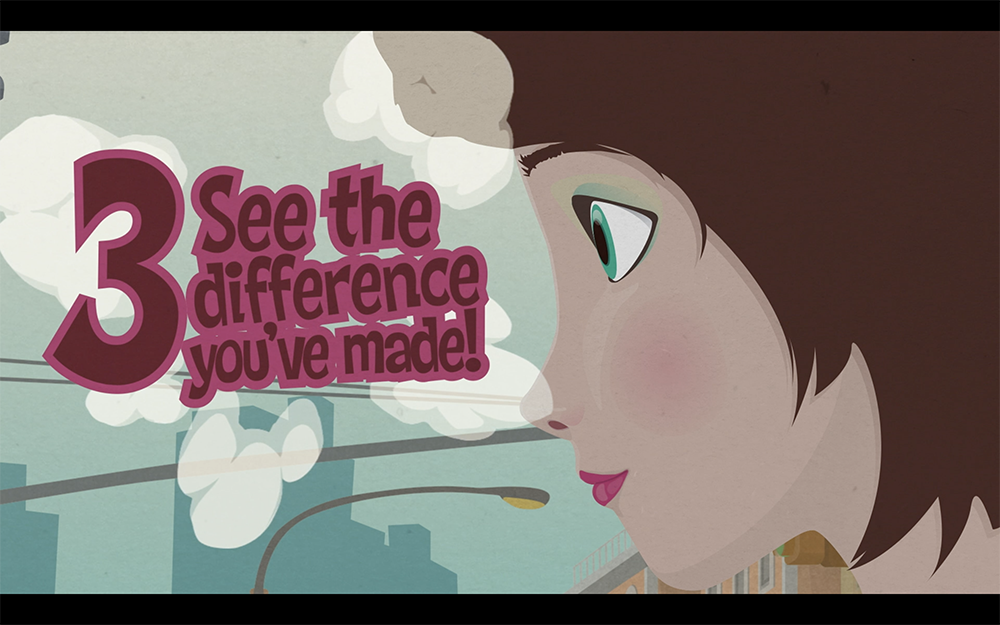 Hi all, I've been working mainly on two projects over the past few months, both of which have just crossed the finish line: Two films for Edinburgh and Belfast's 20mph project and a special animation for the new Climate Solutions MOOC. For this post, I'll focus on the Climate Solutions video.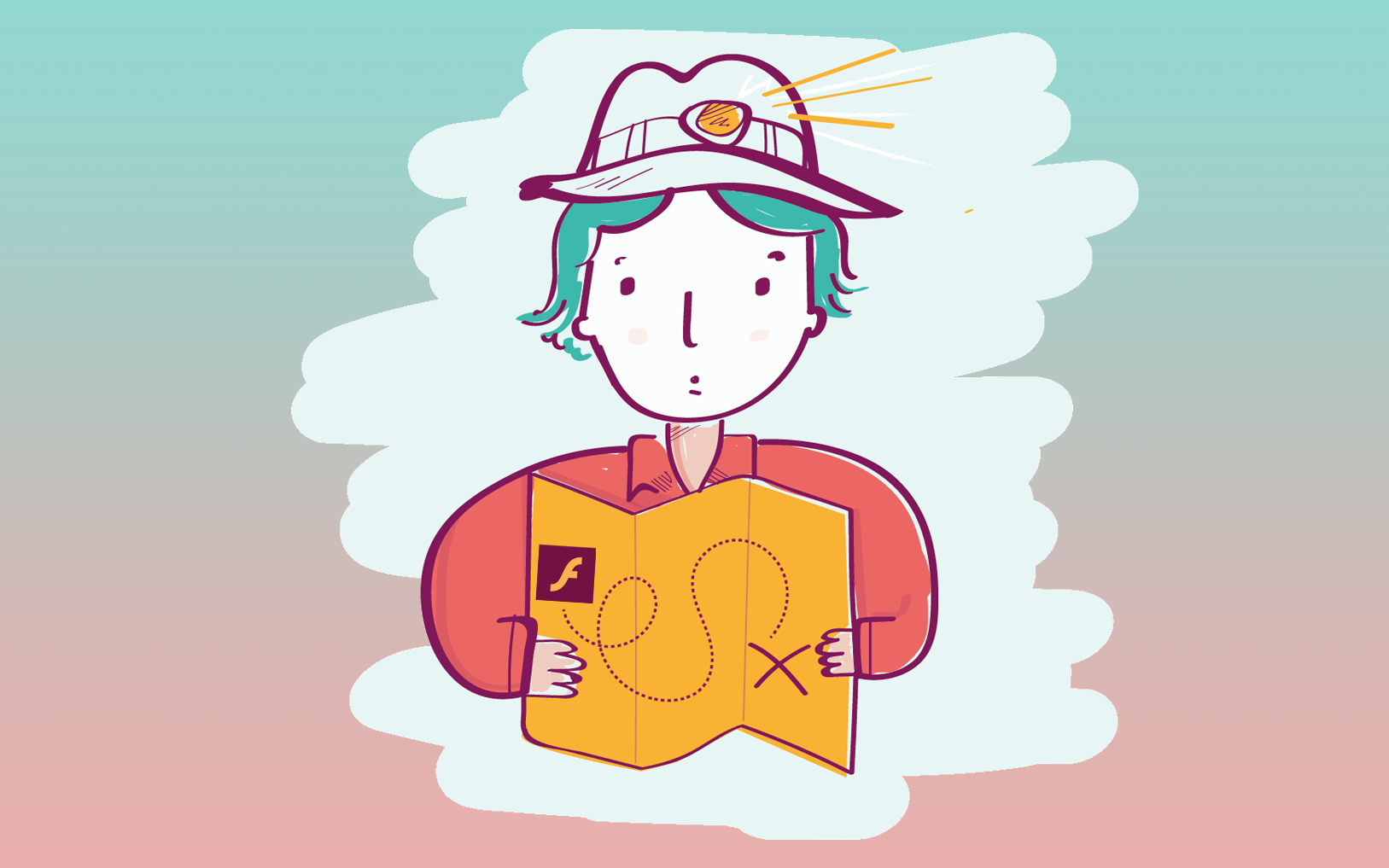 Adobe first announced in July 2017 their intention to stop updating Flash player at the end of 2020. There are still quite a number of e-learning websites which use Flash for interactive content such as animations, quizzes and games. These will stop working for most people from January 2021 when Adobe will start blocking Flash […]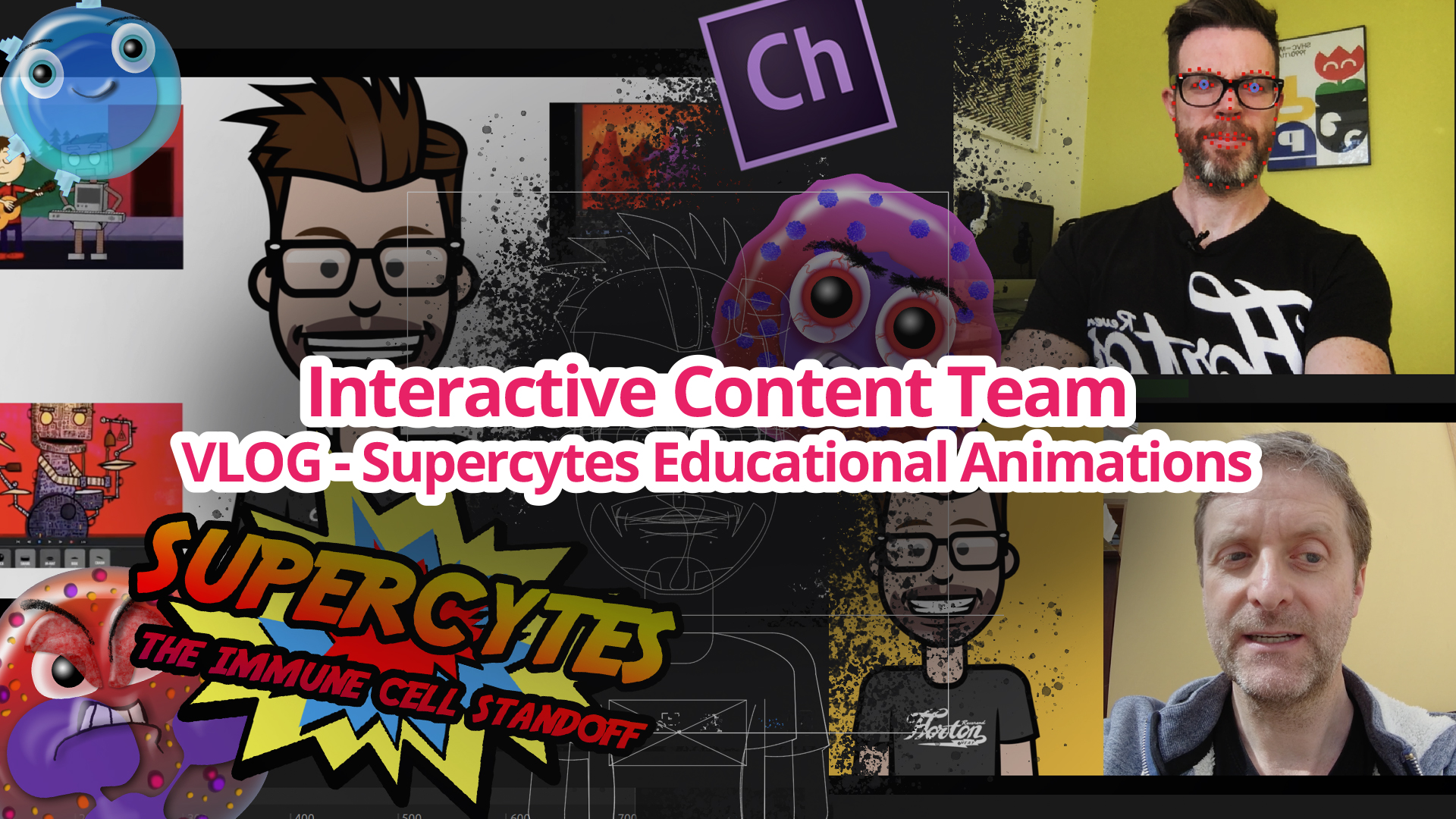 Part 2 of my Vlog entries on recent animation commissions. I recently finished a series of animations for schools with the Centre for Inflammatory Research. I used a relatively new piece of software from Adobe and collaborated with the client to deliver a series of characters that mimic my movements but are  lip-synched by the […]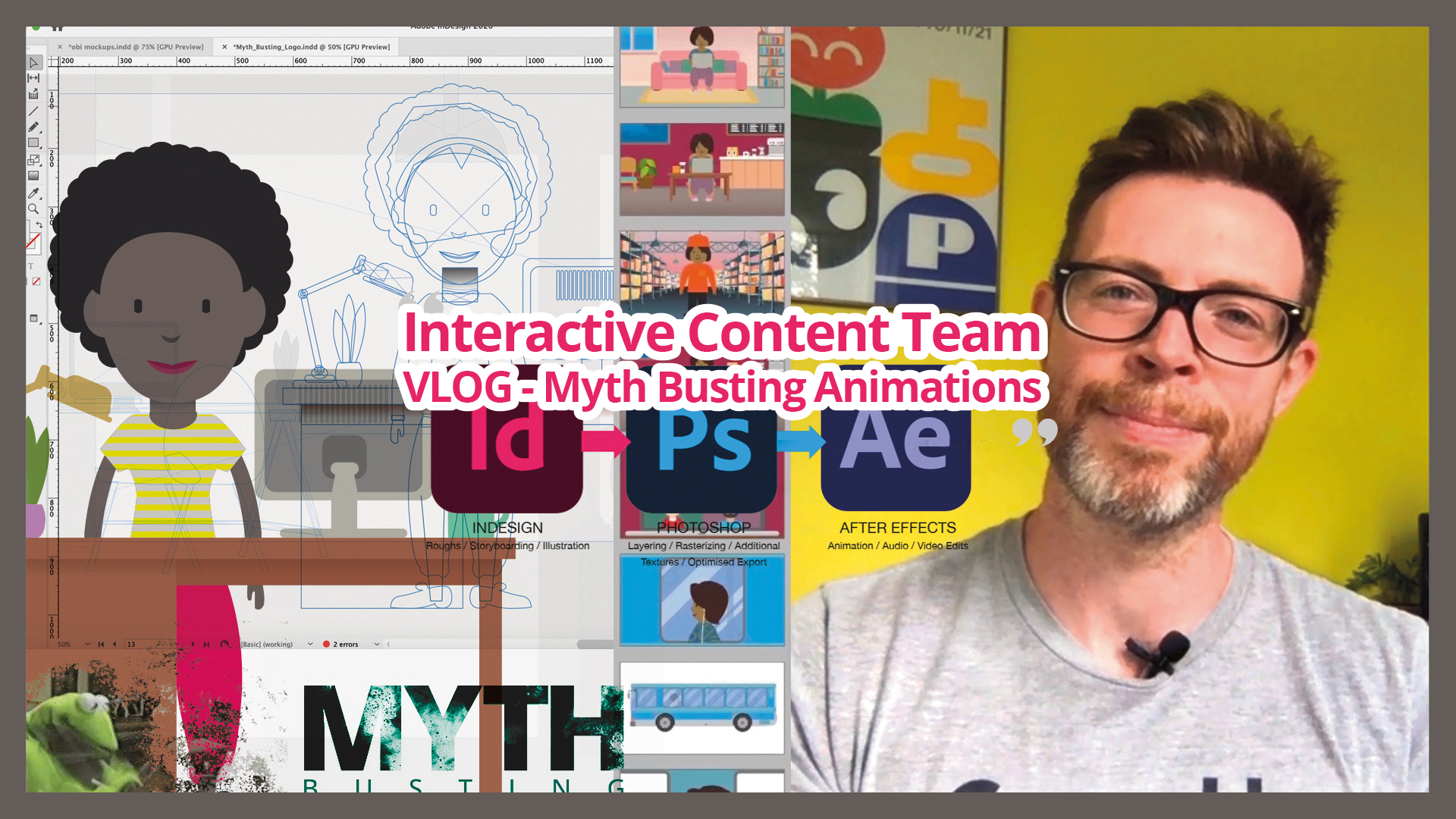 This vlog entry is split into two parts (because it goes on for so long!). I had inteded to cover two projects in one video but I've had to plit themin two. This part documents the creative process for the Online Learning Marketing team's Myth Busting animation series and how they were created with the […]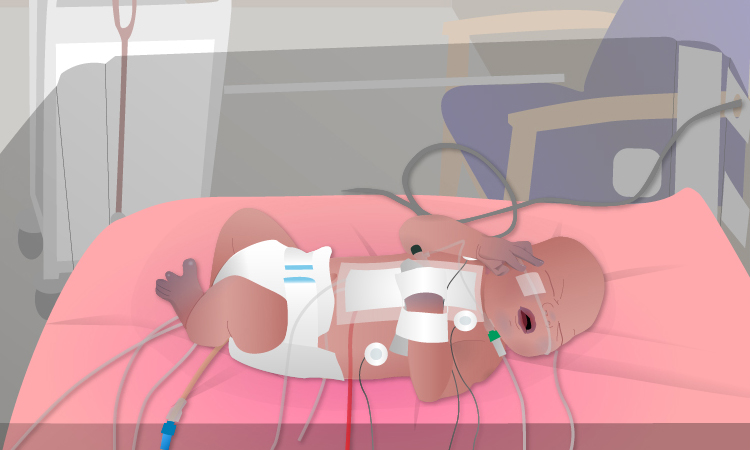 Reading Time: < 1 minute Jackie Aim reflects on using H5P in large-scale e-learning projects and explores their latest content type 'Interactive Book'.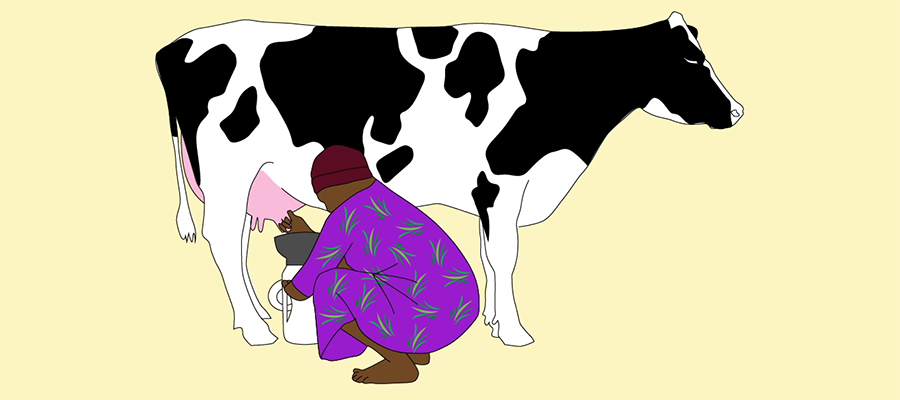 After Effects, is an industry-standard tool for video compositing, motion graphics design, and animation. Adobe.com Before the training Before I attended the After Effects (AE) training I had only used the software a little. I'd watched some of the Lynda training videos, though I found it tricky to decide which videos to watch when you […]