Tag:
FCL19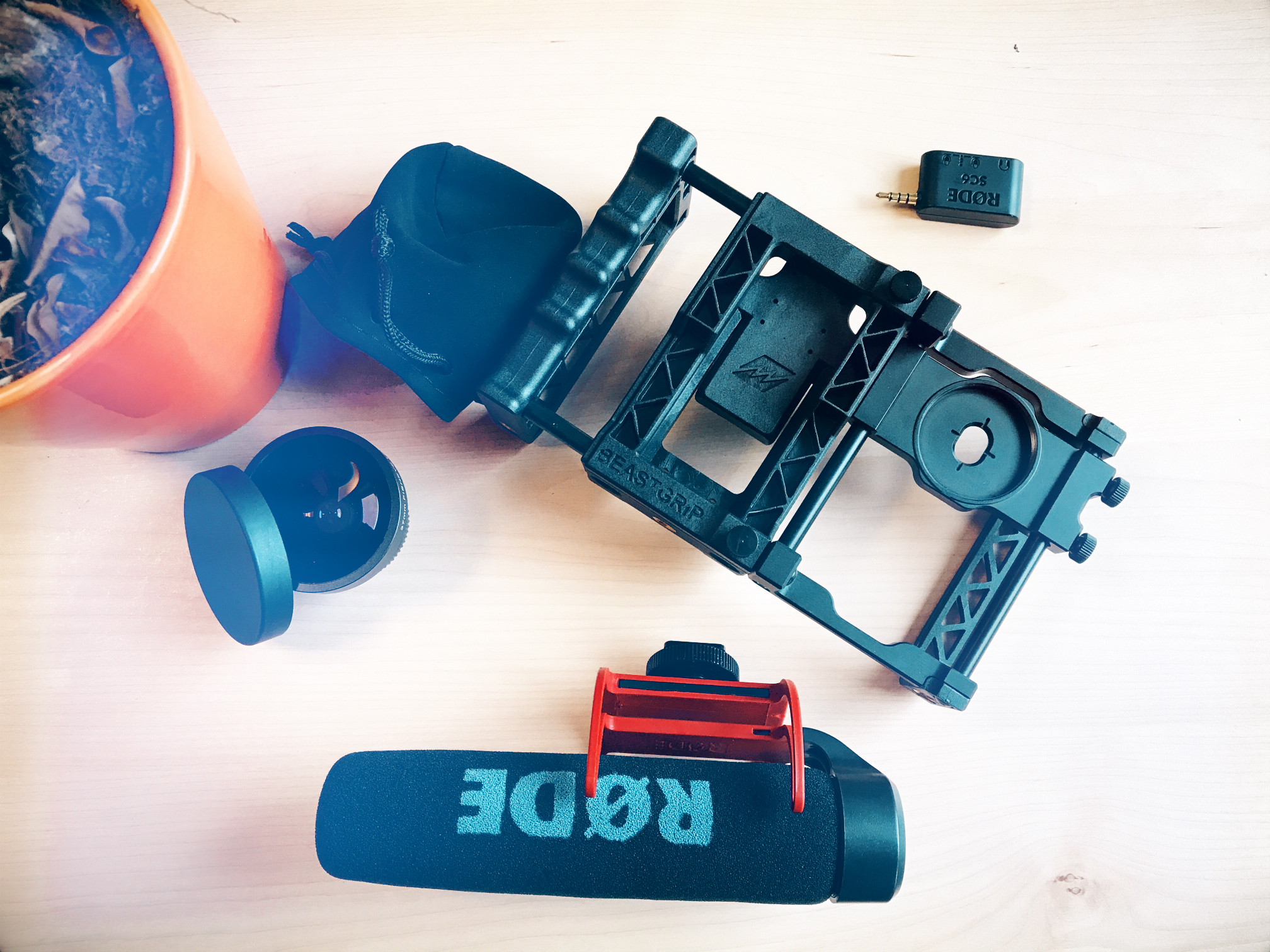 The Pitch As the deadline for 2019 Festival of Creative Learning loomed the media team decided to pitch an idea for a 24hour film making challenge. The idea was inspired by Renzo Grande's fantastic talk at Mojo Fest 2018 about the work of The 24HourProject. The 24HourProject aims to connect emerging photographers, aspiring photojournalist […]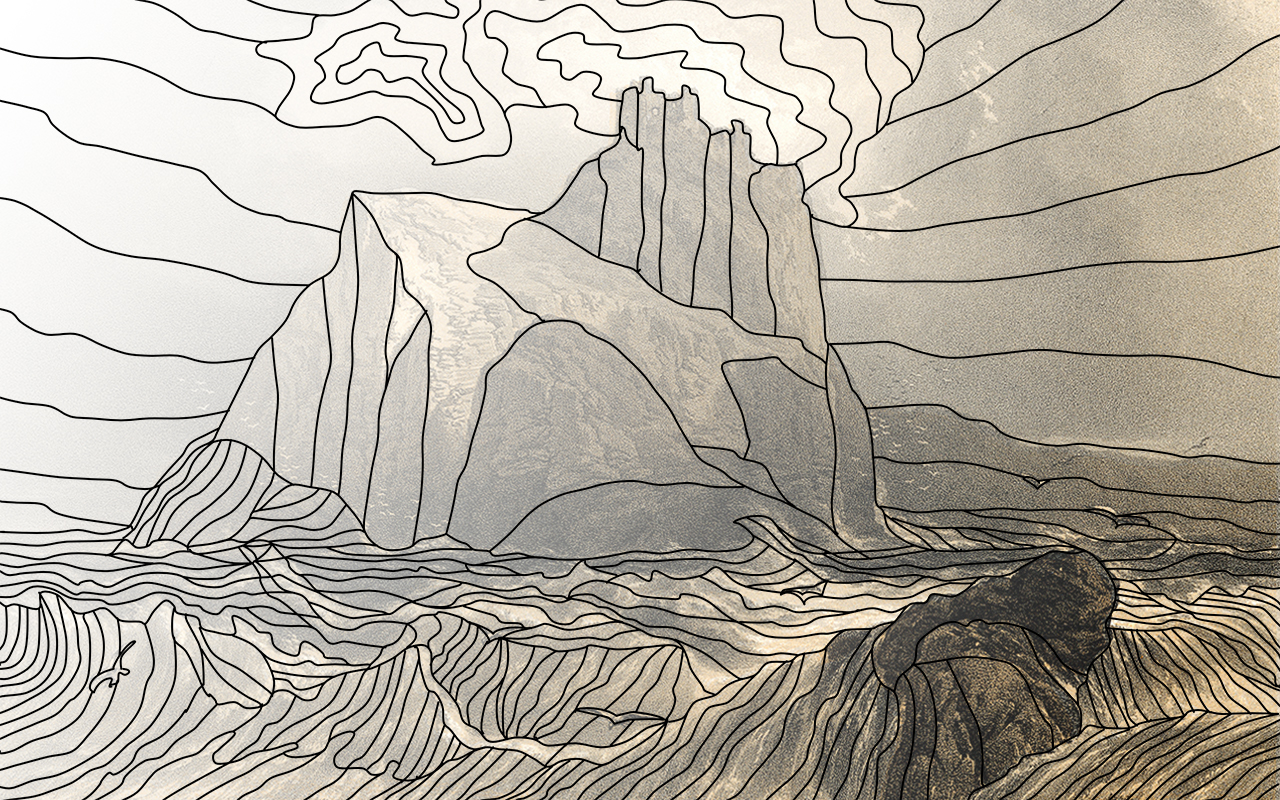 Jackie Aim, Stewart Lamb Cromar and Hristo Meshinski take a little time to reflect on last week's Festival of Creative Learning workshops.
Wikipedia is the 5th most visited website in the world and is an important first stop when looking up any topic – it is truly an incredible resource. But its power can be dangerous. It lacks diversity both in its editorship and its articles. This means that its systemic biases can have a large impact on …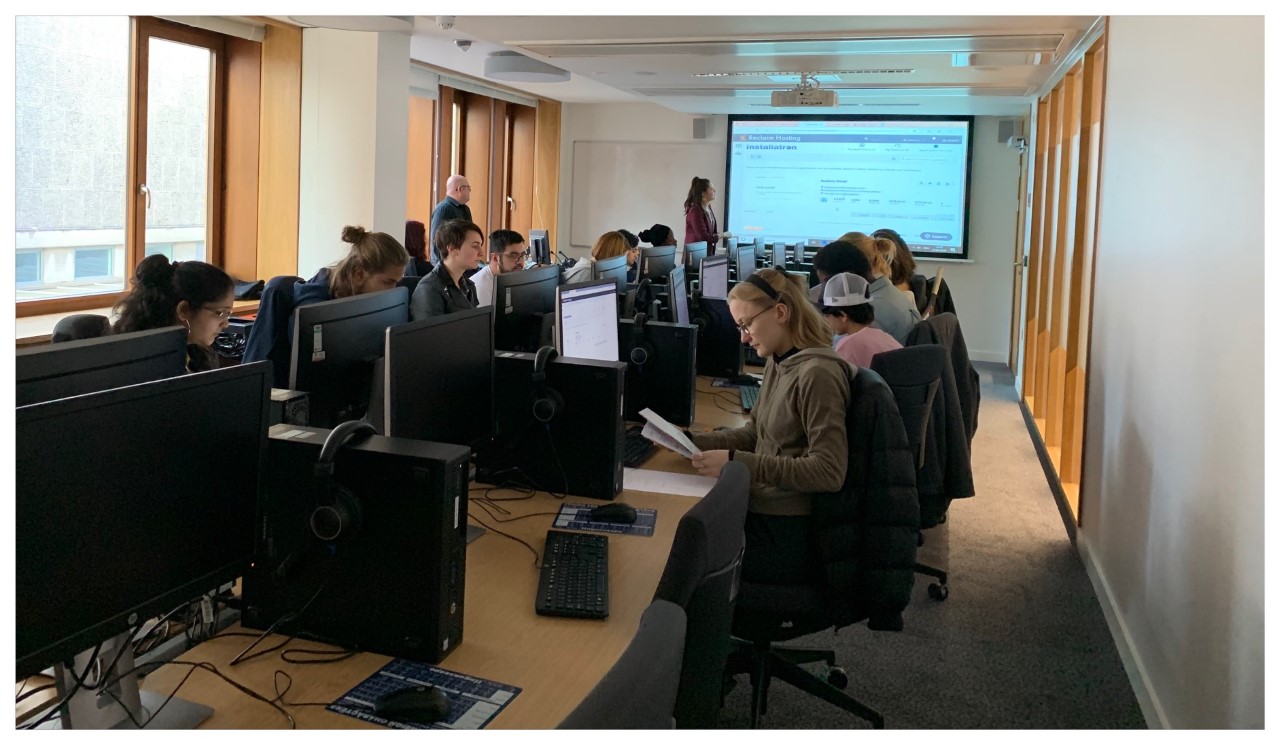 [Words: Lila Pitcher, Academic Blogging Intern] Welcome to the Festival of Creative Learning, a week rich in discovery and crawling out of comfort zones, where students leave their degree title under an unkept pile of assignments to learn something new, from skeletons and climate change to sewing. This year, I was neither an attendee nor […]
As part of the University of Edinburgh's Festival of Creative Learning myself, Stewart Cromar and Marcello Crolla decided to host a Hackathon on chatbots. The premise of the hackathon wasn't to delve into the technology and build a new skynet. It was too try and make the technology more accessible by removing the technology and […]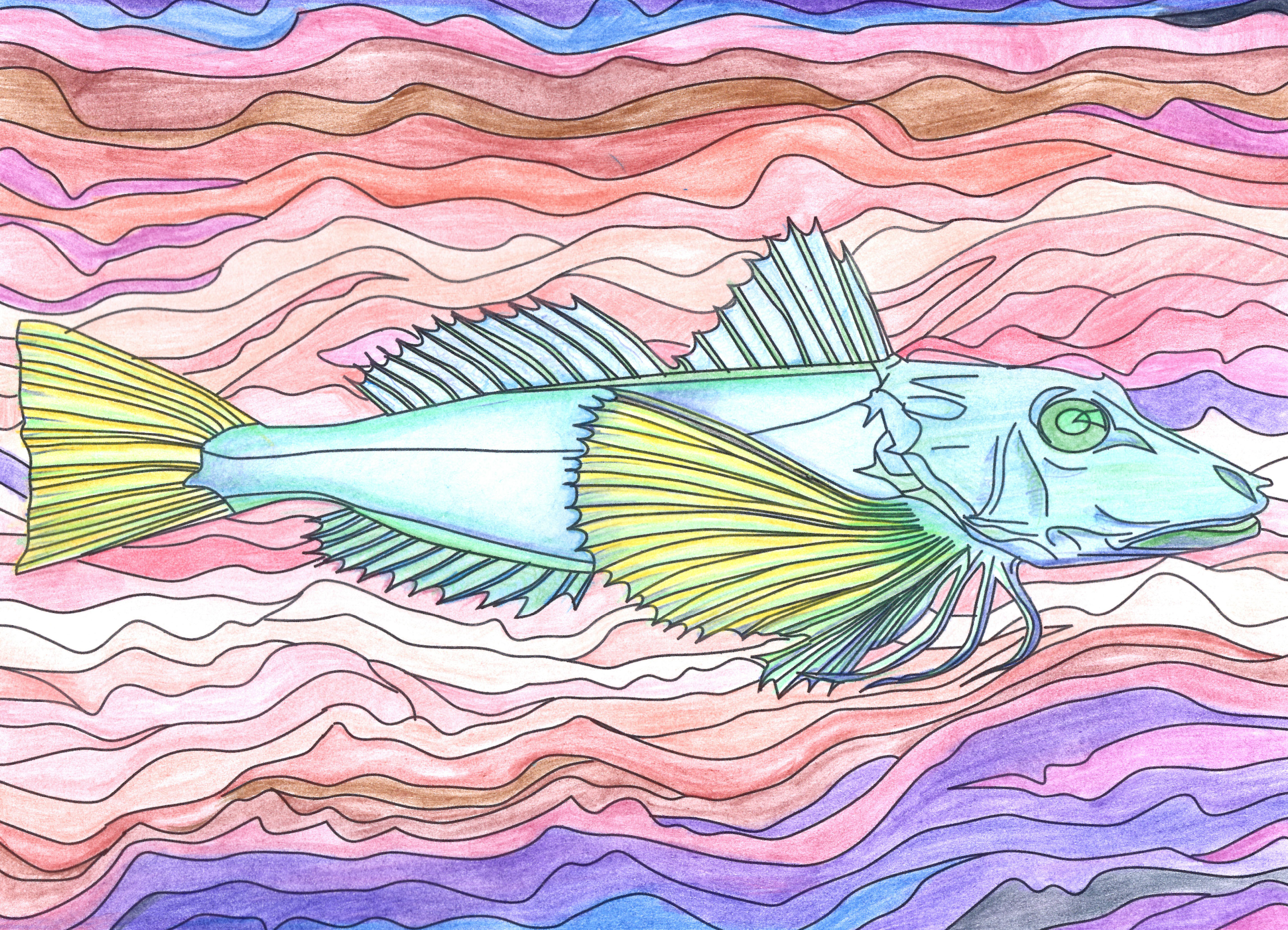 Help us to create an Adult Colouring Book and do some colouring too by coming to our Festival of Creative Learning workshop.