Tag:
digital skills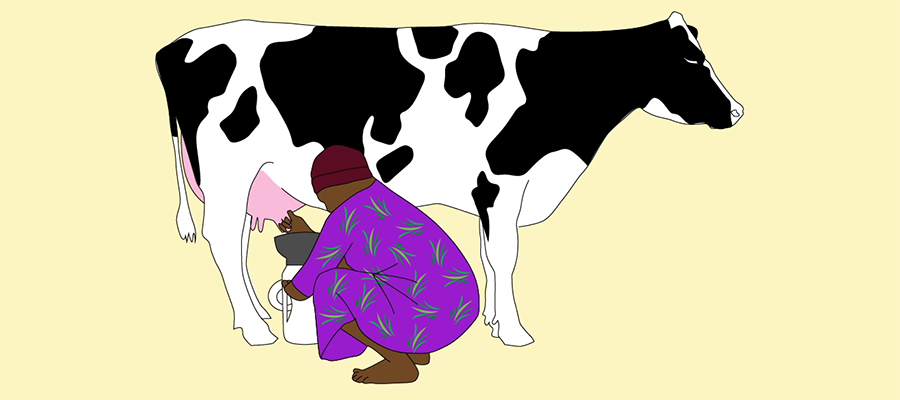 After Effects, is an industry-standard tool for video compositing, motion graphics design, and animation. Adobe.com Before the training Before I attended the After Effects (AE) training I had only used the software a little. I'd watched some of the Lynda training videos, though I found it tricky to decide which videos to watch when you […]

Hristo Meshinski discusses his involvement in the development of an offline degree finder game. Introduction Every year the Royal Highland and Agricultural Society of Scotland organise their flagship event to showcase Scottish agricultural rural life. It is a perfect day out for families with children to enjoy together. As a way to attract young talent […]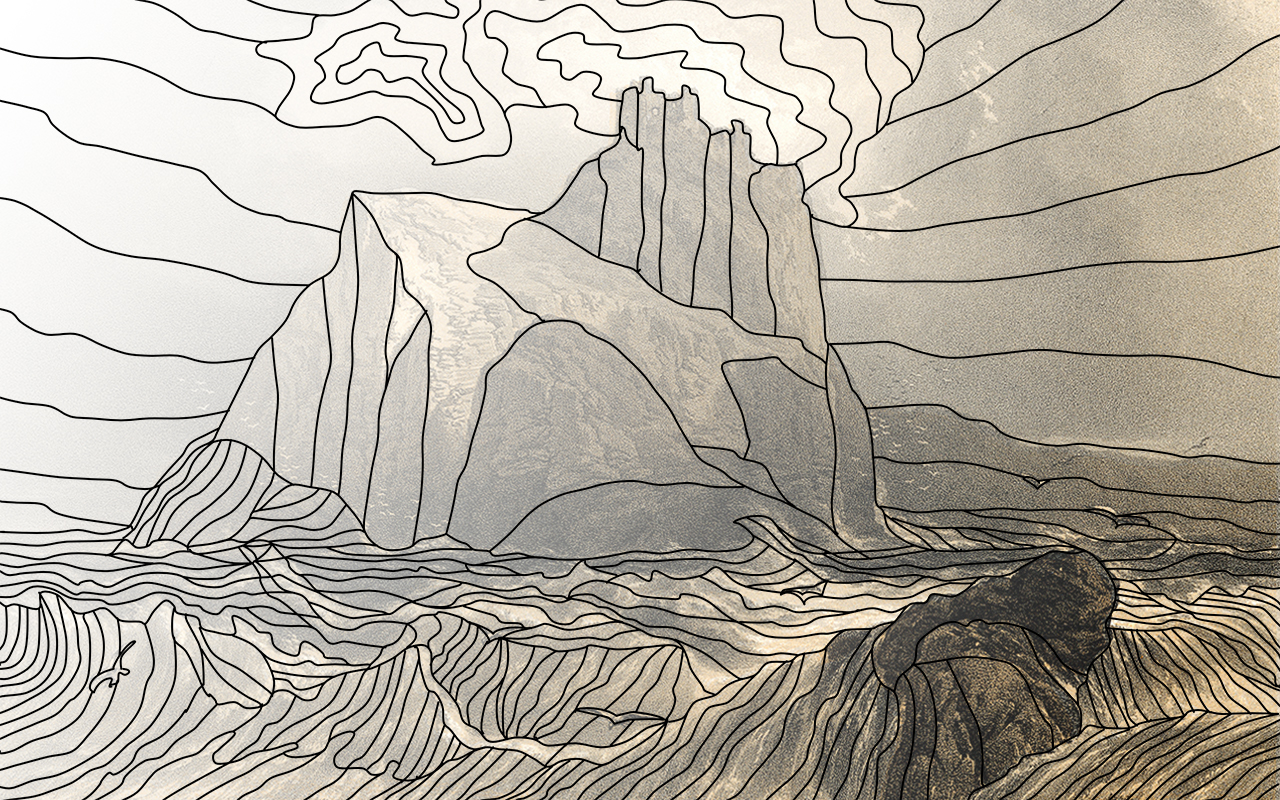 Jackie Aim, Stewart Lamb Cromar and Hristo Meshinski take a little time to reflect on last week's Festival of Creative Learning workshops.
Our team was recently approached by a prospective University client to develop a 3D animation related to their current research project. To refresh and improve our team's 3D modelling skills, Jackie enrolled in the Lynda.com course 'Blender…