Tag:
Featured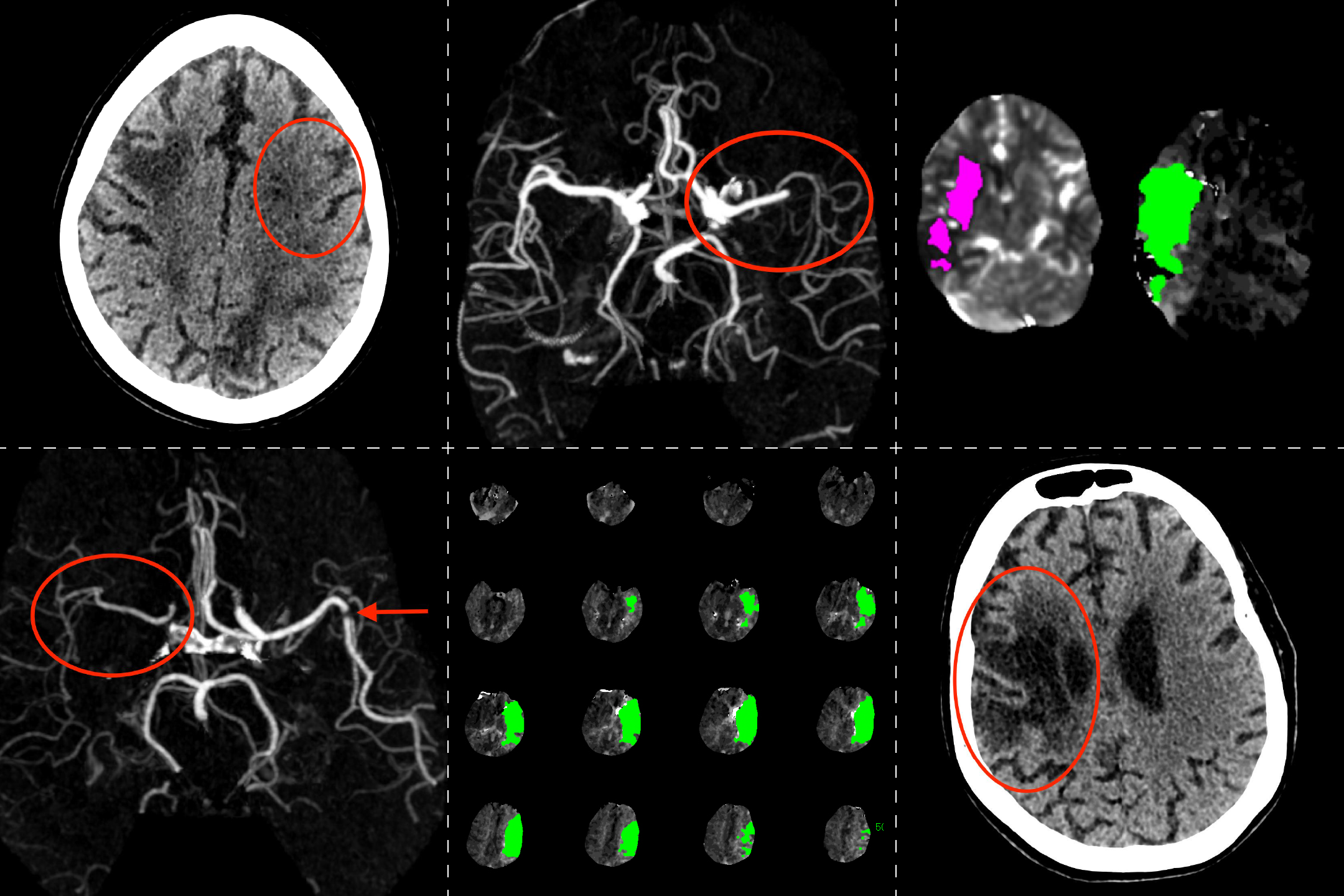 In partnership with Chest Heart & Stroke Scotland (CHSS) the University of Edinburgh is pleased to announce that a new open-access STARs e-learning module is launching to coincide with this year's UK Stroke Forum virtual conference 30th November to 2nd December 2021.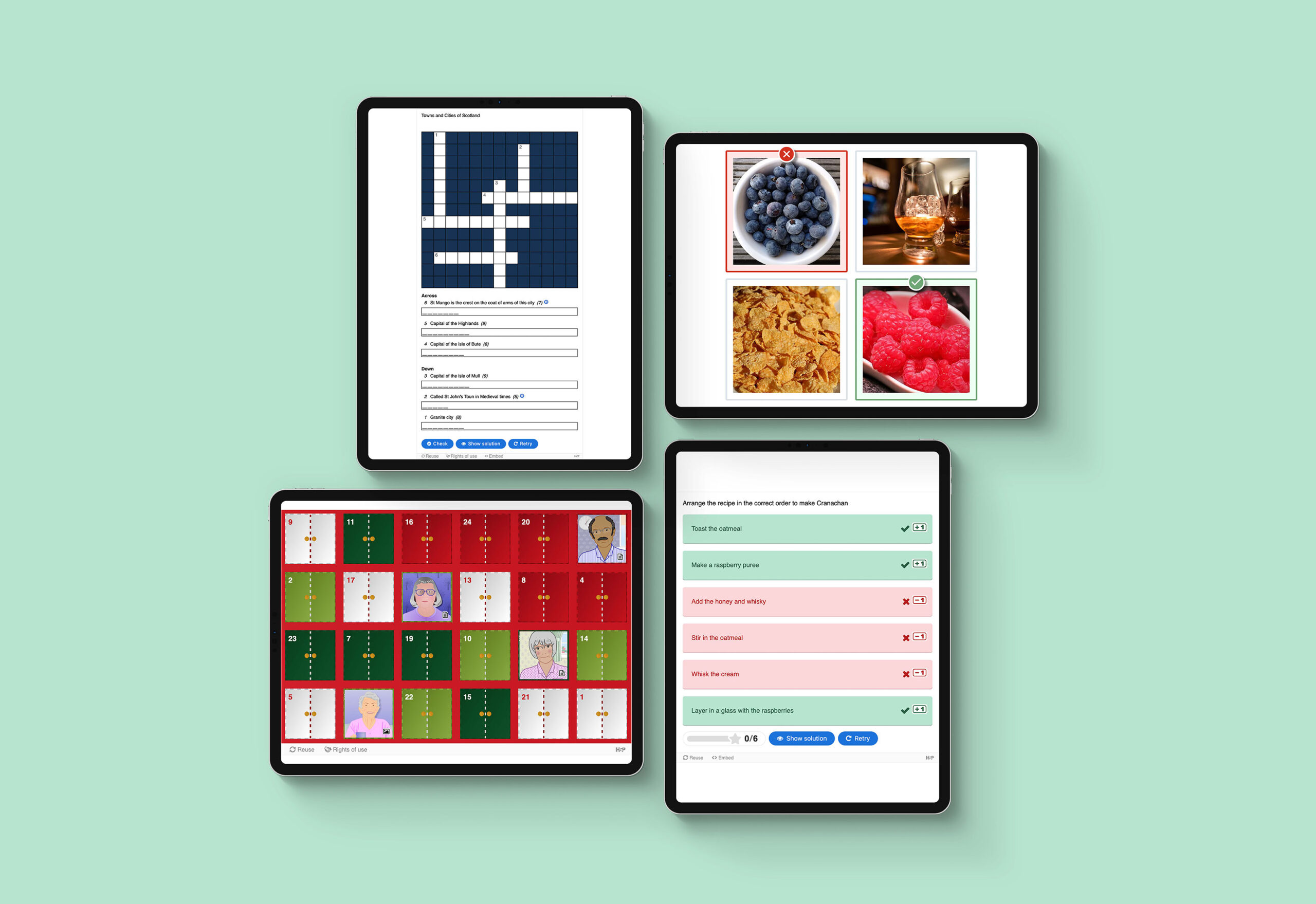 Reading Time: 2 minutes H5P have recently brought out three new content types: Crossword Image Choice Sort the Paragraphs and of course I couldn't wait to have a play. Crossword The Crossword type is great fun and easy to create, the hardest par…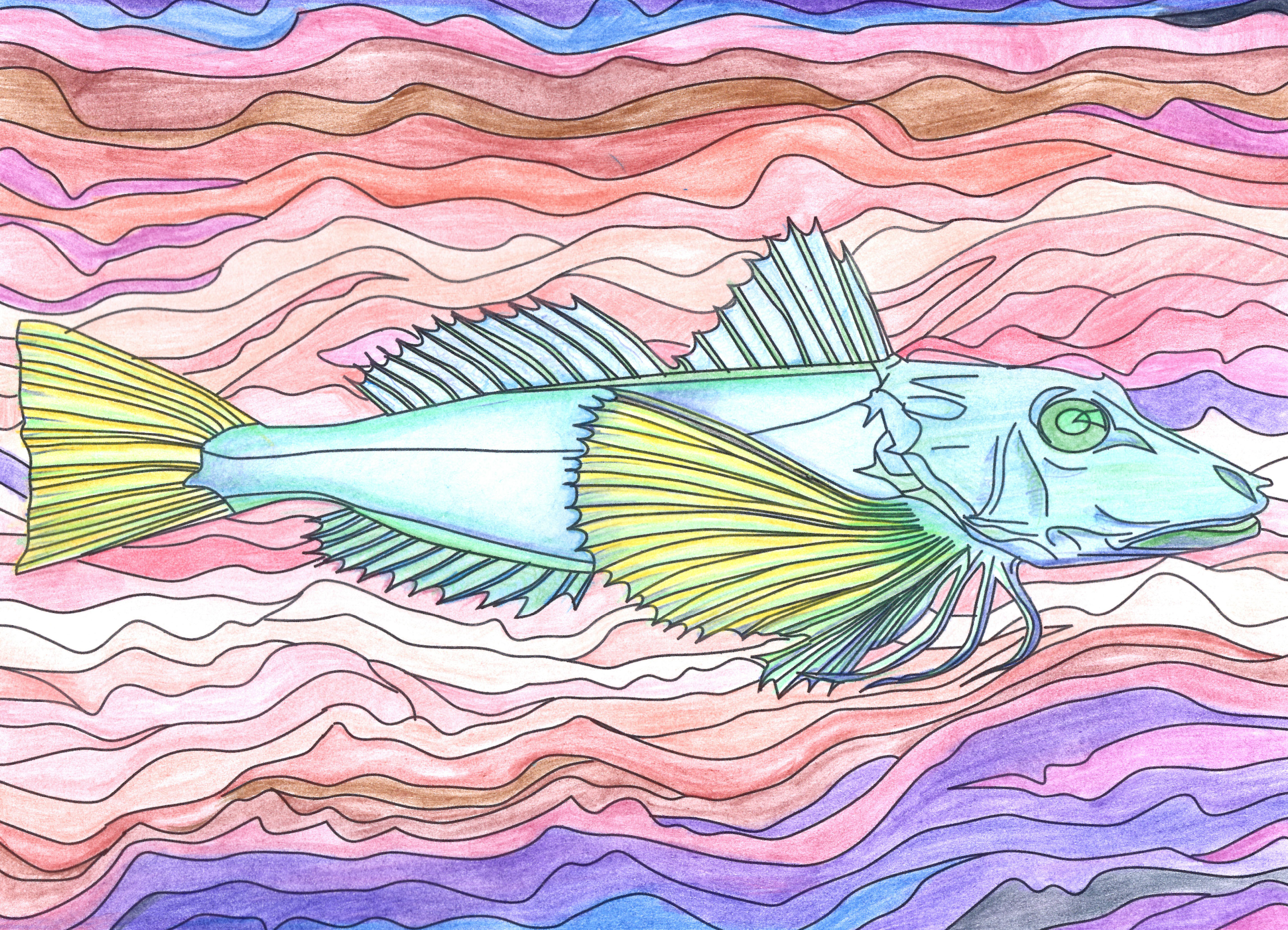 Help us to create an Adult Colouring Book and do some colouring too by coming to our Festival of Creative Learning workshop.
Originally launched over two years ago, the Pokémon Go mobile game is still going strong with almost 150 million people playing monthly. Within Argyle House the numbers are a little more modest, but no less enthusiastic! I'm lucky enough to be able to walk to work and without fail this involves me playing Pokémon Go […]
Interactive Content team member Stuart Brett recently completed work on a short promotional video for online learning. It provides an introduction to online learning degrees at The University of Edinburgh, and addresses some of the frequently asked que…
Before I started on my illustration of Mary Somerville for Ada Lovelace Day 2017 I wanted to know something more about her. I had heard her name in association with Ada Lovelace, but knew very little of her own significant achievements and contribution…