Author:
Jackie Aim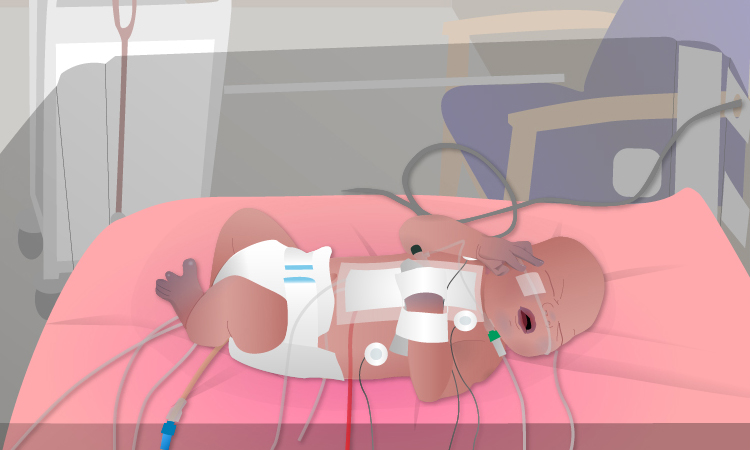 Reading Time: < 1 minute Jackie Aim reflects on using H5P in large-scale e-learning projects and explores their latest content type 'Interactive Book'.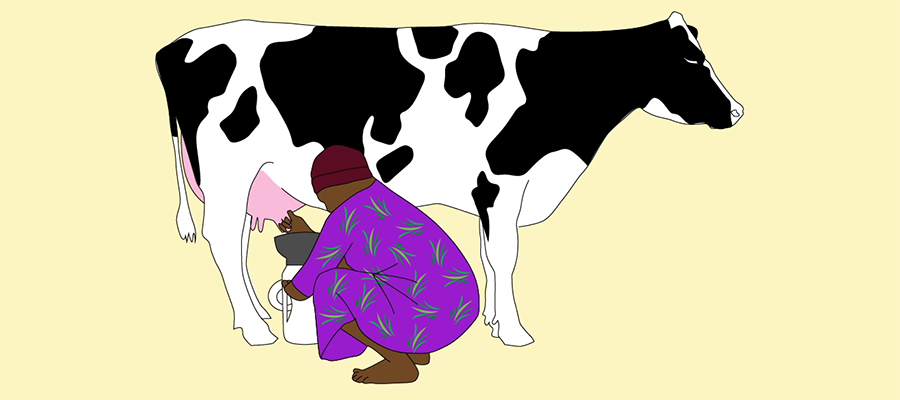 After Effects, is an industry-standard tool for video compositing, motion graphics design, and animation. Adobe.com Before the training Before I attended the After Effects (AE) training I had only used the software a little. I'd watched some of the Lynda training videos, though I found it tricky to decide which videos to watch when you […]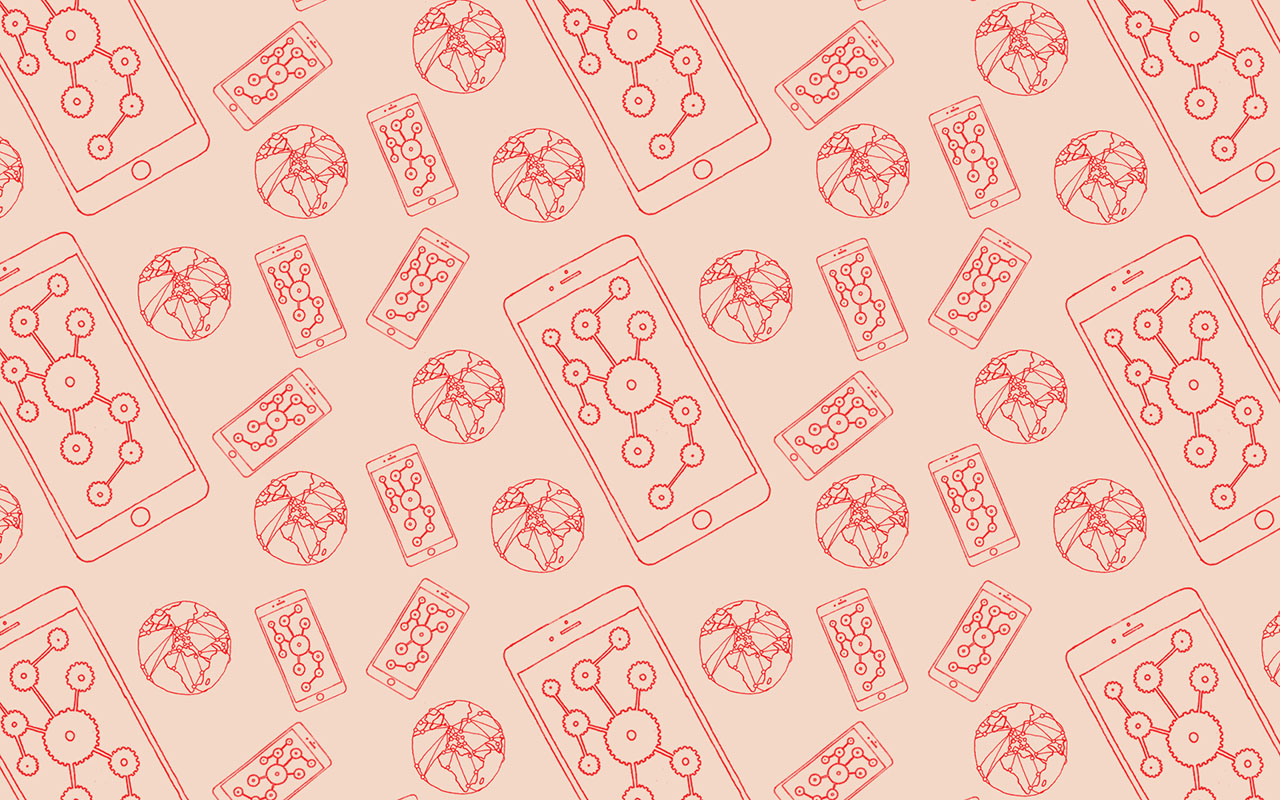 From Labyrinth to H5P First developed within CMVM back in 2004, Labyrinth was a game-based pathway system for creating and playing virtual patients. As the Labyrinth platform is built in Classic ASP, I wanted to see if we could use the H5P Branching Scenario as a possible alternative or successor. From the thousands published, I selected […]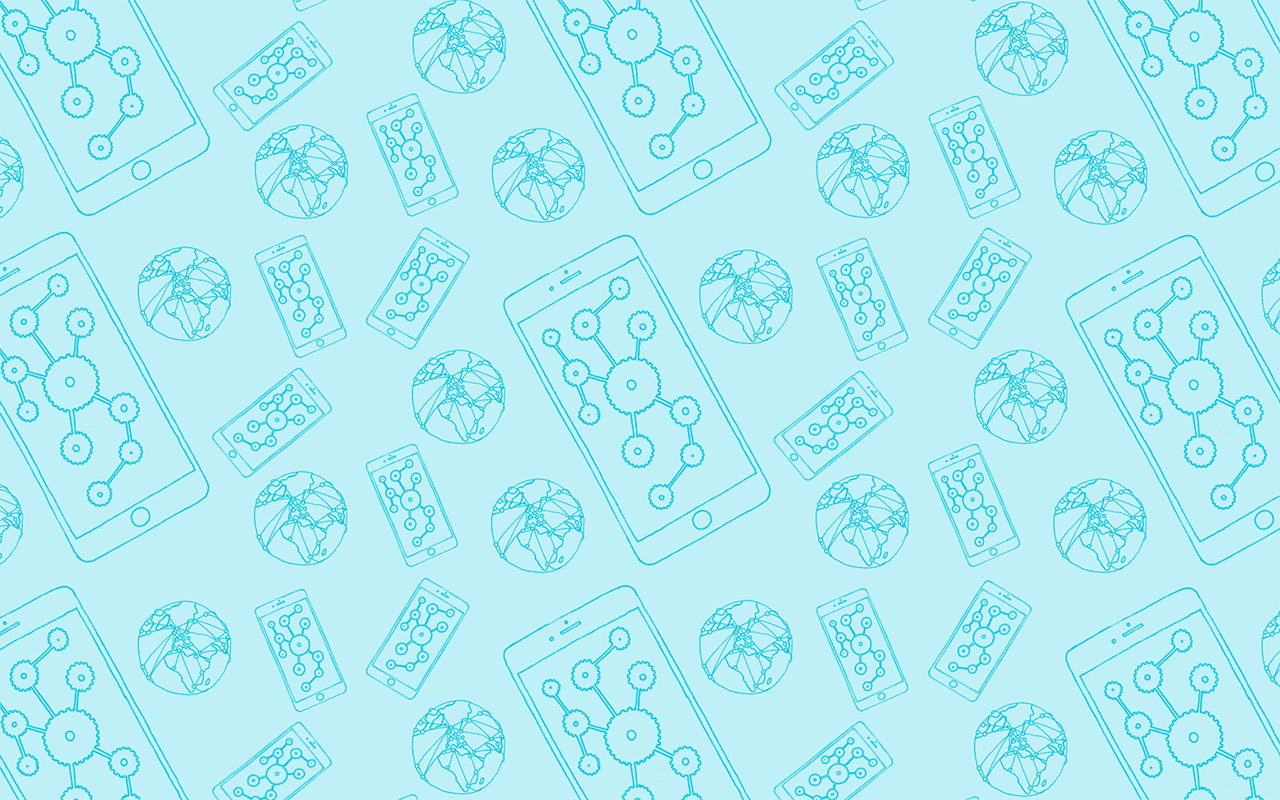 H5P February 2019 release H5P have launched three new interactive content types, Branching Scenario, Virtual Tour (360) and Dictation. For anyone who doesn't know anything about H5P it is a free open HTML5 technology to easily add interactive content to your website with a plugin for WordPress, Drupal and Moodle. Branching Scenario allow authors to […]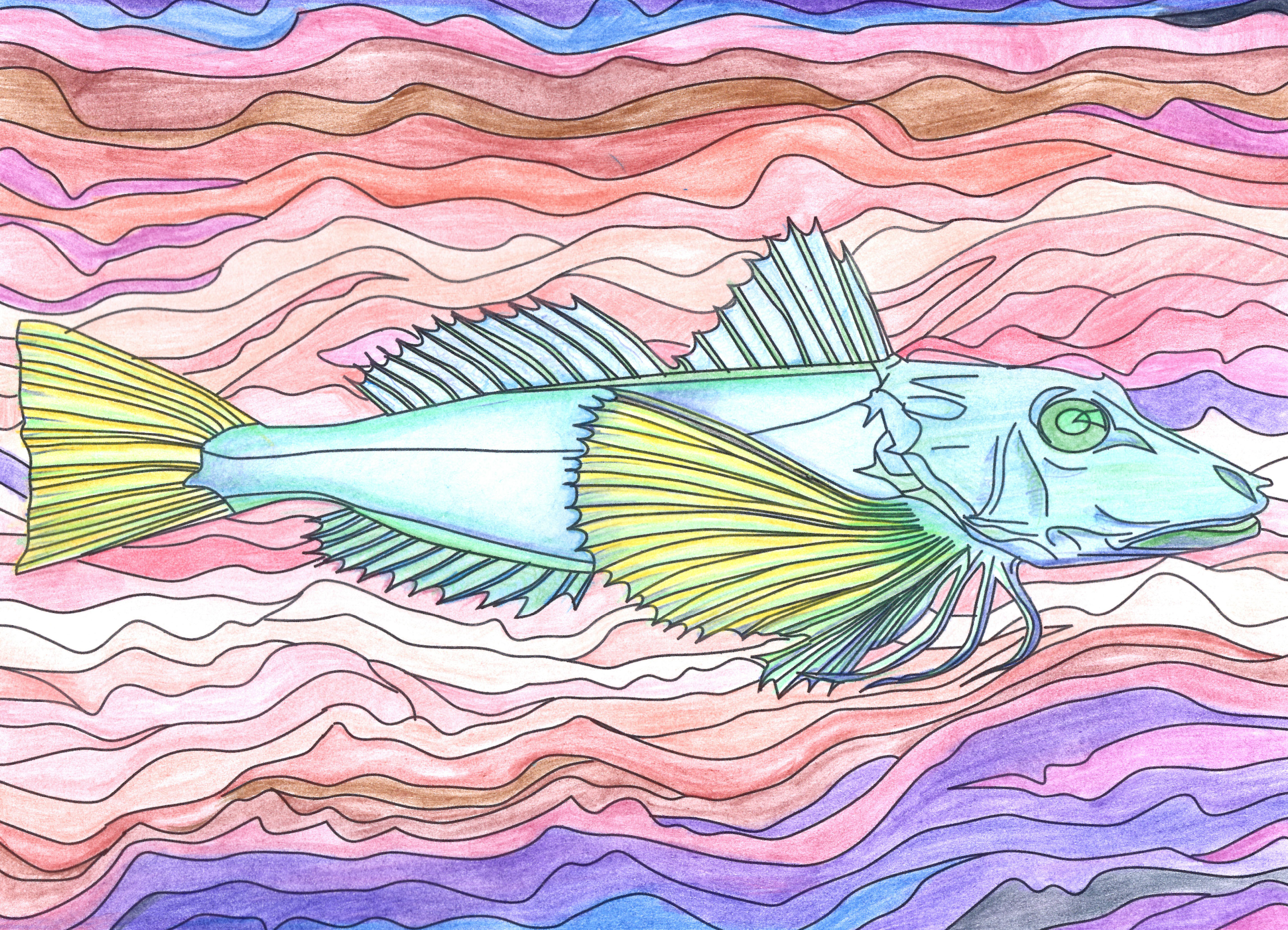 Help us to create an Adult Colouring Book and do some colouring too by coming to our Festival of Creative Learning workshop.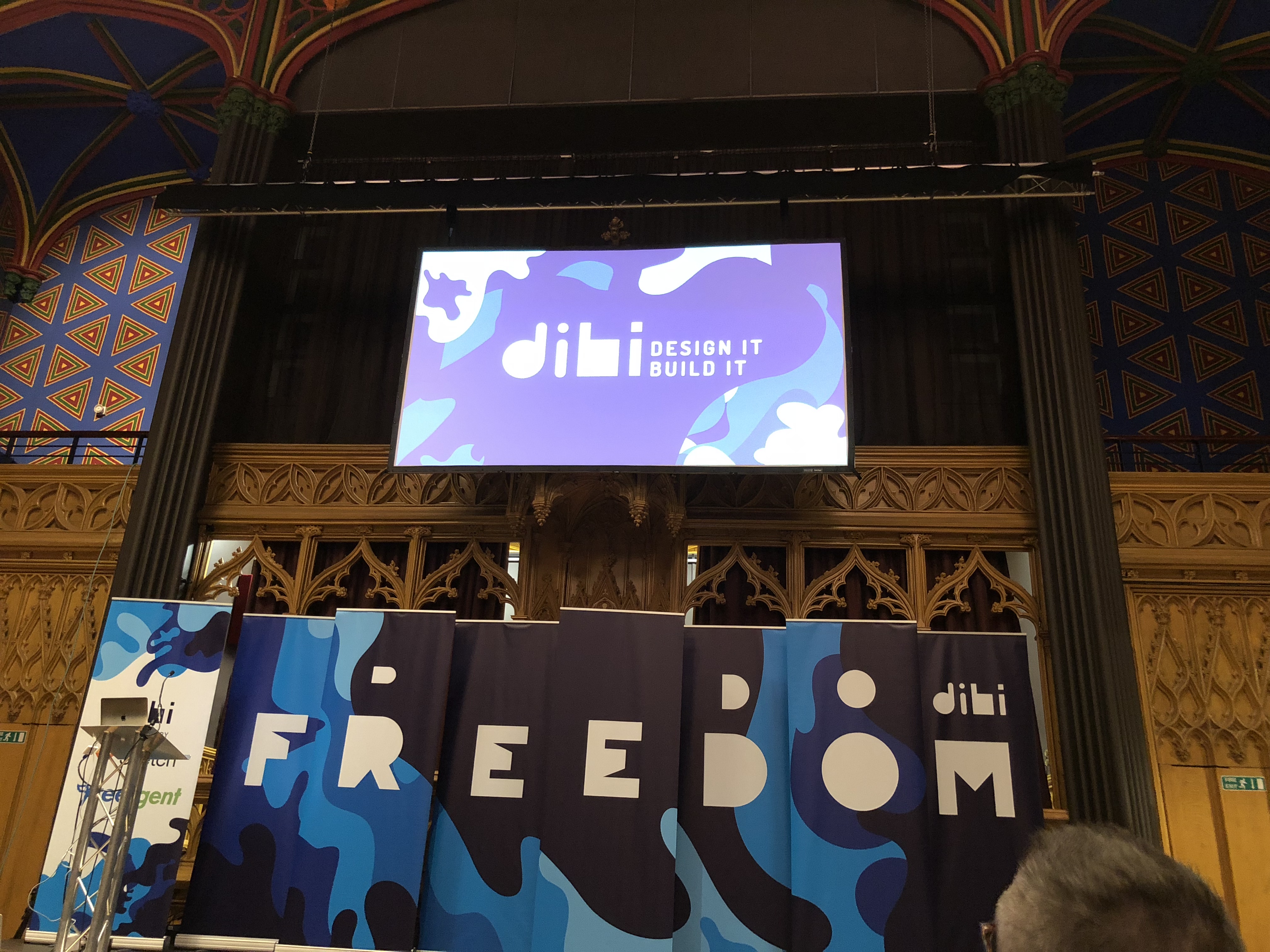 I attended the DIBI (Design It; Build It) 2018 conference for designers and developers on Monday 12th November. It was in Edinburgh which was great for me and the venue was the Hub located just below the castle, which I had never actually been inside. …