Tag:
Flash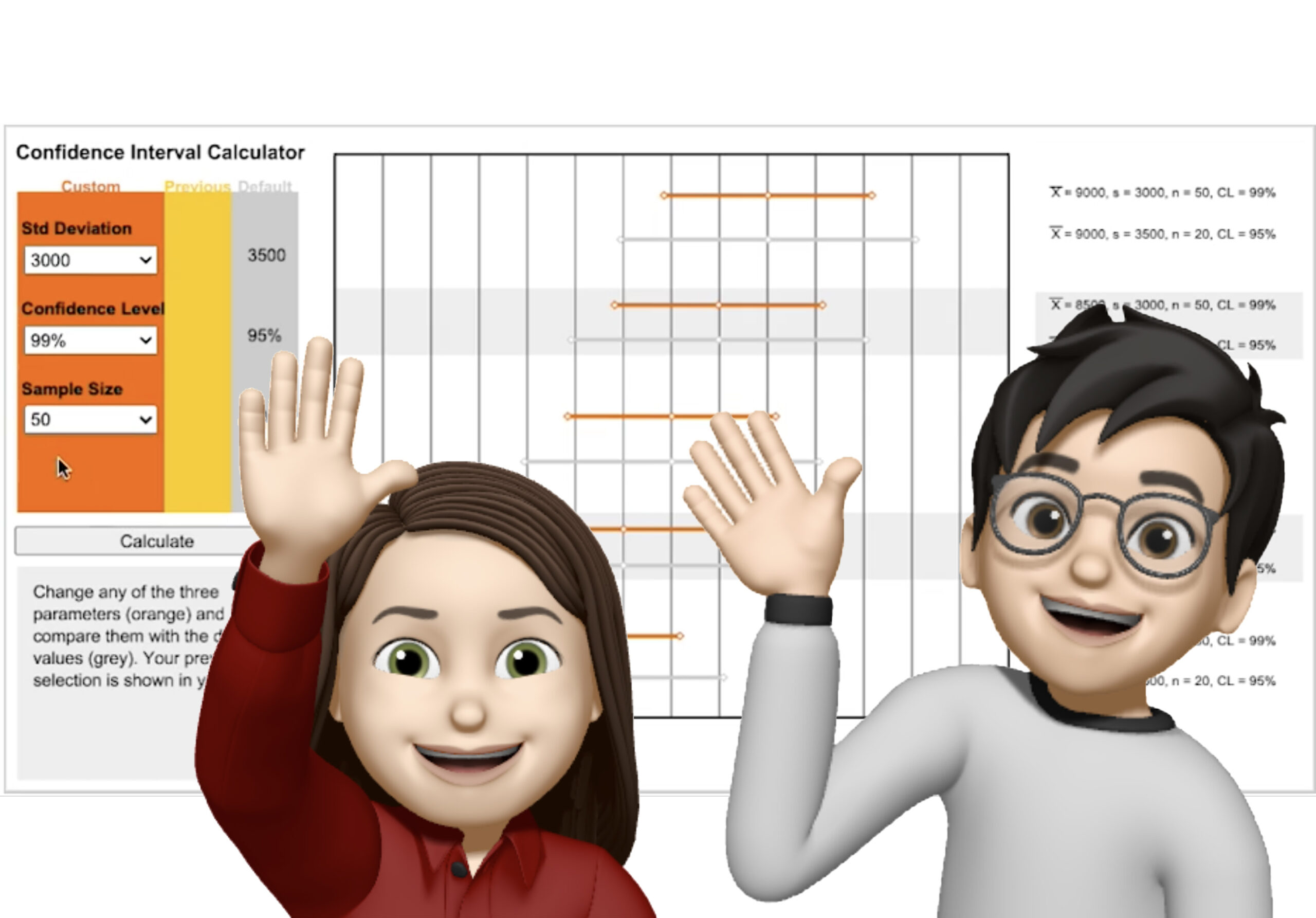 Jackie Aim and Charlie Chu from the Interactive Content team talk about collaborating in the office (IRL) on a high-priority, complicated HTML5 statistics interactive for the College of Medicine & Veterinary Medicine (CMVM).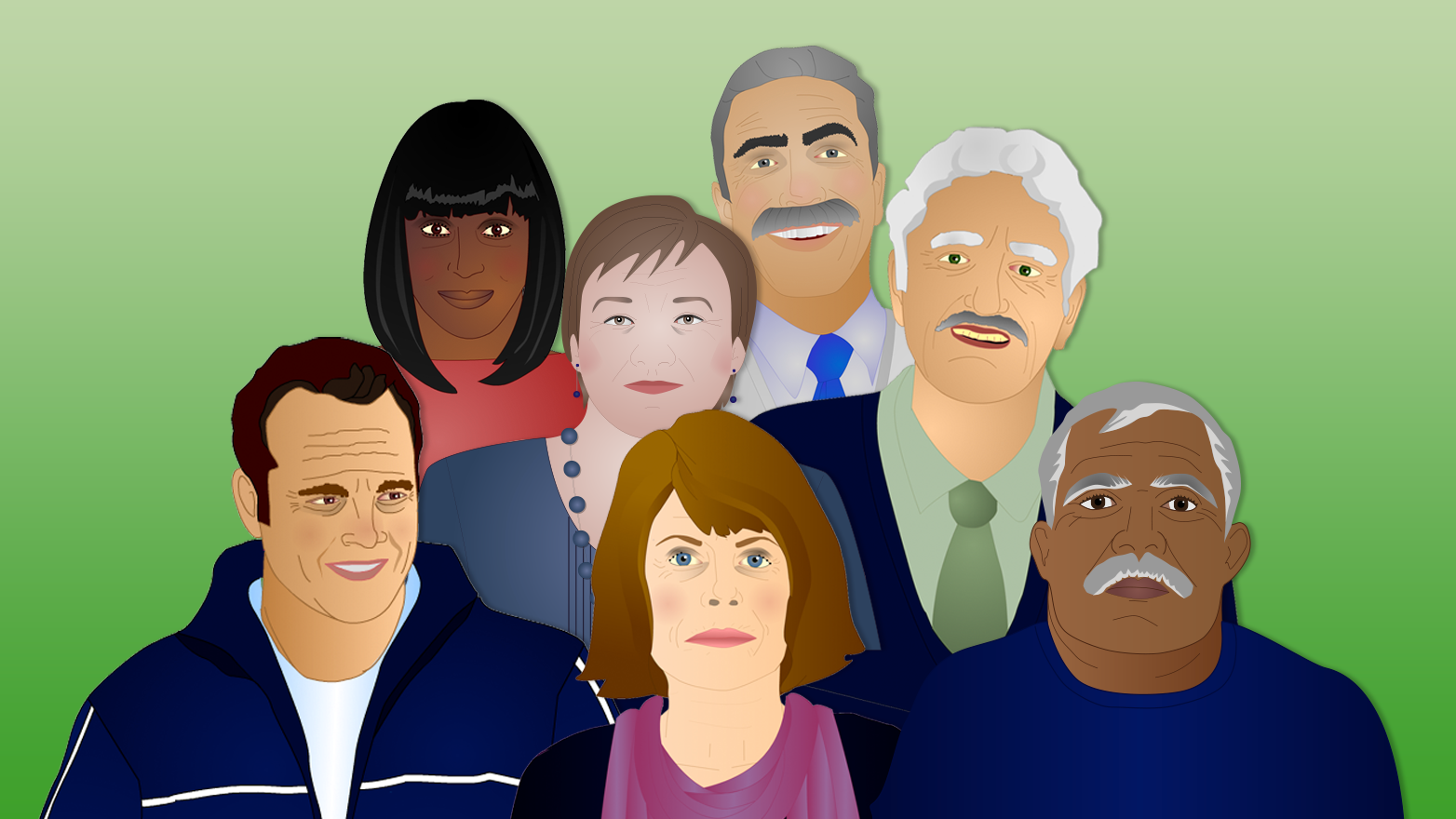 First launched in 2011, this popular Scottish Government funded e-learning resource was refreshed and relaunched on 9th June 2021, coinciding with national changes to foot screening services across Scotland. 'National Diabetes Foot Co-ordinator' Duncan Stang kindly provides a short overview of this collaborative project with the University of Edinburgh and the measurable impact it has […]
We can confirm our launch date for the 'Diabetes Foot Screening' e-learning resource is now 9th June 2021. This HTML5 compliant (no Adobe Flash) website will allow NHS Scotland and NHS England health care professionals (HCP) to complete their essential training and certification.
Critical notice regarding Adobe Flash Since Adobe no longer supports Flash Player, Adobe strongly recommends all users immediately uninstall Flash Player to help protect their systems. Please note the University of Edinburgh is actively working with our NHS Scotland and NHS England South partners to develop a new post-Flash version of this e-learning resource. You […]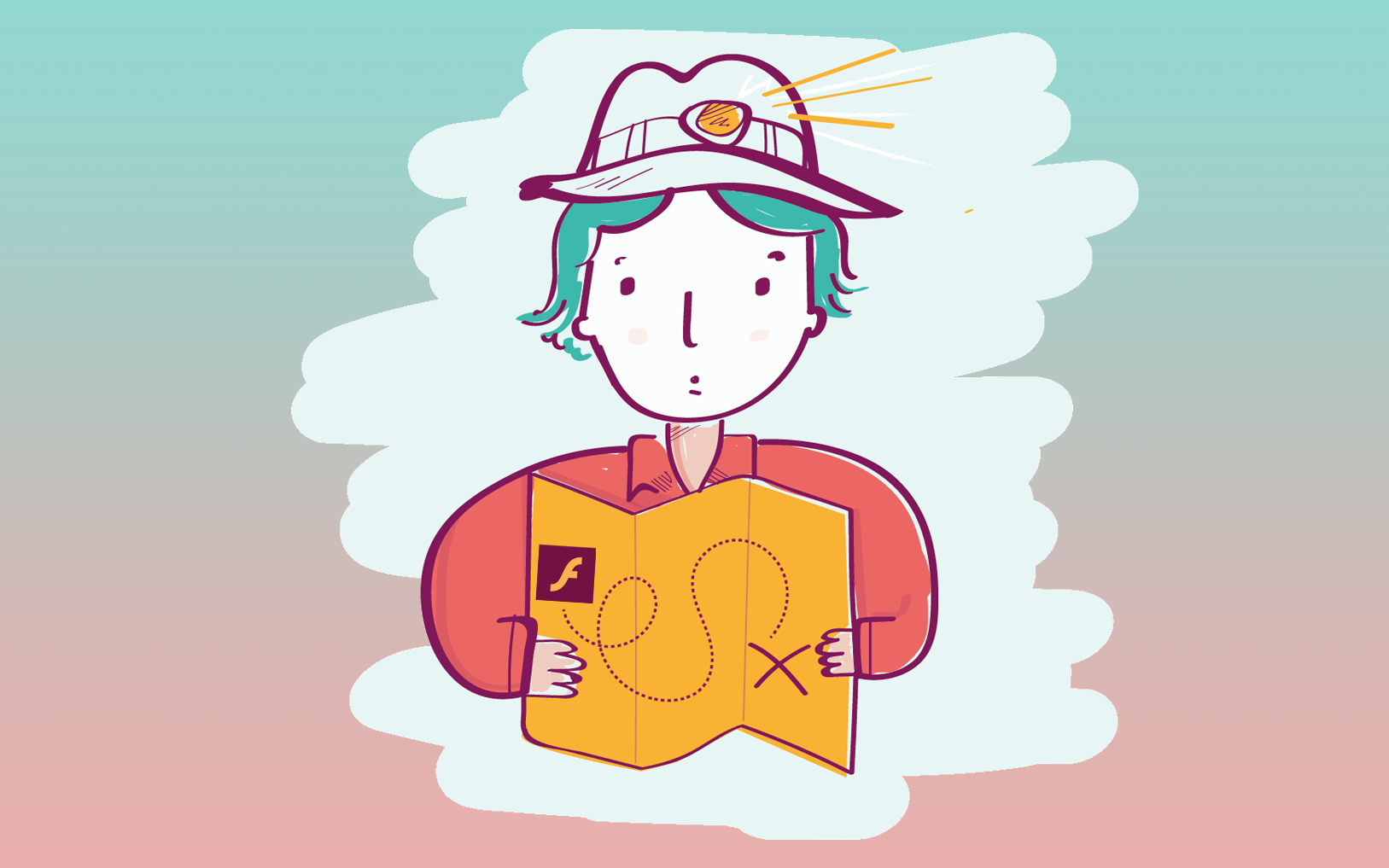 Adobe first announced in July 2017 their intention to stop updating Flash player at the end of 2020. There are still quite a number of e-learning websites which use Flash for interactive content such as animations, quizzes and games. These will stop working for most people from January 2021 when Adobe will start blocking Flash […]