Tag:
Interactive Content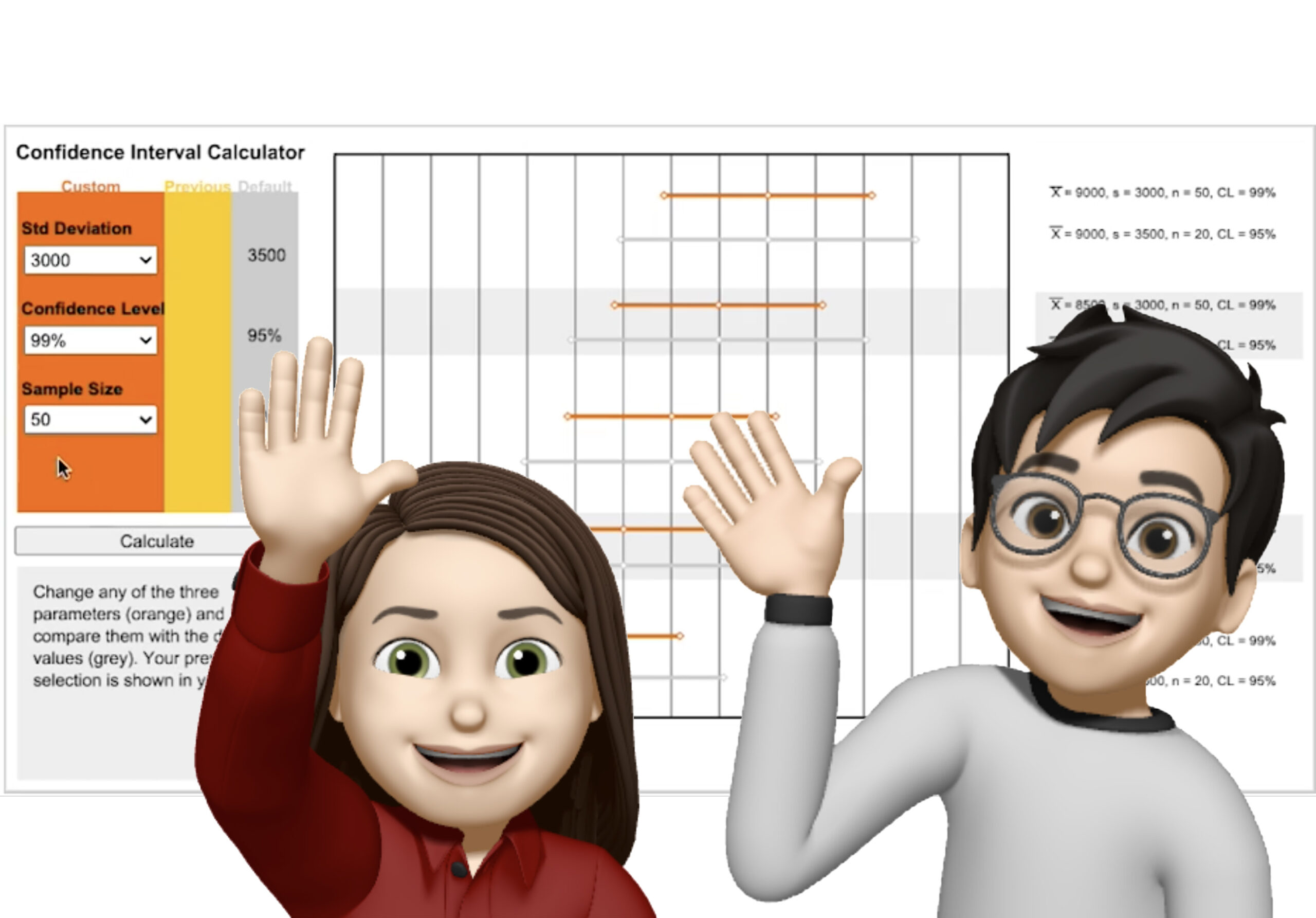 Jackie Aim and Charlie Chu from the Interactive Content team talk about collaborating in the office (IRL) on a high-priority, complicated HTML5 statistics interactive for the College of Medicine & Veterinary Medicine (CMVM).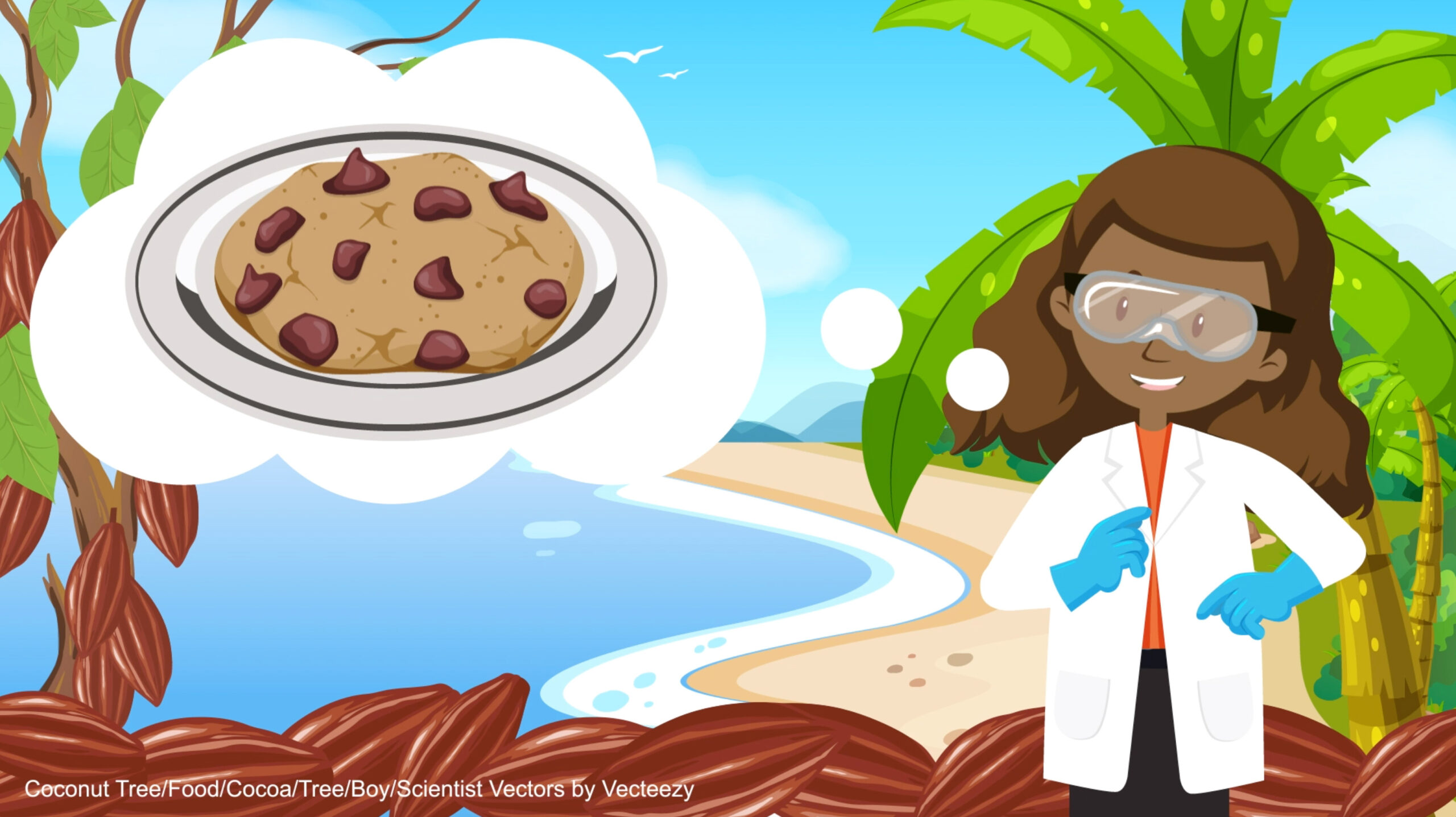 July 2020, I had just finished a large-scale migration project so it was good to have different projects to work on, and this was the one I was looking forward to the most. Normally meeting a client for the first time would be face to face but due to current circumstances this wasn't possible. So, […]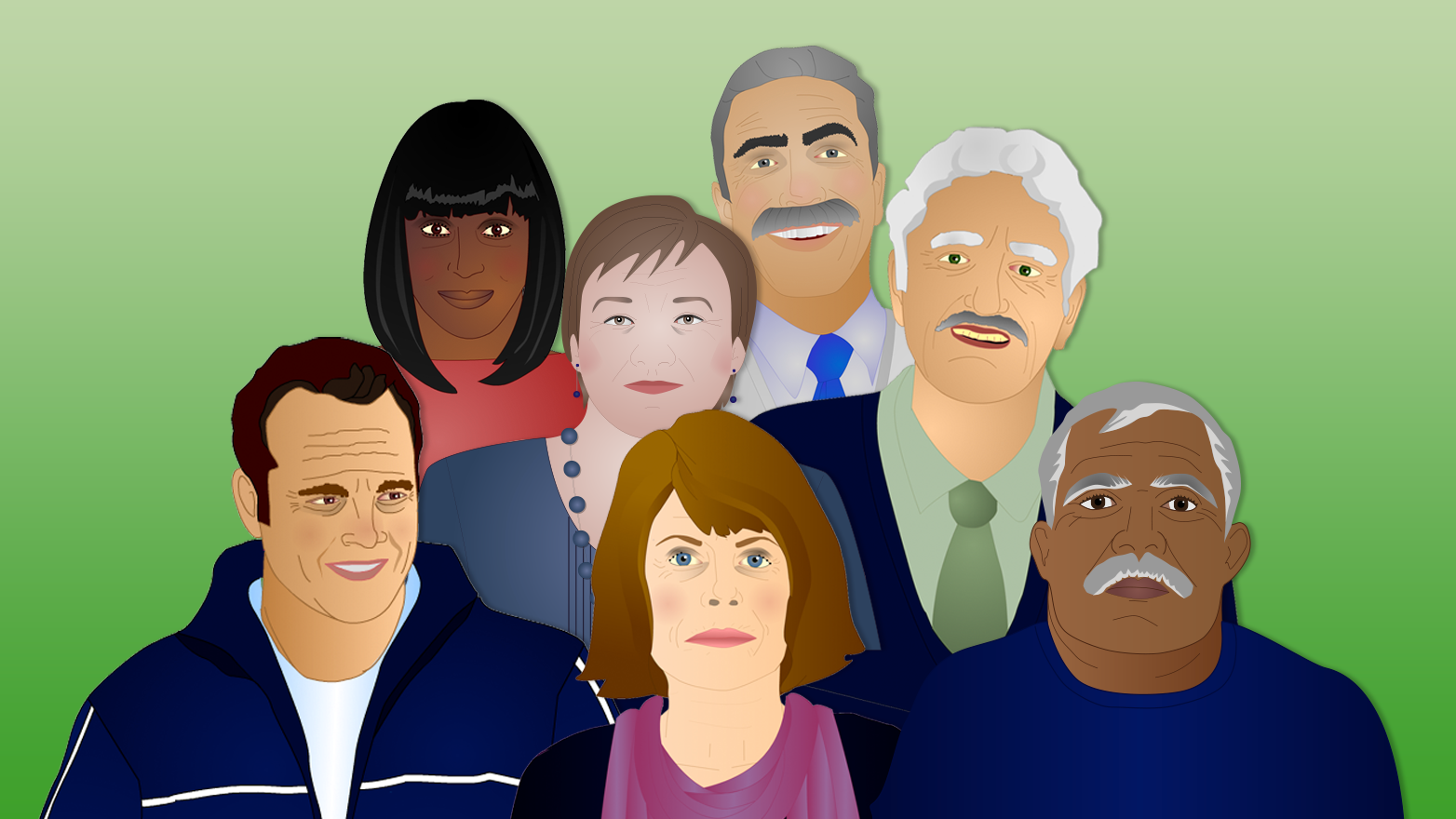 First launched in 2011, this popular Scottish Government funded e-learning resource was refreshed and relaunched on 9th June 2021, coinciding with national changes to foot screening services across Scotland. 'National Diabetes Foot Co-ordinator' Duncan Stang kindly provides a short overview of this collaborative project with the University of Edinburgh and the measurable impact it has […]
We can confirm our launch date for the 'Diabetes Foot Screening' e-learning resource is now 9th June 2021. This HTML5 compliant (no Adobe Flash) website will allow NHS Scotland and NHS England health care professionals (HCP) to complete their essential training and certification.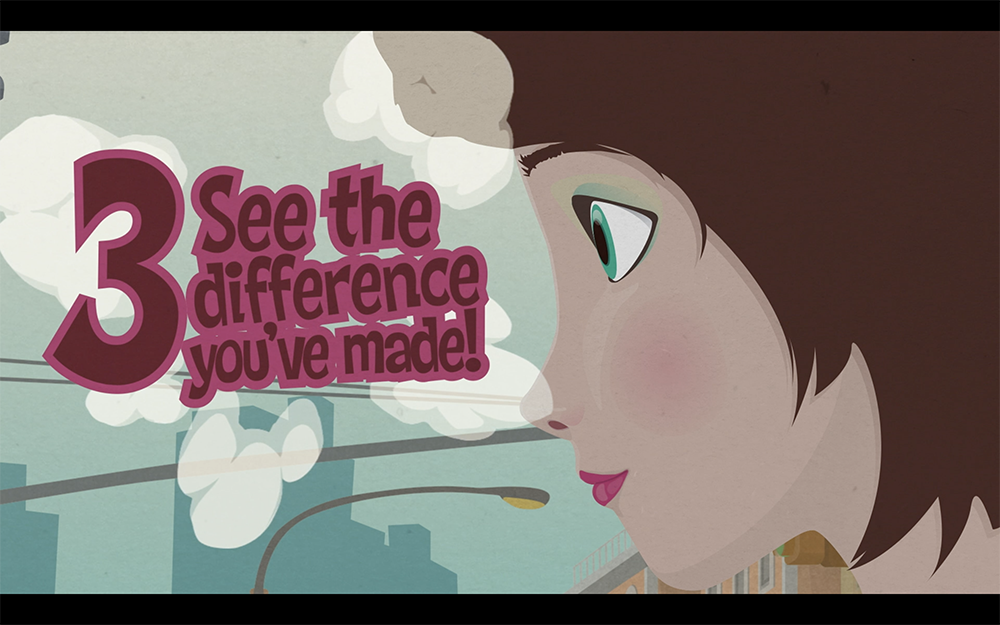 Hi all, I've been working mainly on two projects over the past few months, both of which have just crossed the finish line: Two films for Edinburgh and Belfast's 20mph project and a special animation for the new Climate Solutions MOOC. For this post, I'll focus on the Climate Solutions video.