Author:
sbrett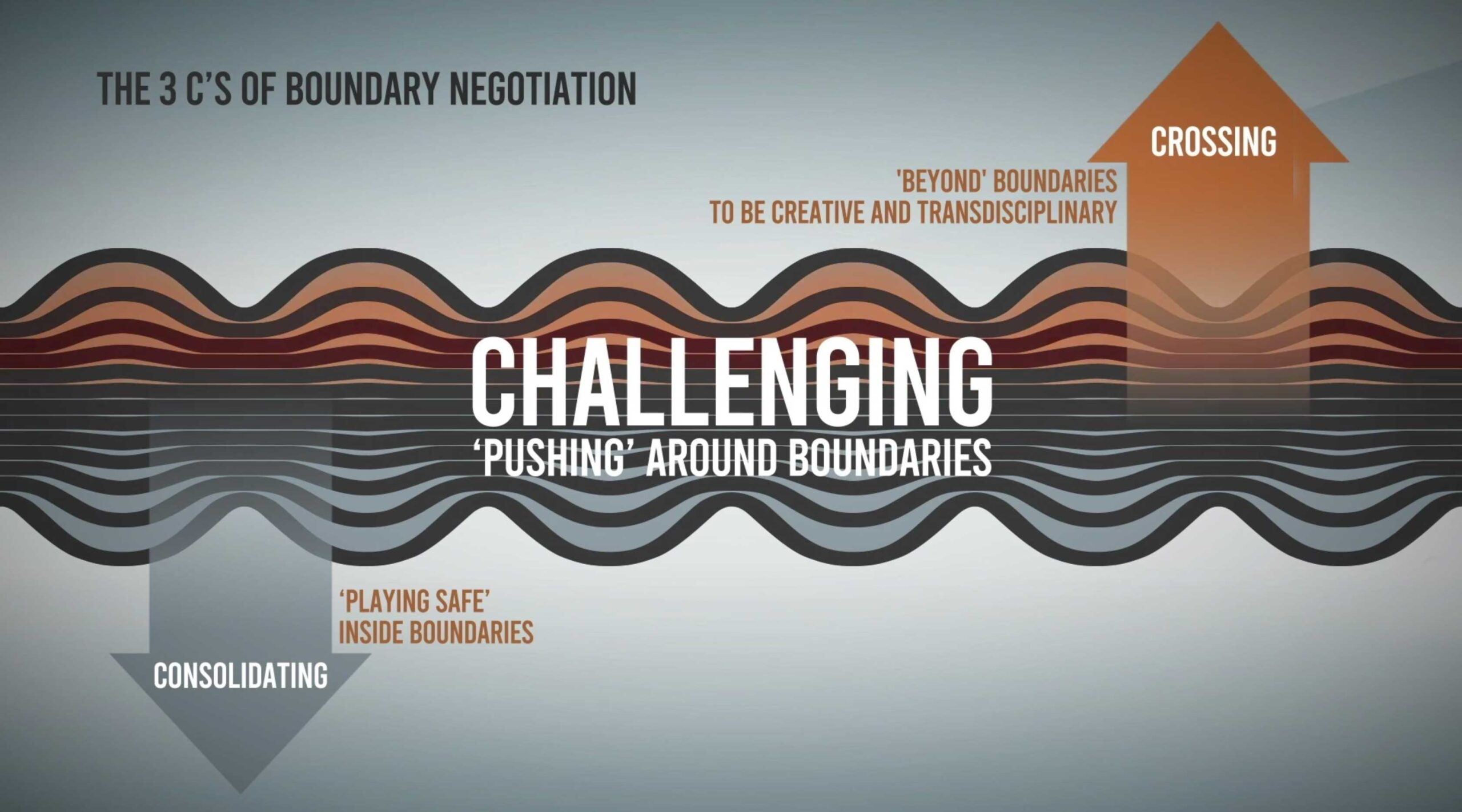 ENGAGE, Edinburgh Innovations' new online learning programme is designed to give researchers and students the skills needed to collaborate with external partners, grasp commercial opportunities and create impact from their research. The CPD course is comprised of 28 videos across several modules, presented by Mike Jess (Senior Lecturer) and Paul McMillan (Lecturer and Programme Director) […]
Hello again! In this month's post, I thought I'd detail a recently completed project for SCPHRP – a two part short film focussed on the 20mph project, funded by the National Institute for Health Research (NIHR) and the Wellcome Trust. The project is part of the largest and most comprehensive study to date into the […]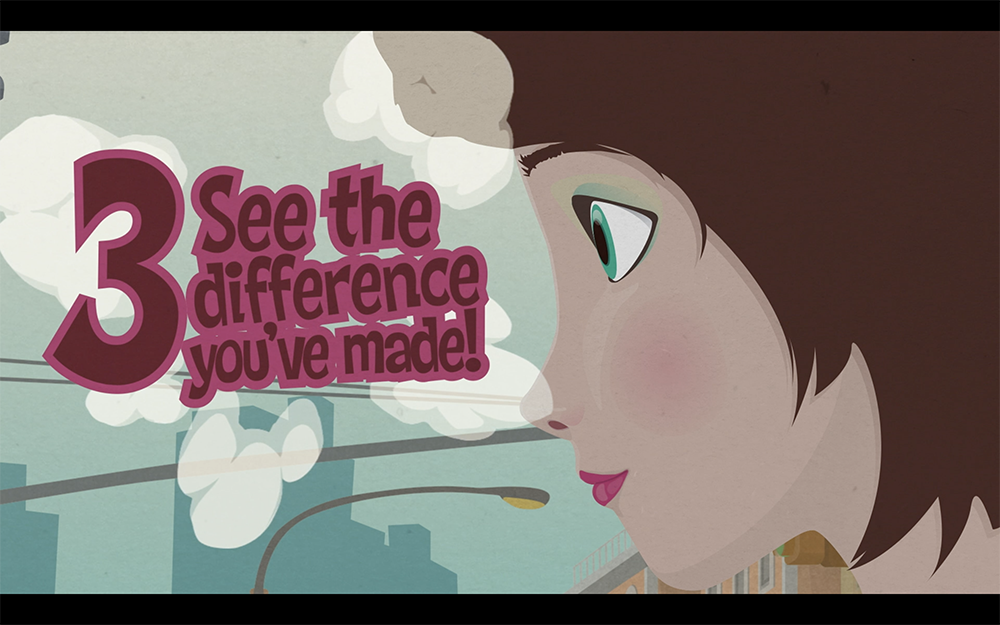 Hi all, I've been working mainly on two projects over the past few months, both of which have just crossed the finish line: Two films for Edinburgh and Belfast's 20mph project and a special animation for the new Climate Solutions MOOC. For this post, I'll focus on the Climate Solutions video.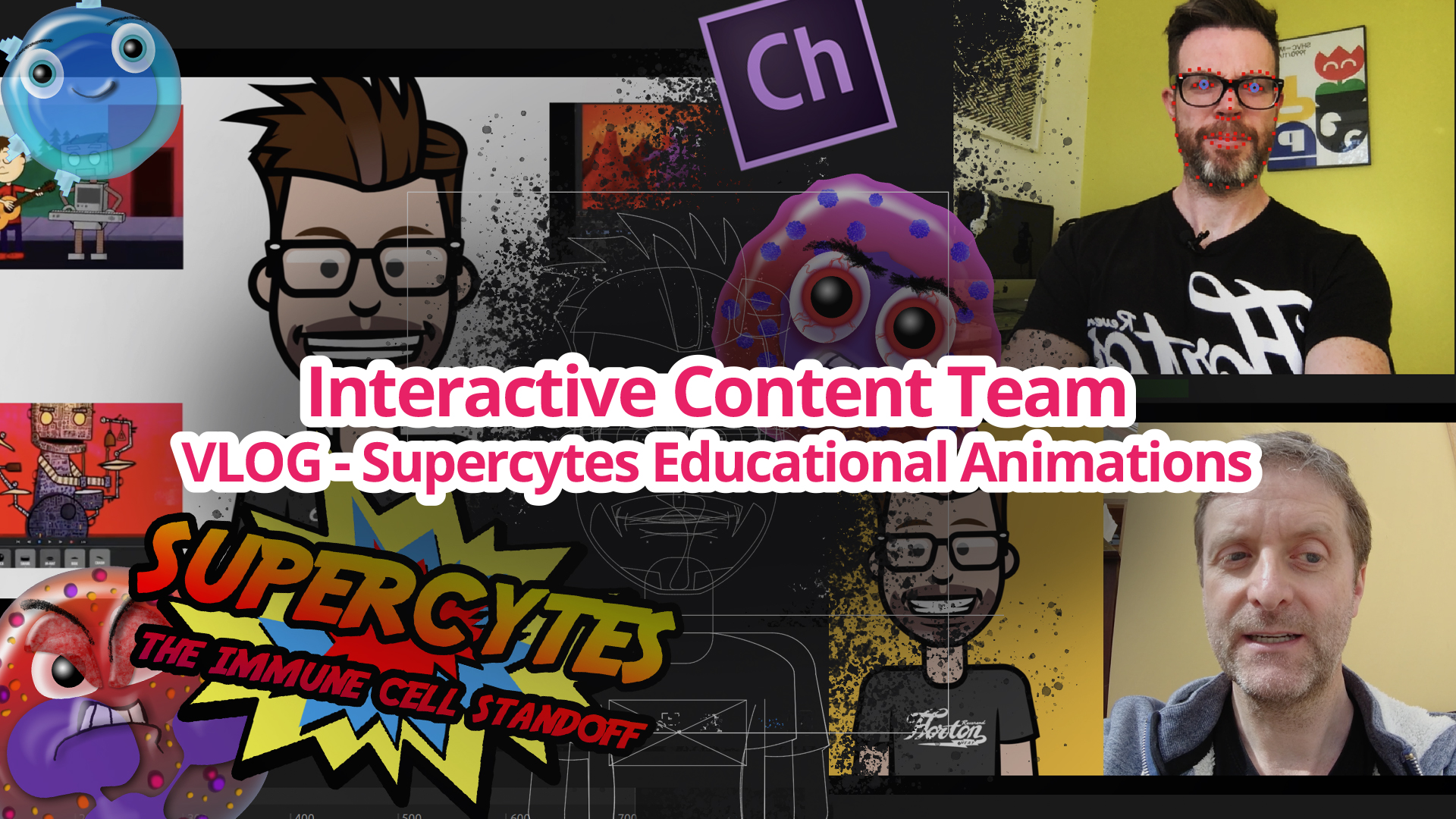 Part 2 of my Vlog entries on recent animation commissions. I recently finished a series of animations for schools with the Centre for Inflammatory Research. I used a relatively new piece of software from Adobe and collaborated with the client to deliver a series of characters that mimic my movements but are  lip-synched by the […]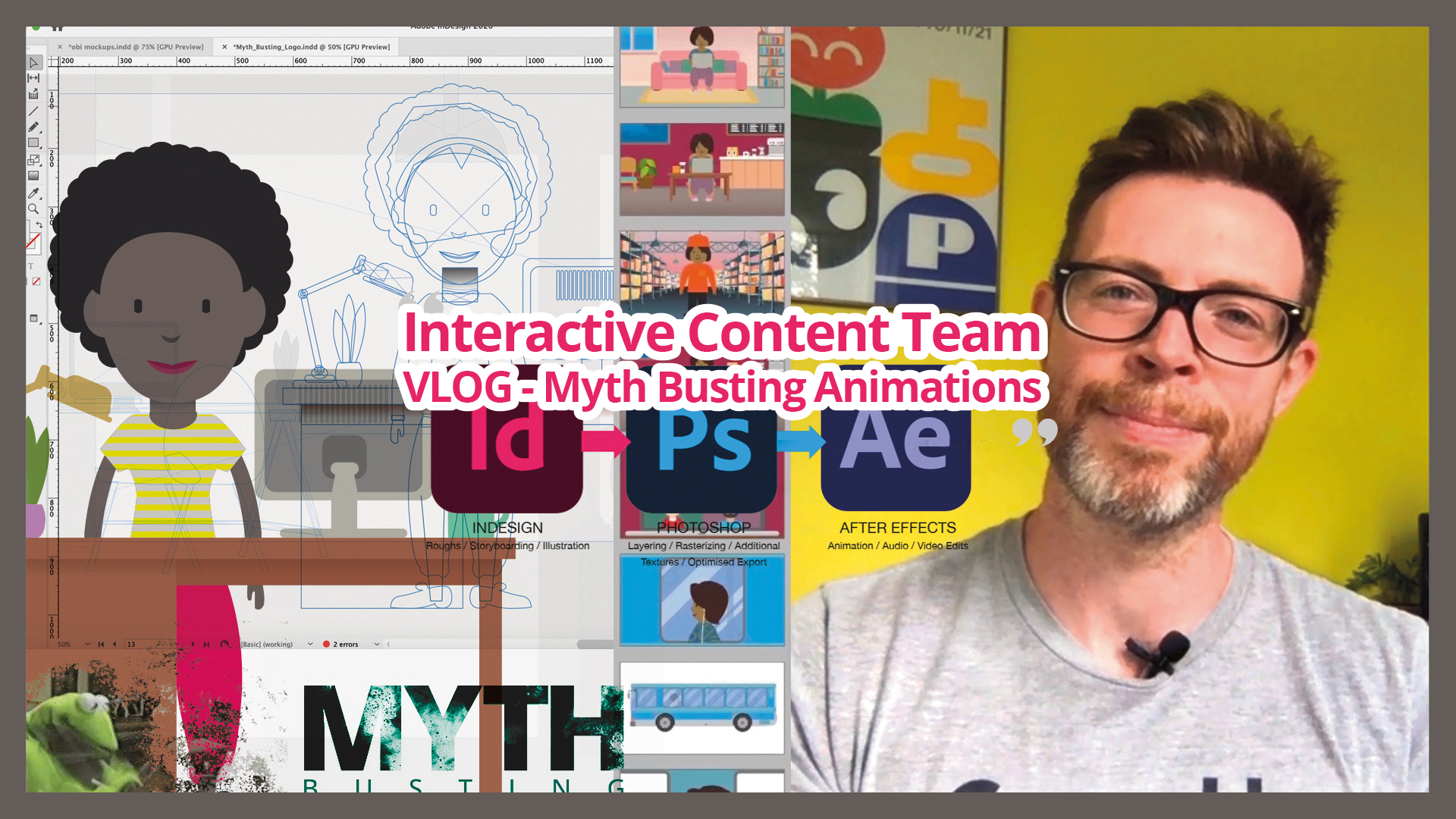 This vlog entry is split into two parts (because it goes on for so long!). I had inteded to cover two projects in one video but I've had to plit themin two. This part documents the creative process for the Online Learning Marketing team's Myth Busting animation series and how they were created with the […]