Motion Graphics work for Edinburgh Innovations: Engage
Motion Graphics work for Edinburgh Innovations: Engage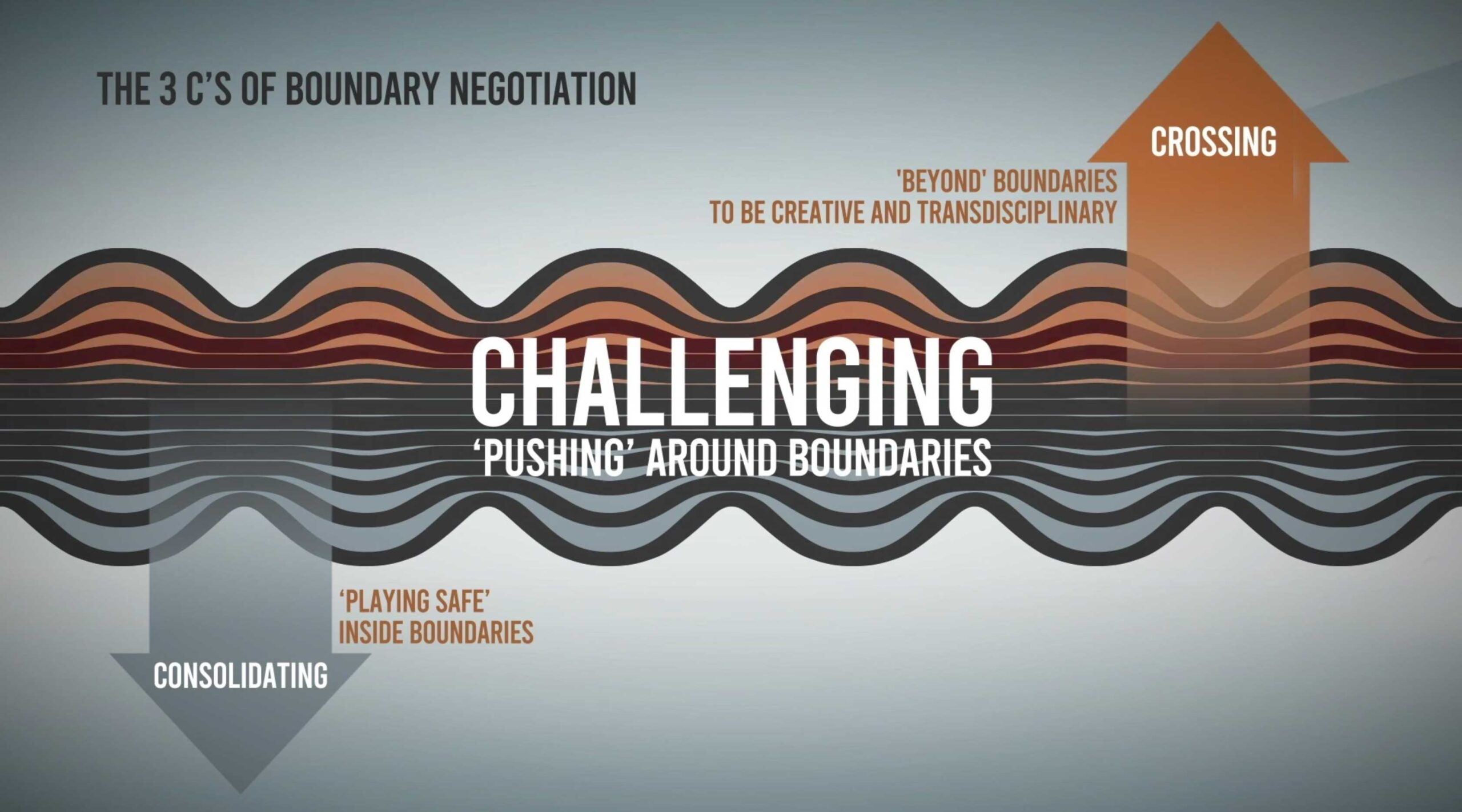 ENGAGE, Edinburgh Innovations' new online learning programme is designed to give researchers and students the skills needed to collaborate with external partners, grasp commercial opportunities and create impact from their research.
The CPD course is comprised of 28 videos across several modules, presented by Mike Jess (Senior Lecturer) and Paul McMillan (Lecturer and Programme Director) as they delve into the topic of 'boundaries', their significance, their history, each variant and how to tackle them in order to successfully network, engage across boundaries, reach potential partners and focus on the importance of multidisciplinary skills.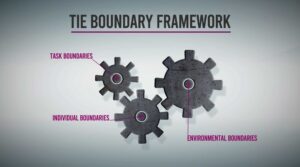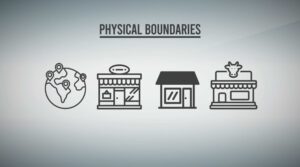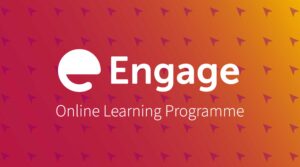 My job was develop three script/storyboard segments placed across 3 videos into animations, with Mike providing the voice-over. Prior to starting work, I had just finished three promotional marketing ads for Edinburgh Innovations, which helped me find a footing with how the team like to work, communicate and what they've come to expect from me as a motion graphics artist.
Part of my role in this process typically requires me to sit with the client and storyboard out the scenes to match the script. Working this way ensures that the work can be realistically managed and delivered with the budget and timeframe set however, these scripts and storyboards came pre-written and roughly sketched out by Mike and Andres. I spent a week altering the boards to suit the budget and deadline I had for the project with Mike approving them as I went. Geoff handled the final edit before uploading. Geoff and I have worked on many videos in the past, spanning back to the university's first Micromasters, so working with him is always a breeze.
From Mike:
The animation of the boundaries session was exactly what we needed. It brought our ideas to life in a way that was beyond our expectations.
From Geoff:
"We supplied the the storyboards from the academic team and Stuart provided top quality animations in sync with the material we recorded, it all worked seamlessly."
All three videos and their animated segments can be watched here.
How we Define Boundaries
Negotiating the 3 C's
TIE Boundary Framework.
Thanks to Geoff, Claire and Mike for collaborating on this project.
Share