Tag:
Accessibility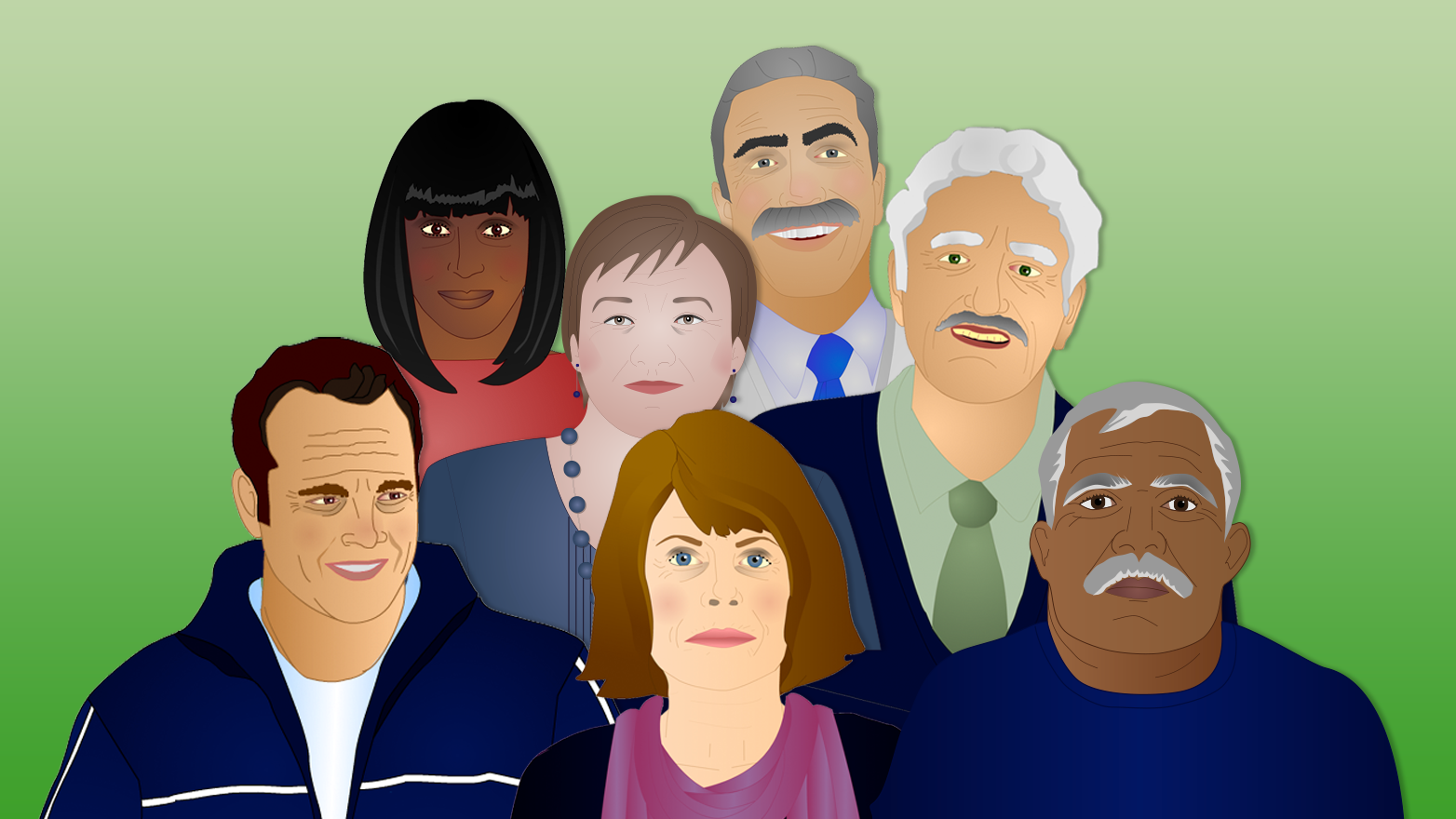 First launched in 2011, this popular Scottish Government funded e-learning resource was refreshed and relaunched on 9th June 2021, coinciding with national changes to foot screening services across Scotland. 'National Diabetes Foot Co-ordinator' Duncan Stang kindly provides a short overview of this collaborative project with the University of Edinburgh and the measurable impact it has […]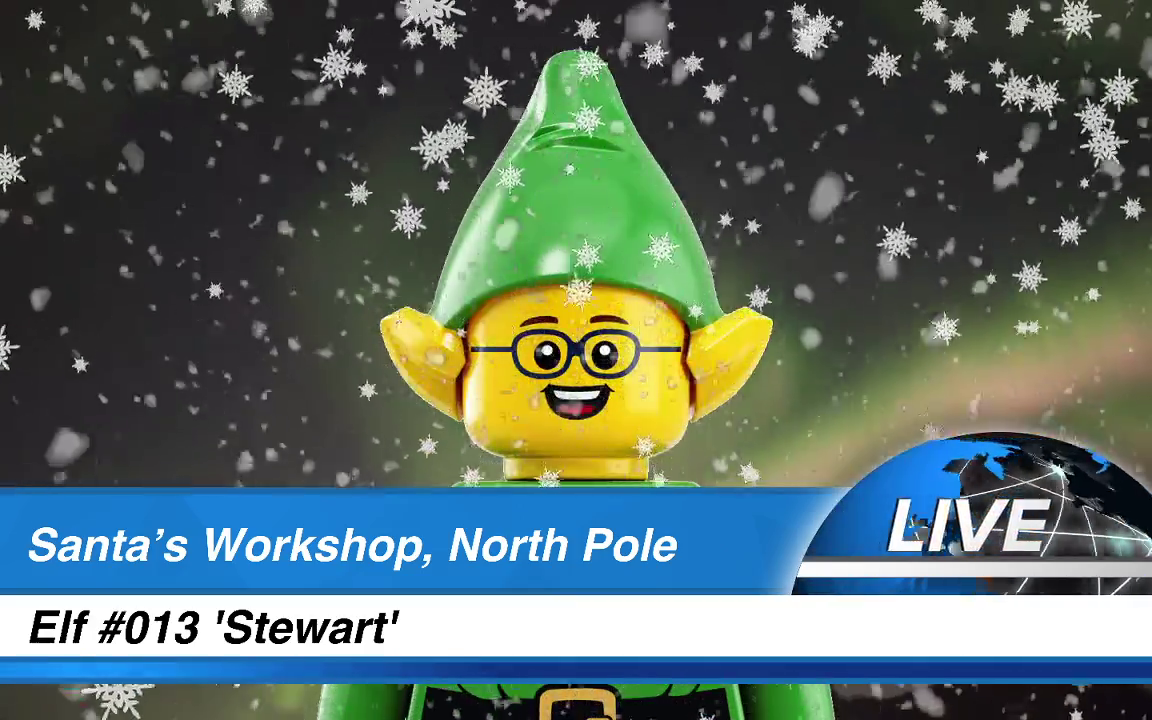 I had a great time attending our virtual festive office party this week. A kind team of University colleagues designed a creative agenda, stuffed full of genuine LOL moments for us all. Inclusive event Traditionally we'd all have a wee quiz and fancy meal in an Edinburgh restaurant. For 2020, our virtual equivalent had some… Continue reading Virtual elf benefits
A full-scale accessibility audit is costly, time consuming and most importantly, necessary. Additional regulations introduced in 2018 require public bodies, such as a university, to include accessibility statements on all of their sites.
What the problem is Whilst updating accessibility statements for key websites in our portfolio, I came across a  new error courtesy of a free Google service named reCAPCHA. reCAPTCHA is a free service that protects your website from spam and abuse. reCAPTCHA uses an advanced risk analysis engine and adaptive challenges to keep automated software […]
So, I wrote a blog post last year about building out a new WordPress blogging service at Edinburgh over the summer of 2018. That was a cool piece of work and we still get a thrill out of running it on a daily basis. This … Continue reading Subti…
Have you ever had a moment while watching the news, or an advert, and felt like you missed what was said? It's an odd sensation and can totally change your understanding of what you see. Now imagine if that happened over and over again. What things might you miss out on? What context would you […]