Tag:
plastic pollution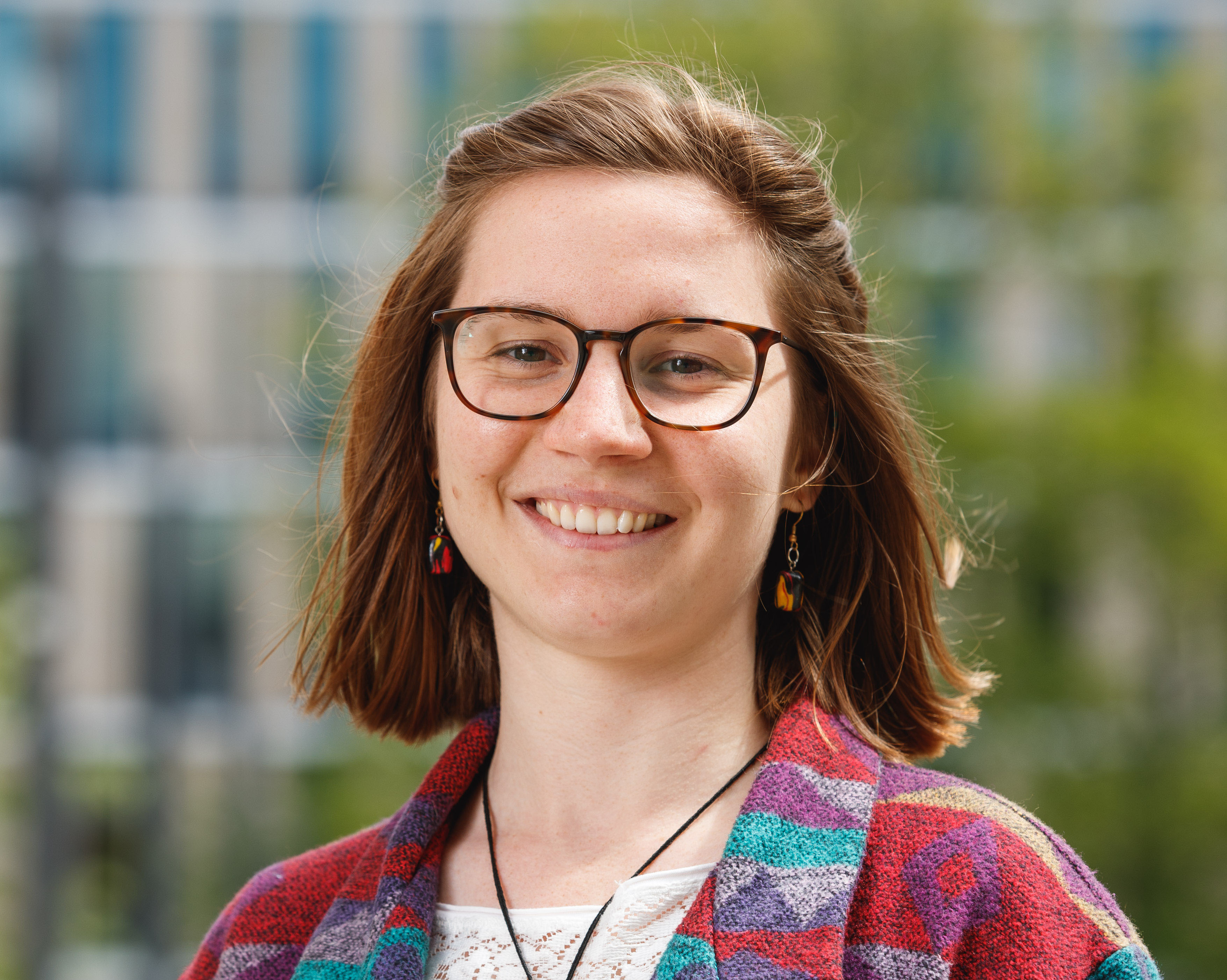 Sustain.ED is the The Students' Association's annual festival about sustainability. We hear from Vice President Community, Rosheen Wallace, about this year's event.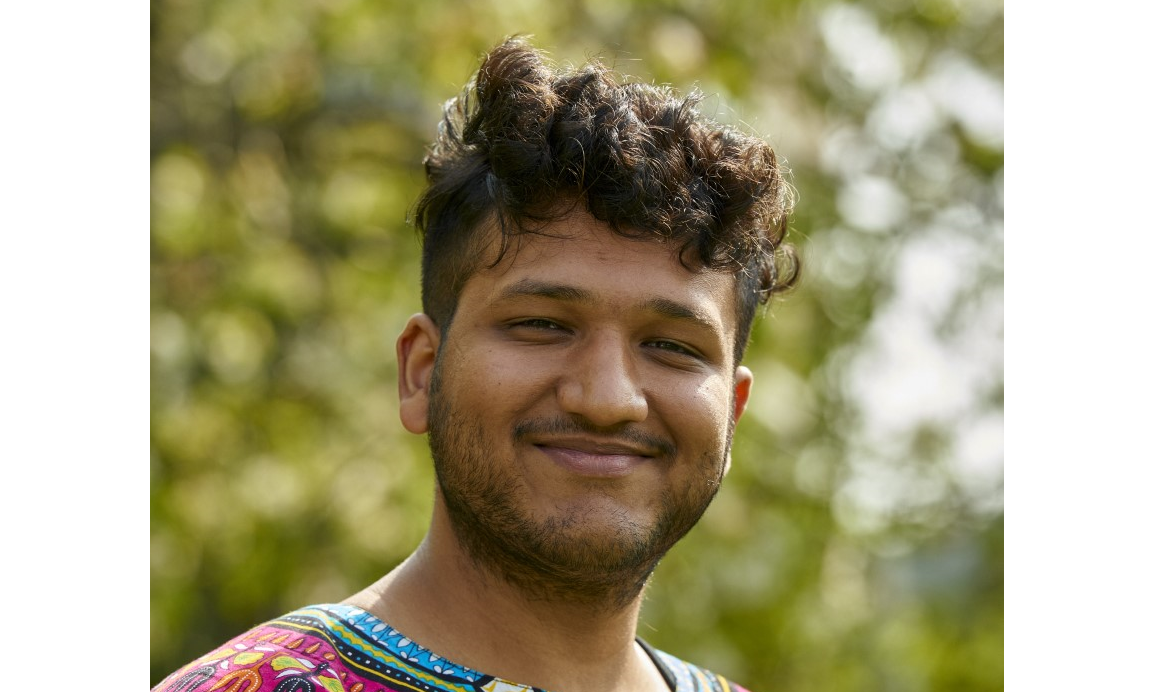 We're highlighting the impacts of the climate crisis by sharing the first-hand experiences of staff, students and alumni, focusing on those in the global south.  Our next contribution is from Aayush Goyal, a University of Edinburgh alumnus and co-founder of social enterprise, Social Stories Club.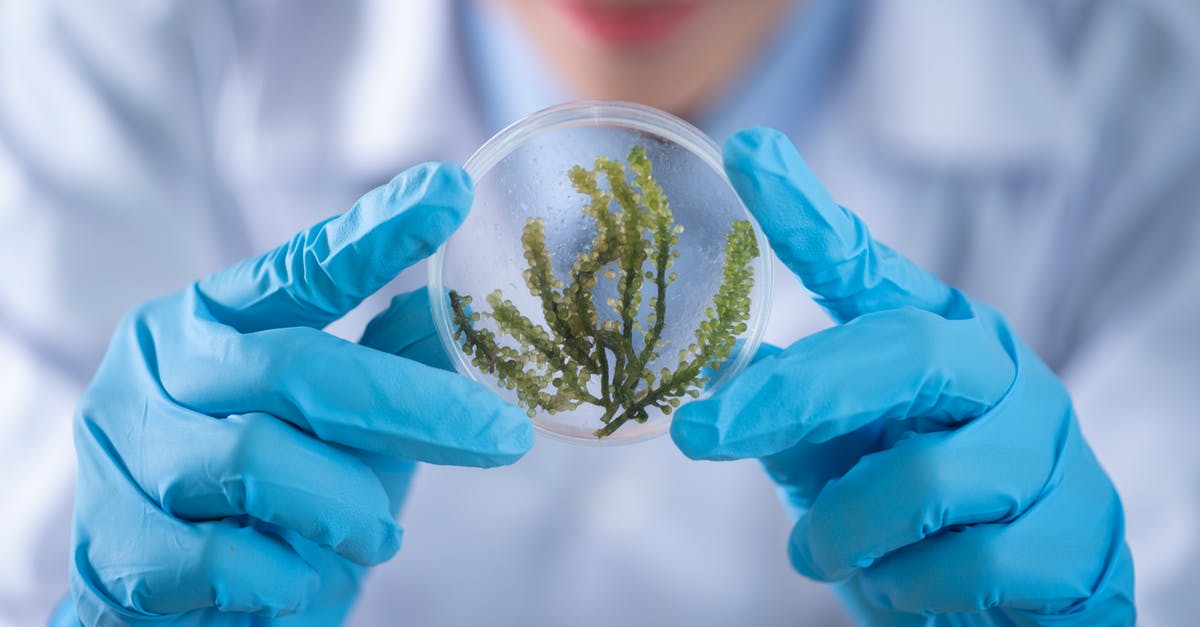 Kerry Cheek, SRS Projects Coordinator, has a background working in both laboratory research and in sustainability. Here, she reflects on a recent project in which she researched laboratory plastic waste at the University of Edinburgh.
Robyn Seabright was a student at Edinburgh College of Art when she became concerned about the impact of plastic on our planet. She tells us about why she chose to focus her final year project on raising awareness of the issue.