Tag: ethical fashion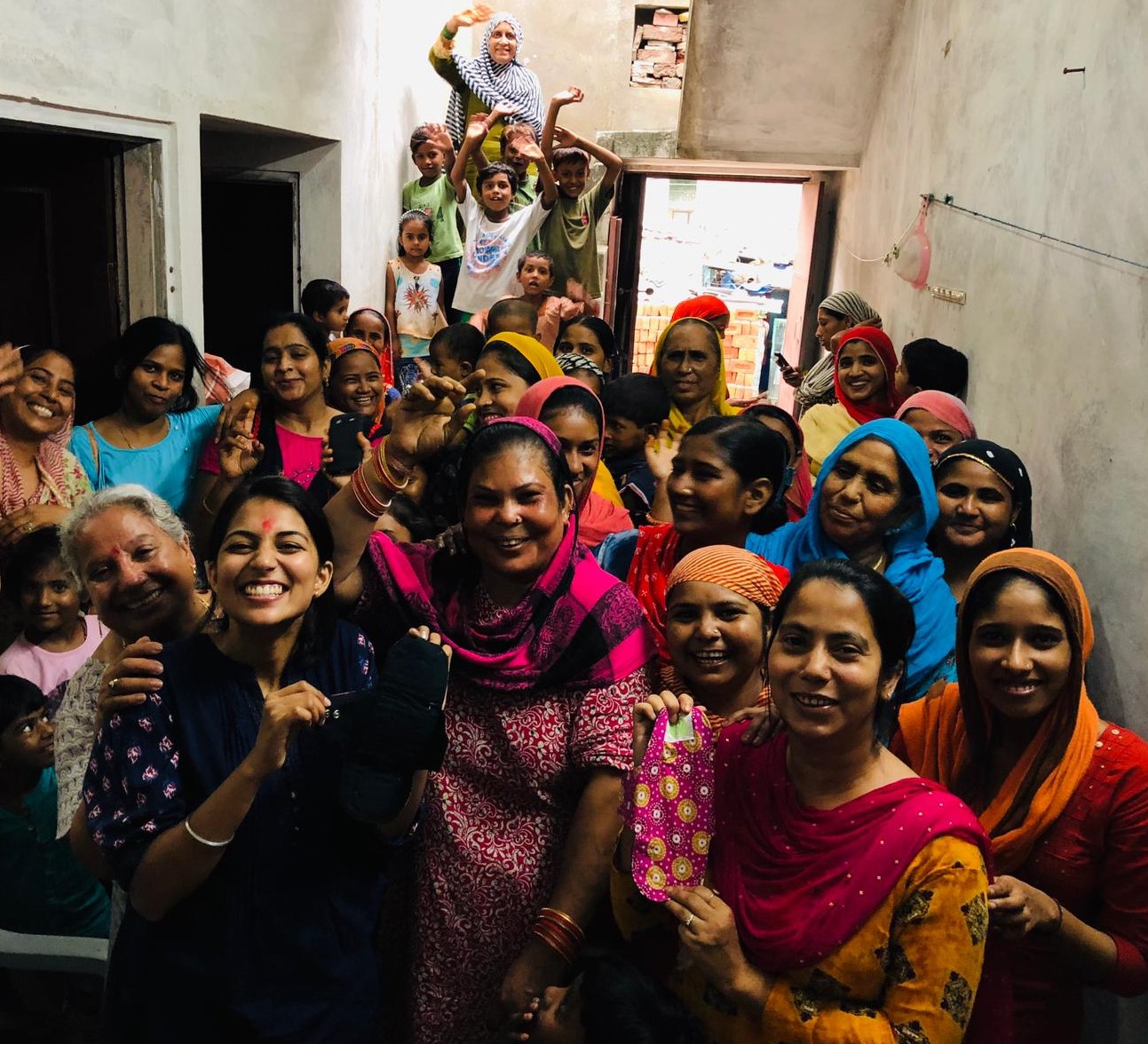 This week is Women's Environmental Network's Environmenstrual Week of Action. We hear from students Kate Bennett and Martha Aroha Reilly on the work of the student-founded non-profit organisation, Sanitree to tackle period poverty.
We hear from Erika Lau, a third-year Biological Sciences student who is passionate about reusing materials, or "upcycling" for our final blog post for #FashionRevolutionWeek.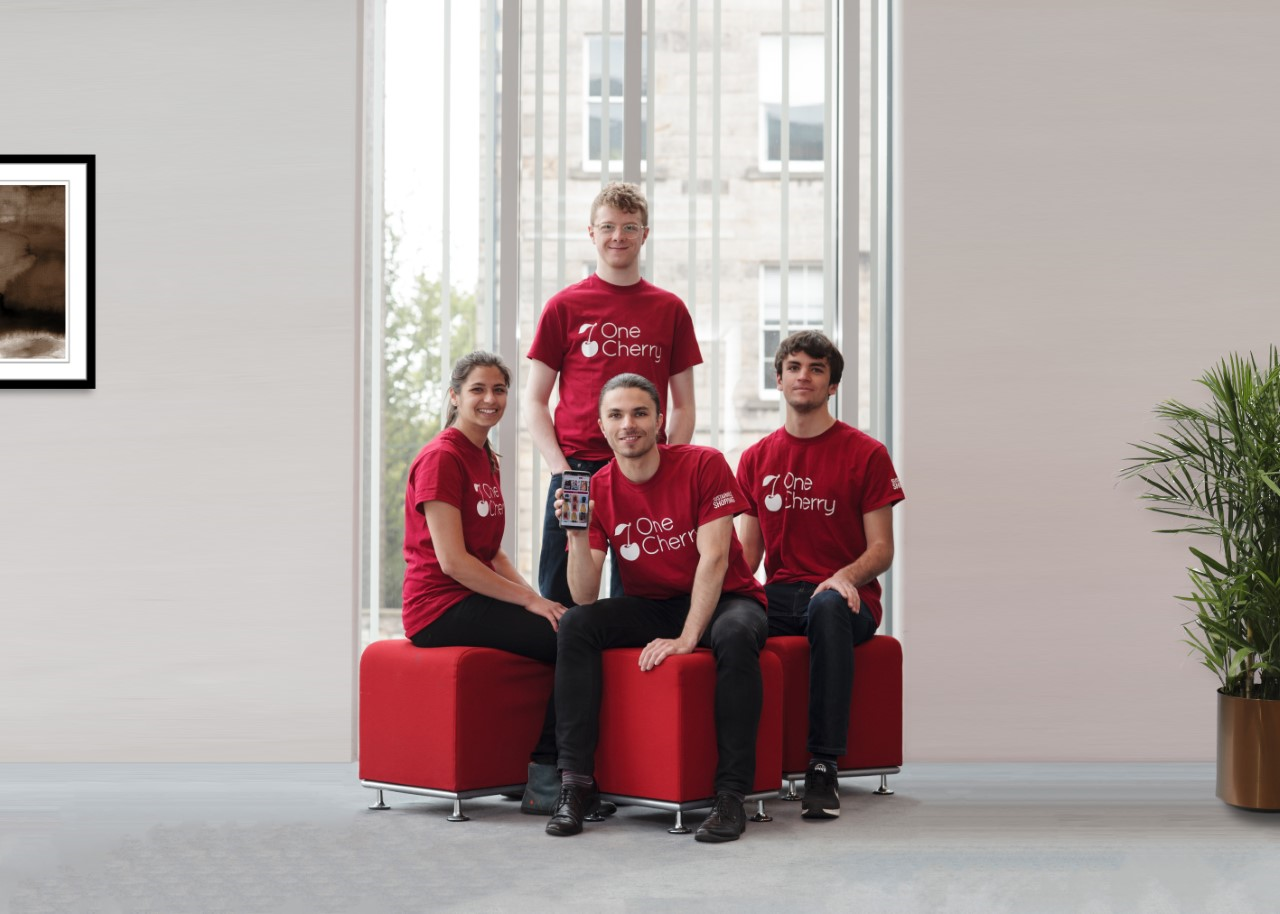 Anton Puzorjov is a PhD student at the University of Edinburgh, the Founder of the University of Edinburgh Entrepreneurs Society and someone who's on a mission to fight fast fashion. He founded One Cherry just 1 and a half years ago with the aim of making it easier for charity shops to sell their clothing […]