Tag:
climate crisis
The United Nations recognises the climate emergency as one of the biggest threats to humanity. How will strides towards improving human rights be affected by our warming planet? Hear from Nina Pusic, a Global Environment and Climate Change Law student, who is currently undertaking an internship with the Center for International Environmental Law.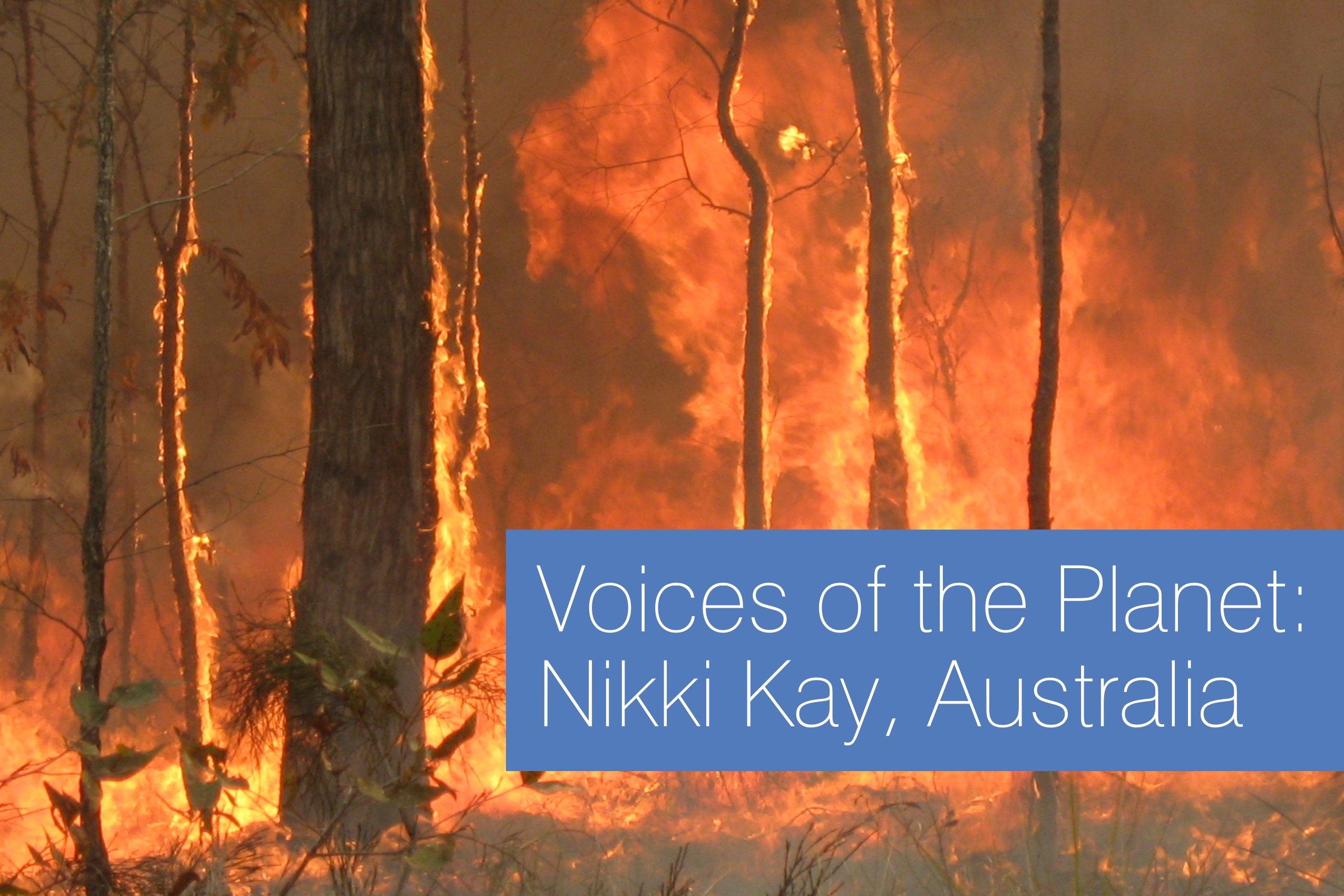 In our next Voices of the Planet entry, we hear from Nikki Kay, the Head of Marketing, Recruitment and Communications at the School of Geosciences on the recent wildfires in Australia.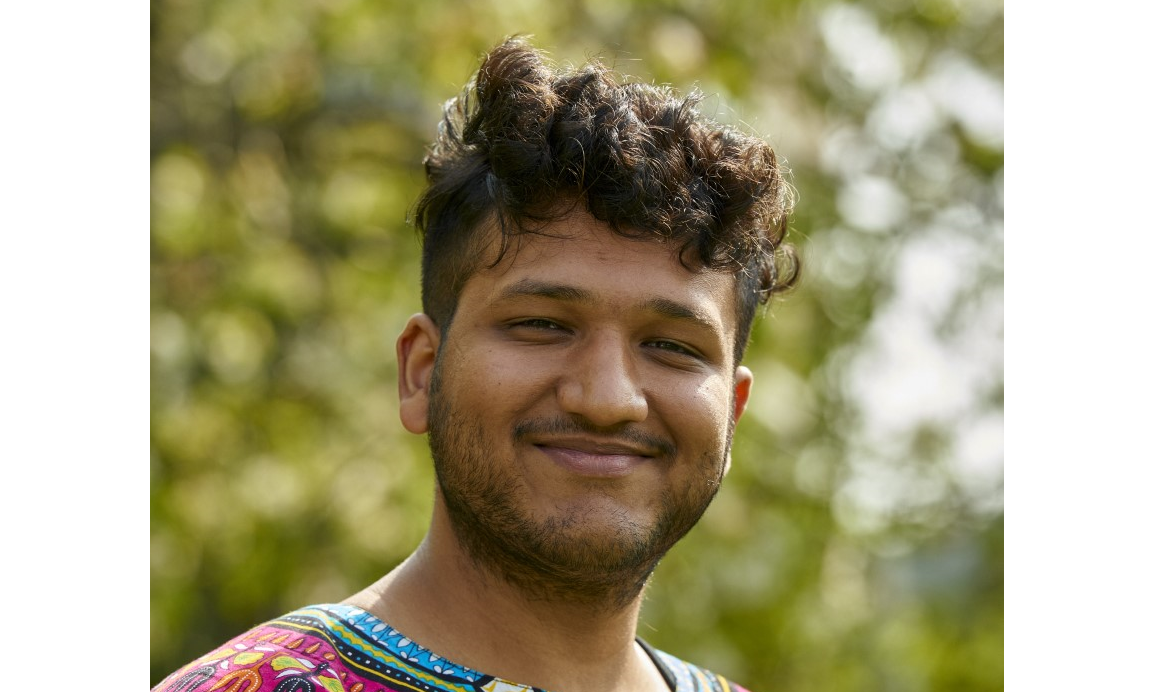 We're highlighting the impacts of the climate crisis by sharing the first-hand experiences of staff, students and alumni, focusing on those in the global south.  Our next contribution is from Aayush Goyal, a University of Edinburgh alumnus and co-founder of social enterprise, Social Stories Club.