Month: January 2020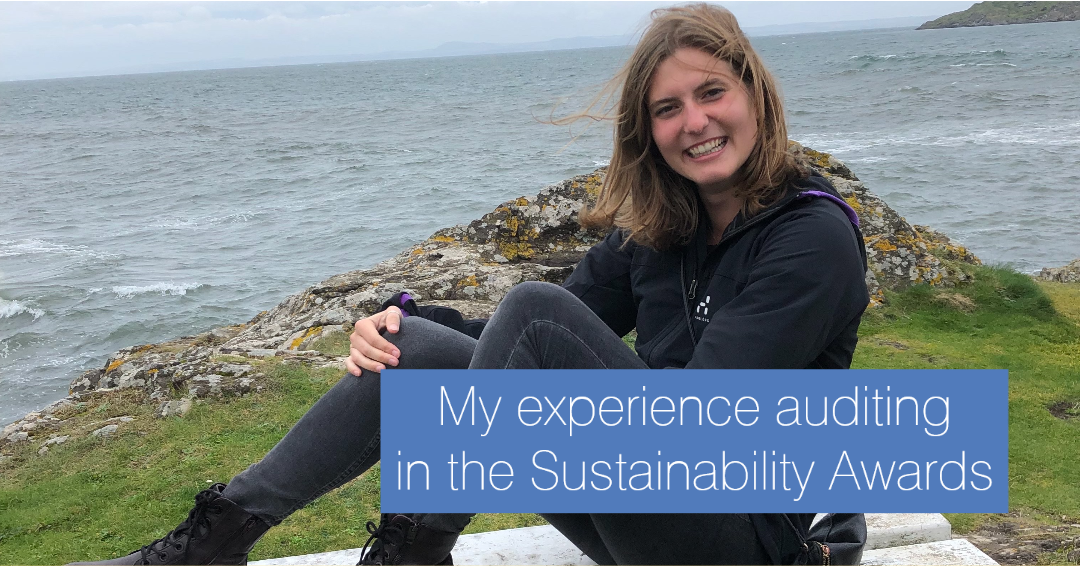 Want hands-on experience in a professional sustainability setting? Want to know does being a Student Auditor involve? Marlena Vollmer, a Marketing Masters student, talks us through her experience of auditing in the 2020 Sustainability Awards.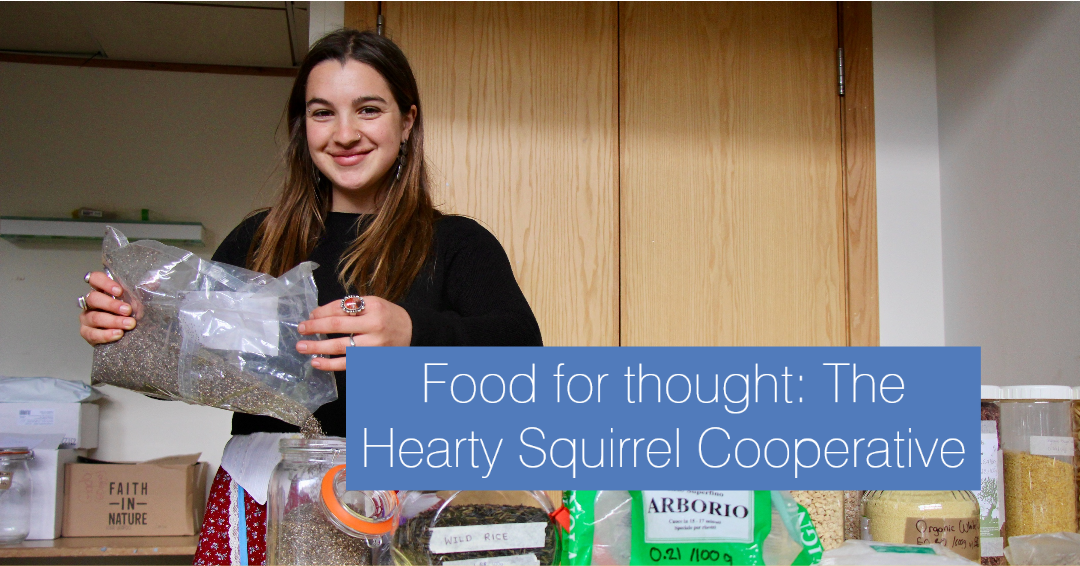 The Hearty Squirrel is a student ran, not-for-profit food cooperative at the University of Edinburgh. They strive to provide local, organic and affordable food to students and staff, as well as educating on food sustainability.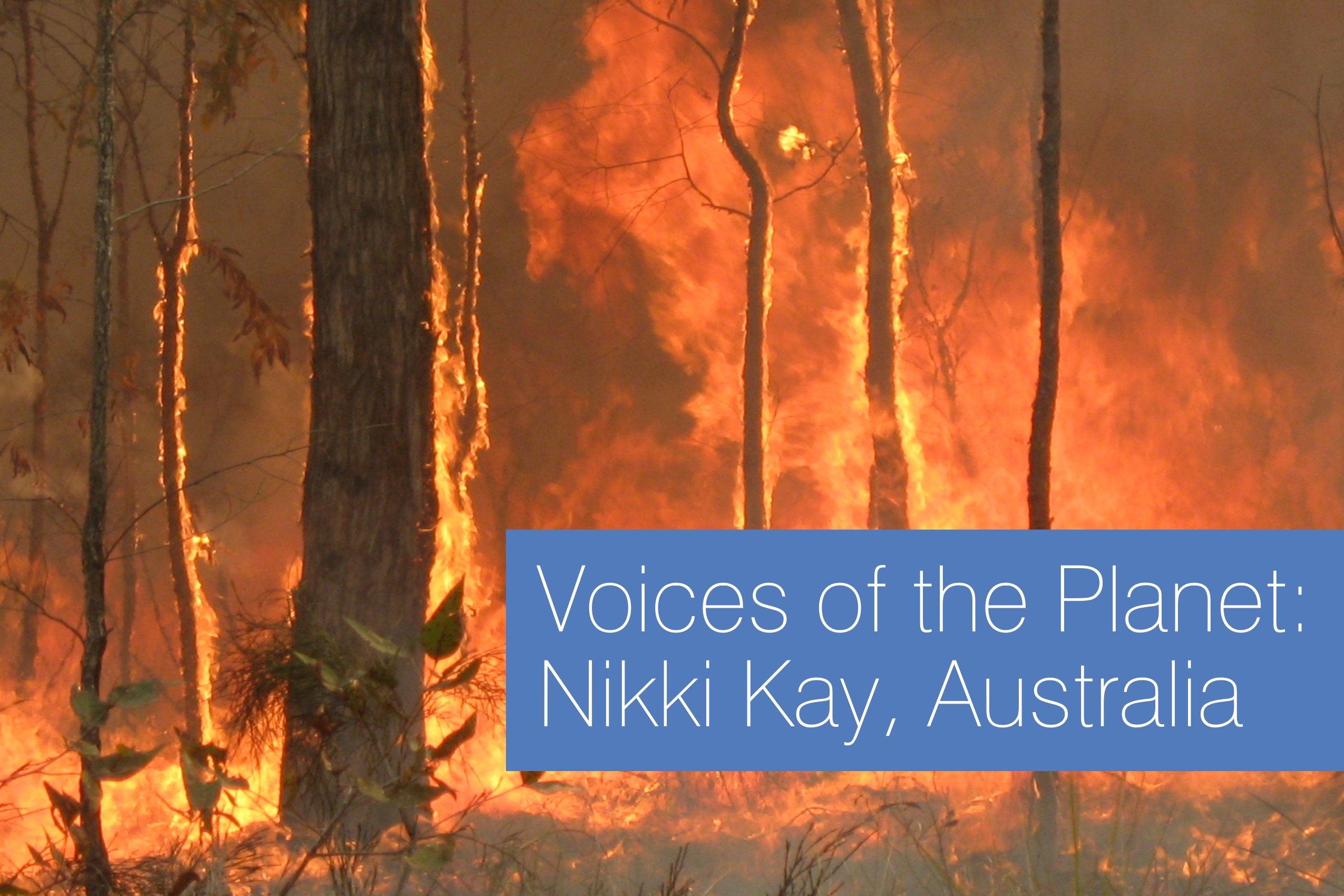 In our next Voices of the Planet entry, we hear from Nikki Kay, the Head of Marketing, Recruitment and Communications at the School of Geosciences on the recent wildfires in Australia.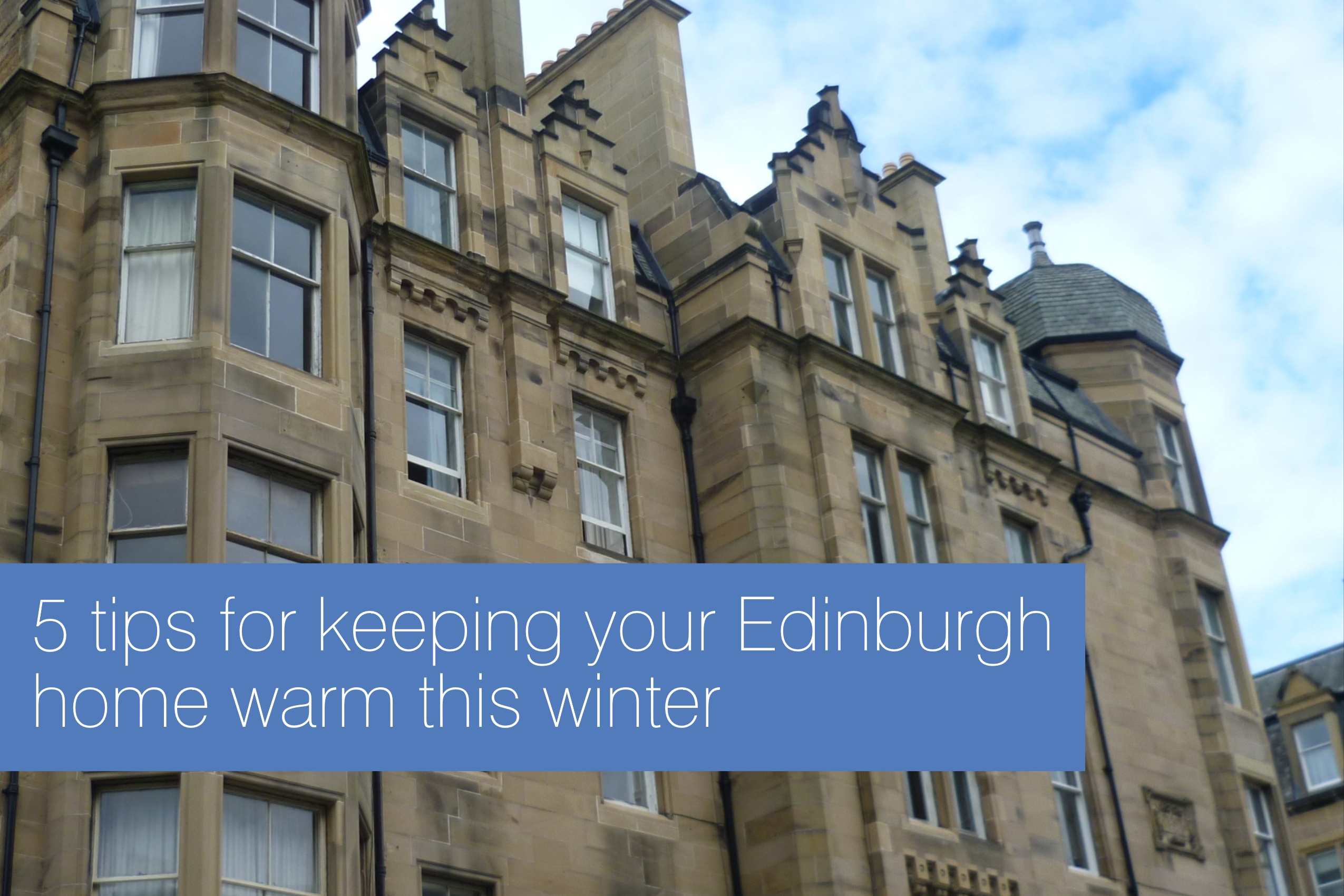 The New Year may be upon us, but that doesn't mean we're ready to say goodbye to the cold winter weather. Our Projects Coordinator, Aisling O'Reilly, talks us through 5 easy ways to ensure your home stays warm this winter.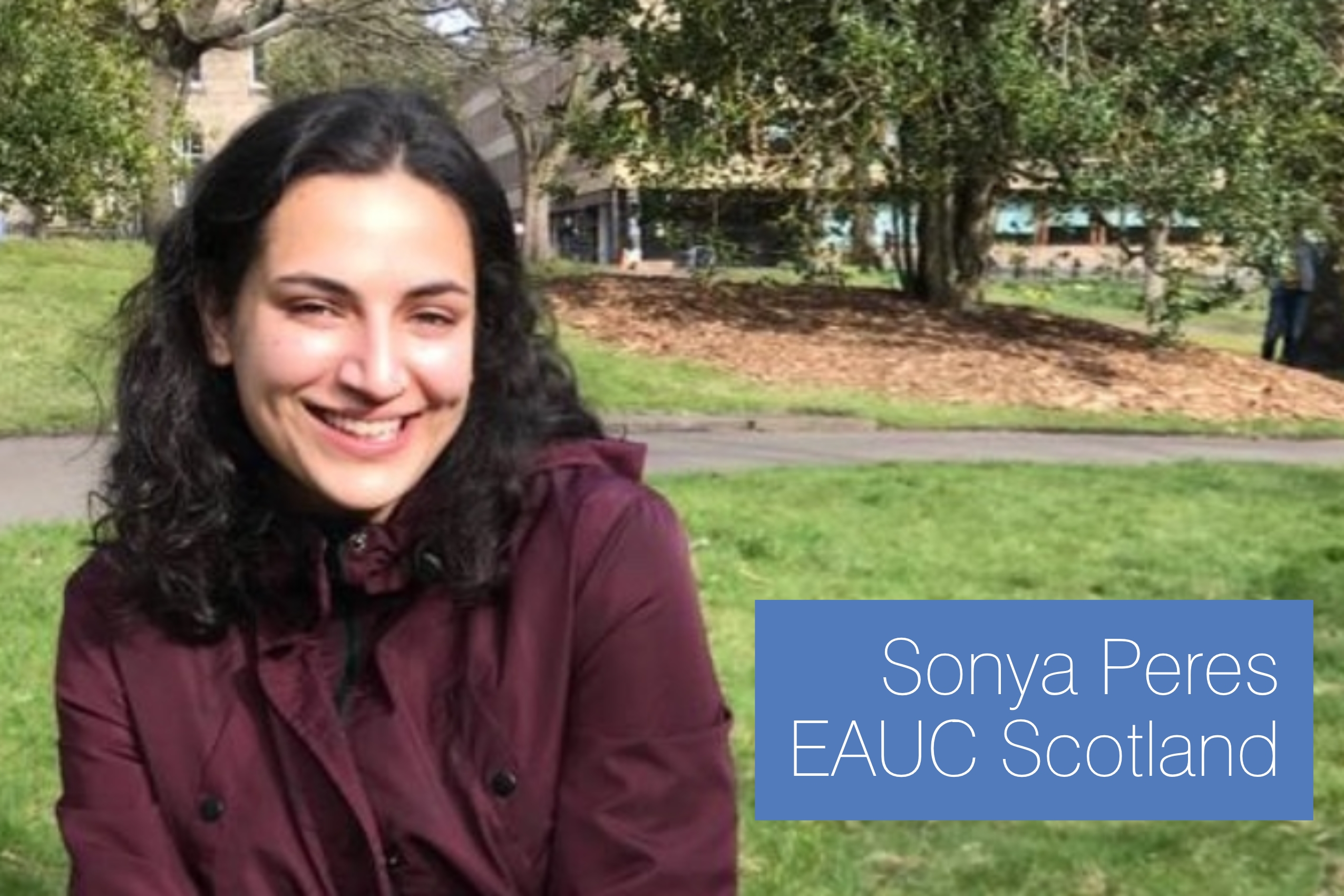 Sonya Peres is the Responsible Institutes Research Intern for EAUC Scotland who has been focusing on their Travel Better package to support universities and colleges to reduce the amount of air travel. During this time, Sonya was prompted to reconsider her own flying habits and has set herself some goals for 2020.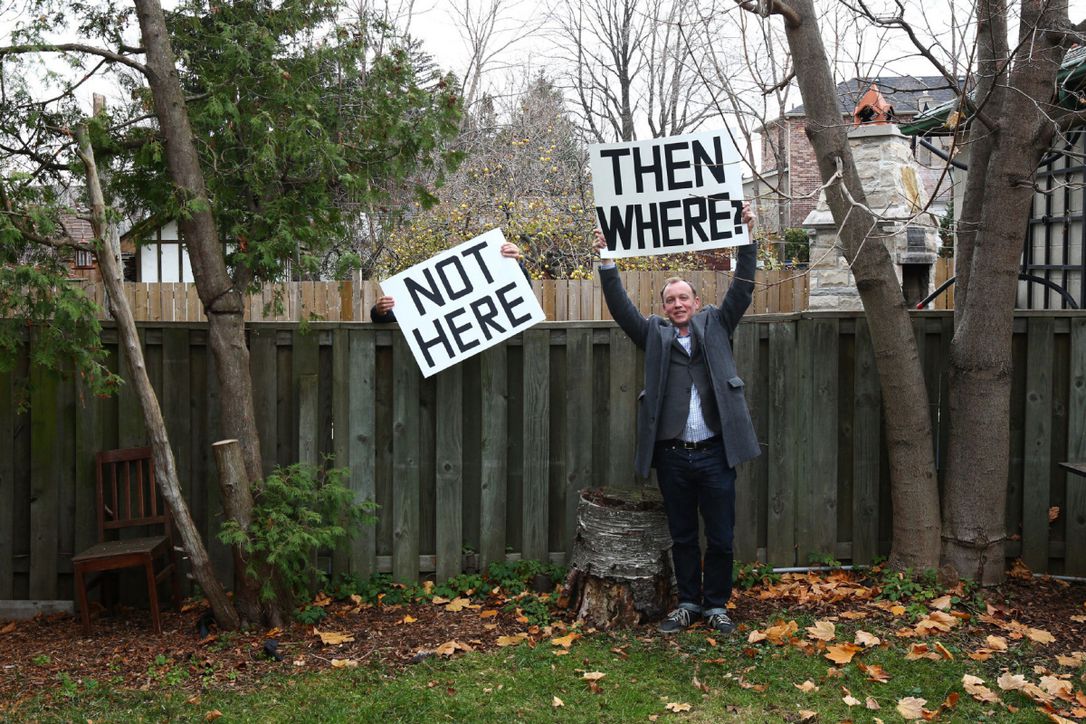 Our Office Manager and Carbon Management MSc student, Vanessa McCorquodale, discusses the idea of "NIMBYism" and the effects it has on sustainable development.