Month: January 2019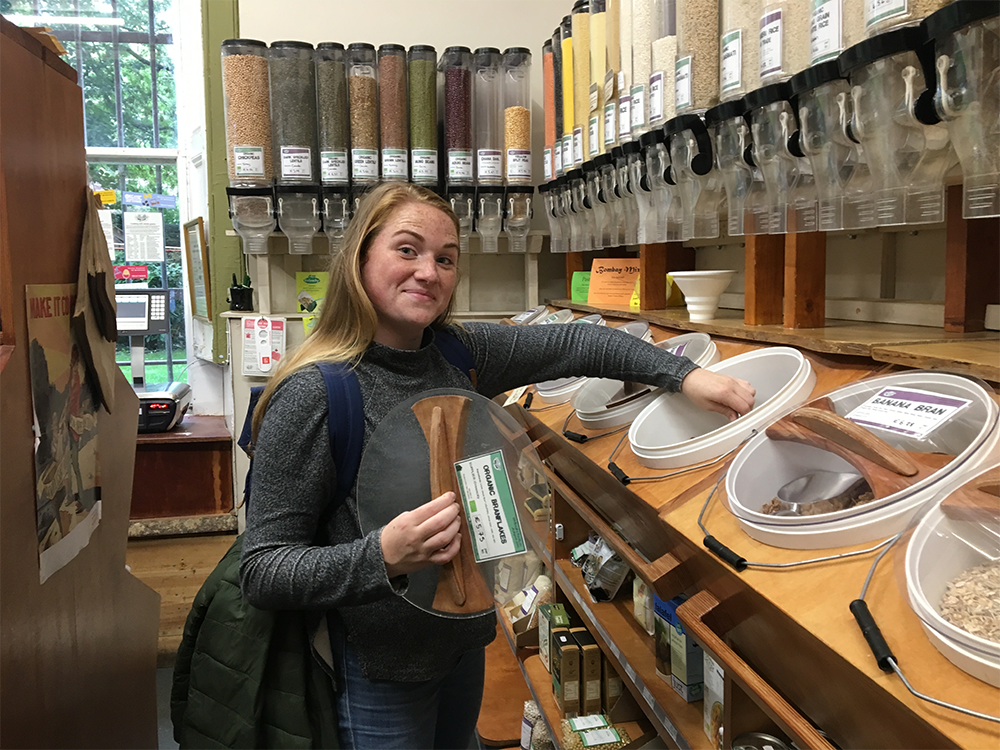 Laura is an Environmental Protection and Management MSc student at the University of Edinburgh with a passion for living sustainably. She strives to live a lifestyle that creates as little waste as possible, known as the zero waste lifestyle. In this blog, she discusses the ways students and staff can reduce their plastic waste and […]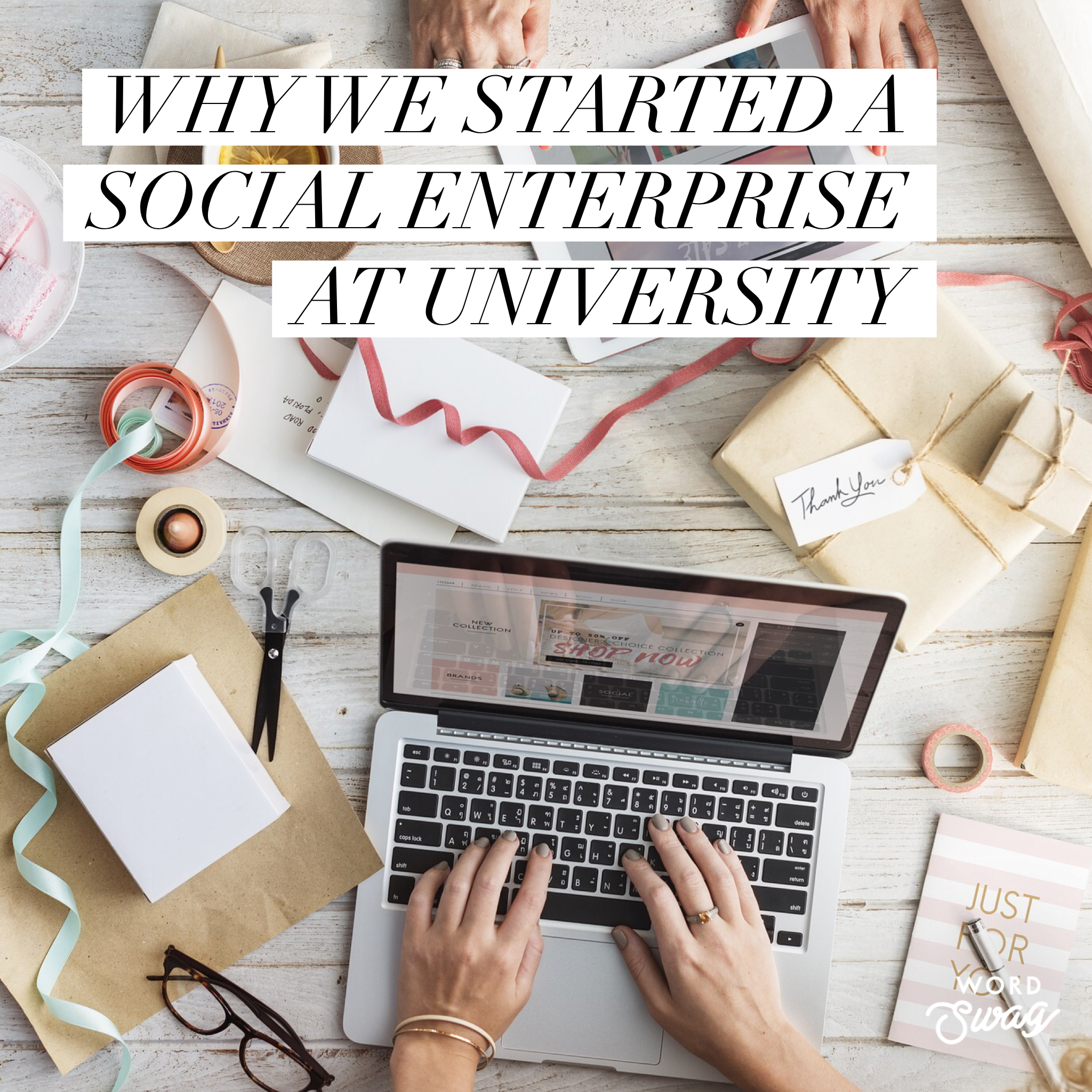 Karis Gill discusses how her time as a student at The University of Edinburgh led her to co-found a social enterprise.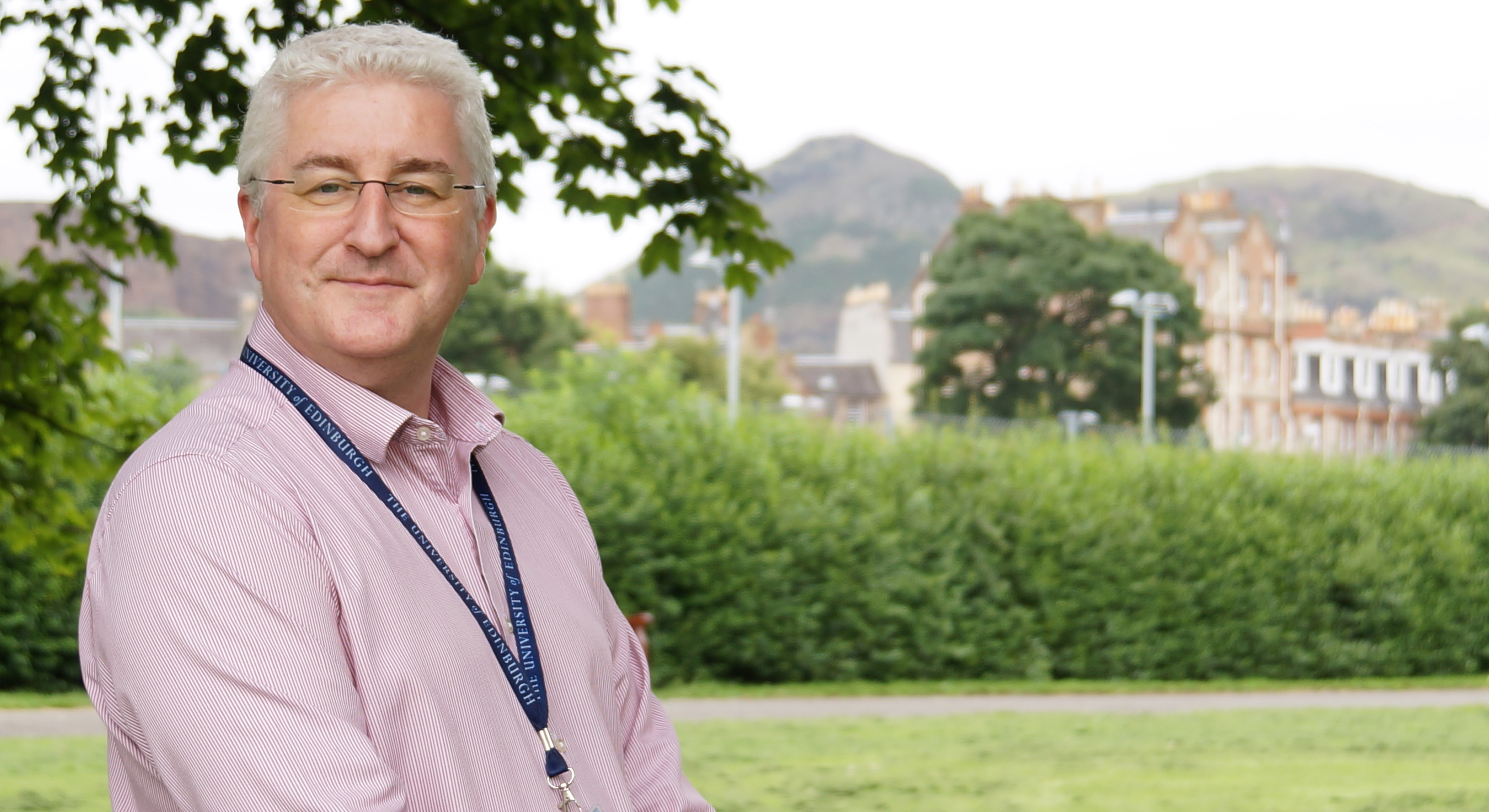 Dave Gorman, Director of Social Responsibility and Sustainability, reflects on the University's progress in 2018 and what lies ahead in 2019 and beyond.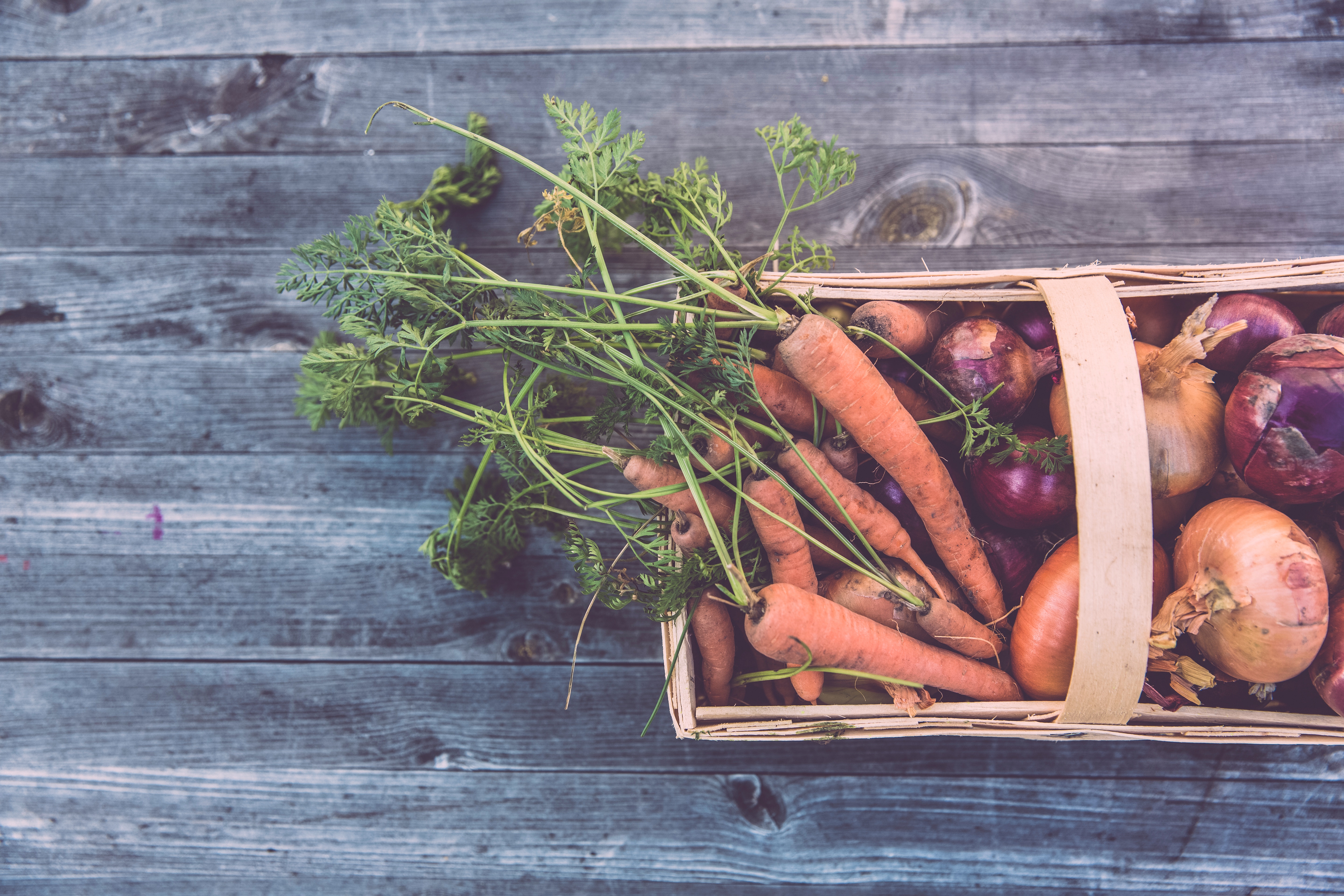 Meg McGrath, Communications Coordinator, provides ideas for New Year's Resolutions that make a difference.