Month: November 2018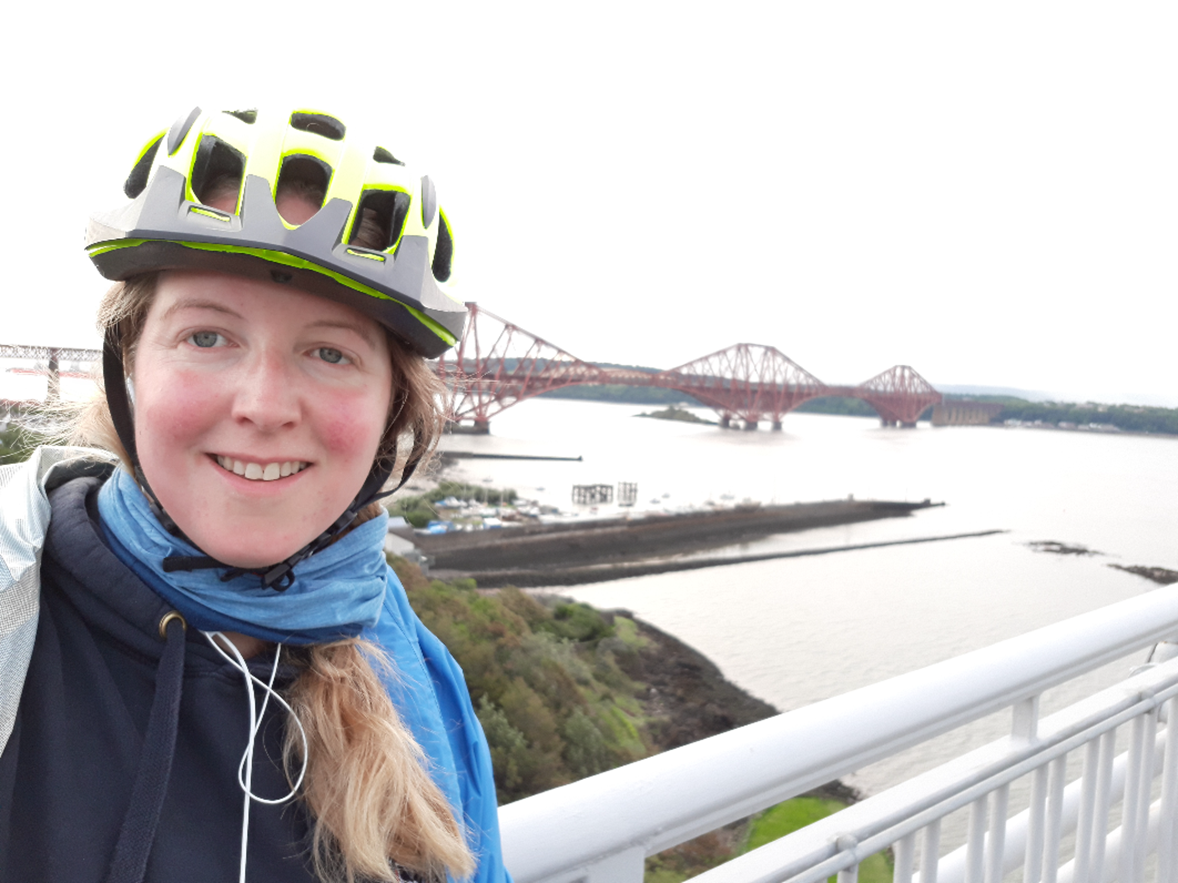 Vanessa McCorquodale, MSc student in Carbon Management, School of Geosciences and Projects Officer at the Department for Social Responsibility and Sustainability, University of Edinburgh, tells her inspirational story of discovering the joys of active travel.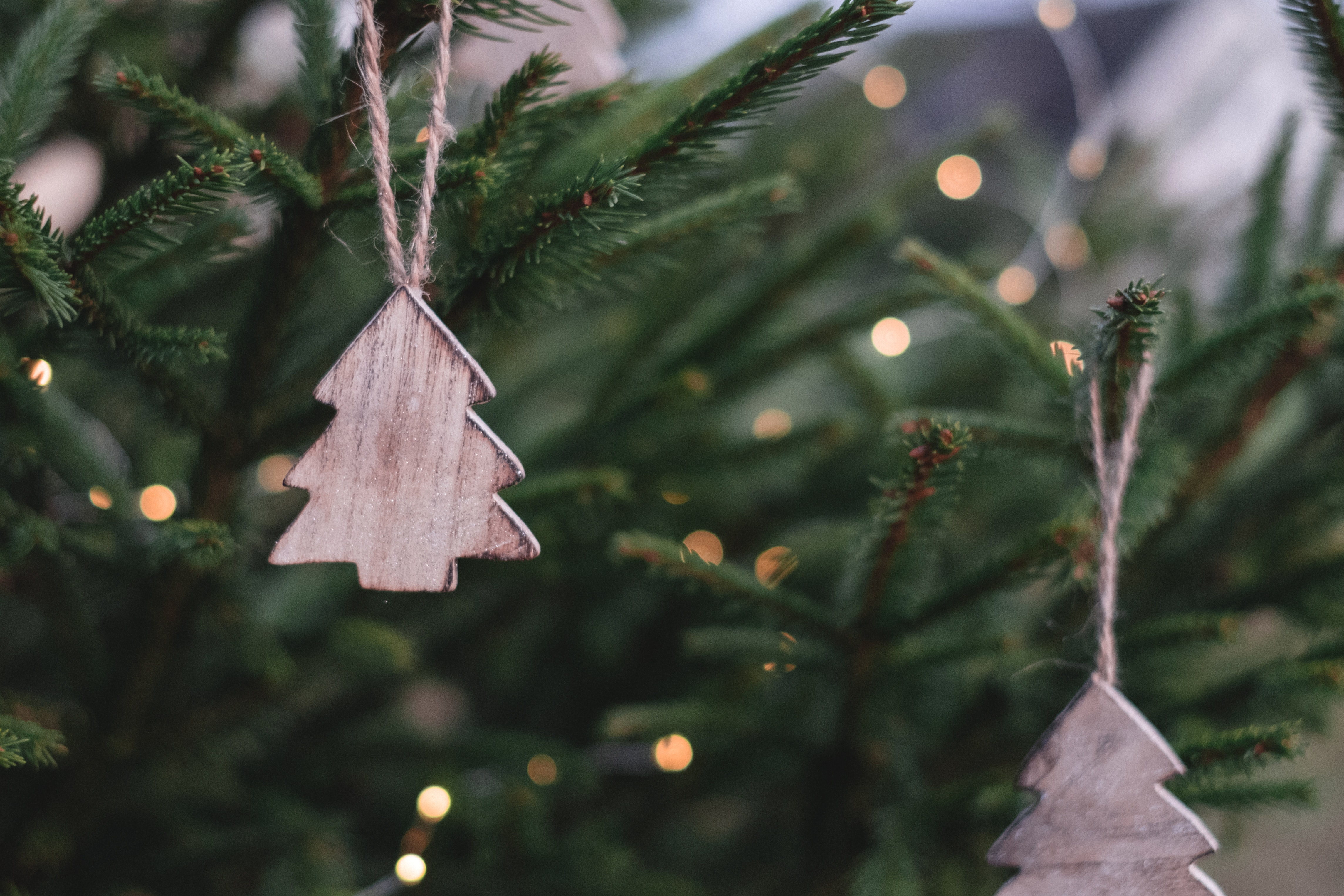 Megan McGrath, Communications Coordinator, provides advice on how to reduce your environmental impact this Christmas.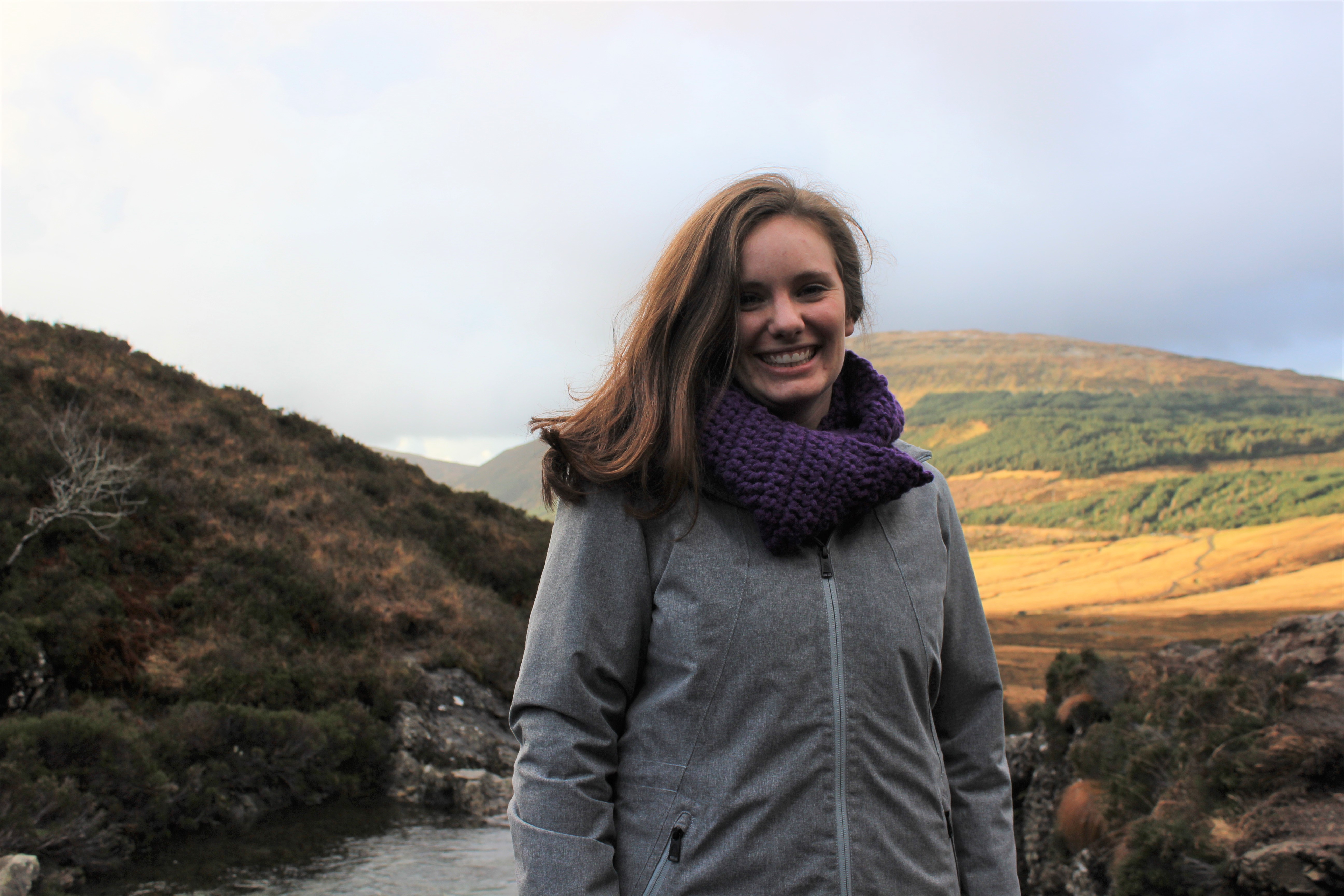 Kerry Cheek, Festival Sustainability Assistant, reflects on learnings from the Circular Economy Hotspot Scotland.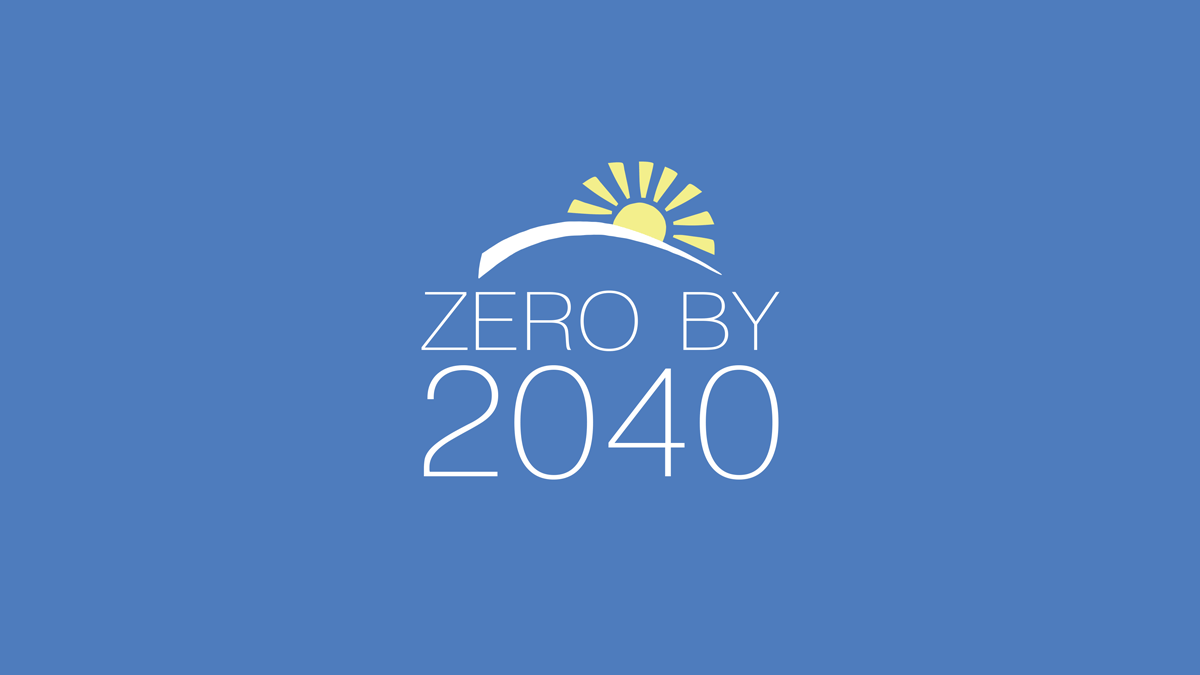 Dr Elizabeth Vander Meer shares University progress in relation to the Intergovernmental Panel on Climate Change (IPCC) special report "Global Warming of 1.5° C".