Matt Lawson visits Oxford and Cambridge to learn and share best practice
Matt Lawson visits Oxford and Cambridge to learn and share best practice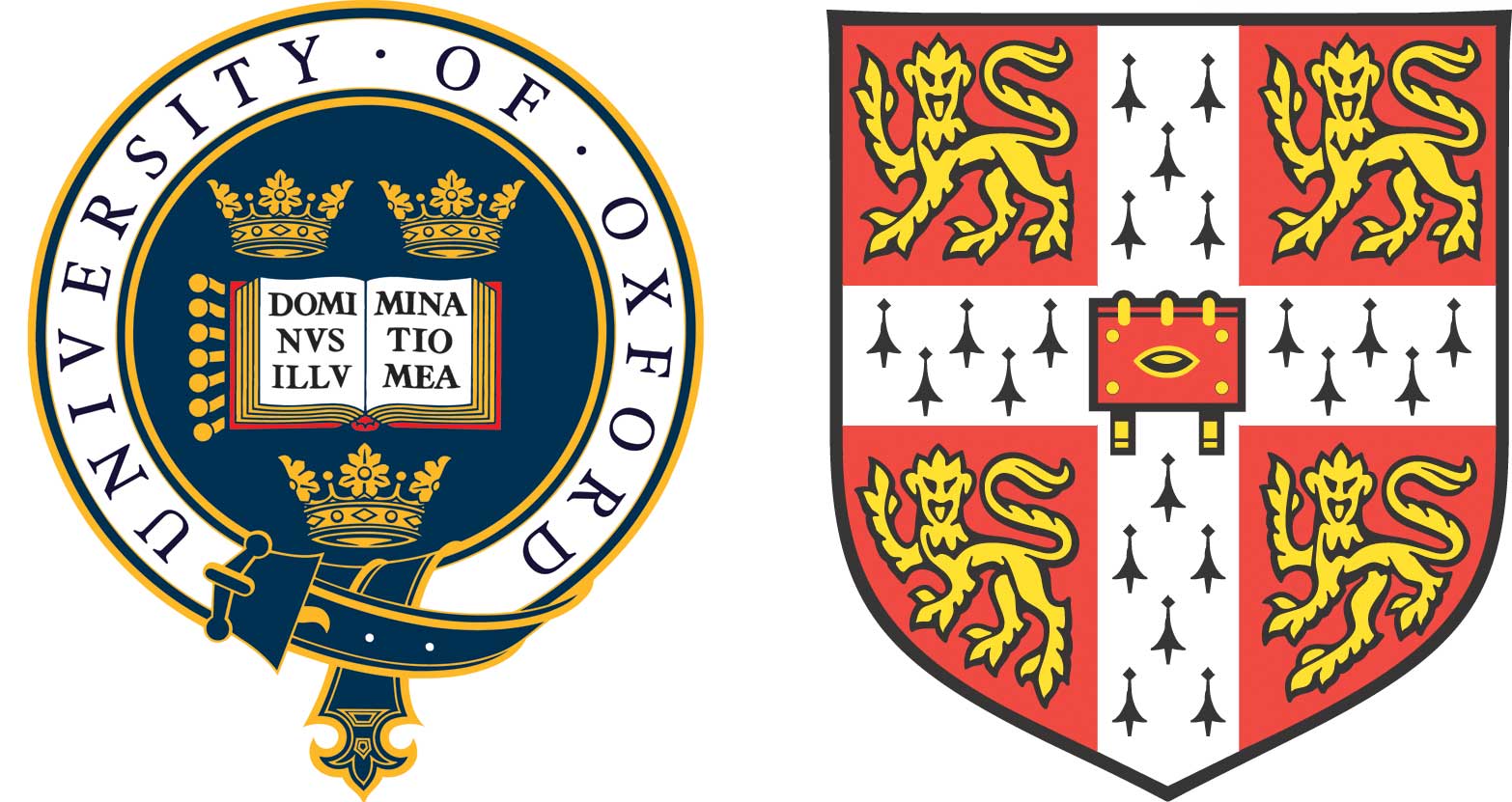 Programme Manager Matthew Lawson reflects on a recent visit to the Universities of Oxford and Cambridge to find out more about their approaches to campus sustainability.
As the University of Edinburgh looks to refine and develop its social responsibility and sustainability commitments, visits to other educational institutions provide a chance to learn about best practice, compare progress and identify opportunities of collaboration.
It also provides an opportunity to try out lower carbon and sustainable travel options. Colleagues have travelled via ferry and train for such visits, and for my recent visit to Oxford and Cambridge, I travelled on the Caledonian Sleeper – the overnight train from Edinburgh to London. The trip was great – with a private cabin and a warm breakfast served nice and early. However, a warning to light sleepers – when changing tracks the train does tend to jolt somewhat.
The visit with Dave Gorman, Director of Social Responsibility and Sustainability, to Oxford and Cambridge universities provided a unique insight into how colleagues look to promote and implement social responsibility and sustainability projects in highly decentralised and traditional educational institutions.
During our visit to Oxford, we met with the Environmental Sustainability Team from Estates Services, who have responsibility for a wide range of environmental sustainability issues. Like much of the sector, they are starting to review the University's carbon management plan, however they are implementing a wide range of carbon reduction projects.
One great initiative we learned about was their Carbon Innovation Programme (CIP). This is an exciting opportunity for staff and students to develop and propose ideas for reducing building energy use and associated carbon emissions – support Oxford's carbon reduction target of 33% by 2021 (against a 2005/6 baseline). This project adopts a Living Lab approach and very much encourages links with learning and teaching. This is certainly something the University could consider in relation to developing the Sustainable Campus Fund.
We were fortunate to also meet with colleagues from Oxford Brookes University who outlined their work on refining social responsibility – with a focus on developing socially responsible students, engaging and supporting staff, being a valued partner in communities and sustainable operations.
Our visit to the University of Cambridge and meeting with their Environment and Energy Team was also very beneficial. The team has a large focus on carbon and energy issues, especially with a focus on implementing carbon reduction measures in capital projects and developments. Solar PV has been installed
across campus and work is being undertaking to identify opportunities through district heating and energy storage.
Work on student and staff engagement is predominately focused through the Green Impact Awards and their Living Lab approach – we run very similar schemes at the University, however there are lessons to be taken from Cambridge's more developed Living Lab work.
The visits to both universities provided a great opportunity to meet with colleagues and to discuss common issues and challenges. How these institutions prioritise social responsibility and sustainability issues will feed into the work to review and publish the University's new social responsibility and sustainability strategy in 2018.
Much to reflect on and consider – this was assisted by the fantastic views coming back on the Caledonian Sleeper when rolling through the Scottish Borders!