Month: November 2017
Emily Dawson is a 4th year undergraduate student in the MA Sustainable Development degree programme. Emily reflects on her recent participation in the European Students Sustainability Auditing Project. Seven students from the University visited Lithuania to conduct an audit of Kaunas University of Technology's social responsibility practices.  

Dave Gorman, Director of Social Responsibility & Sustainability, reflects on progress made since the University announced its climate strategy – Zero by 2040 –  in November 2016.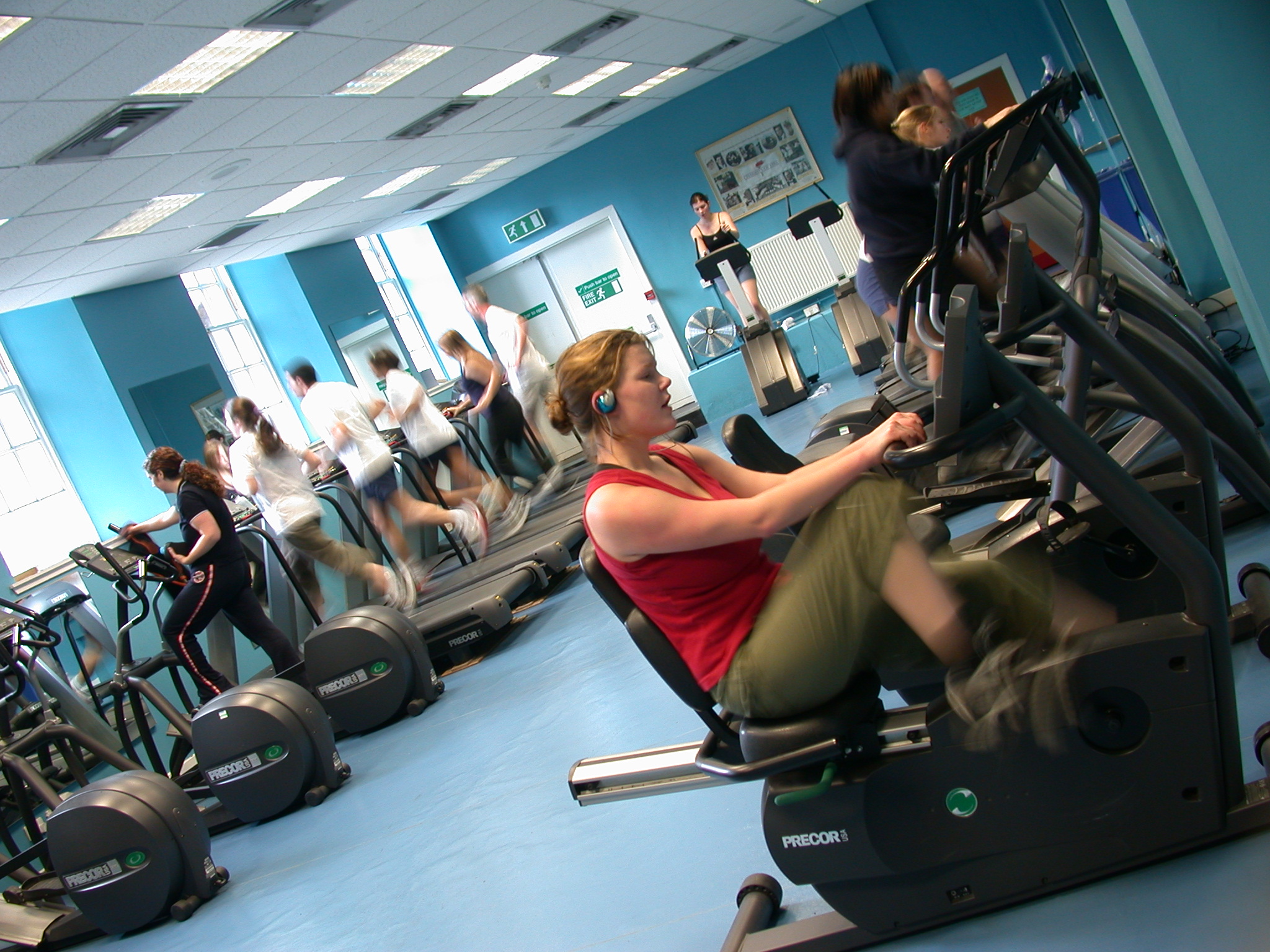 Carolina Macedo investigates why most gyms are not investing in energy harvesting exercise equipment as part of her MSc Sustainable Resource Management dissertation.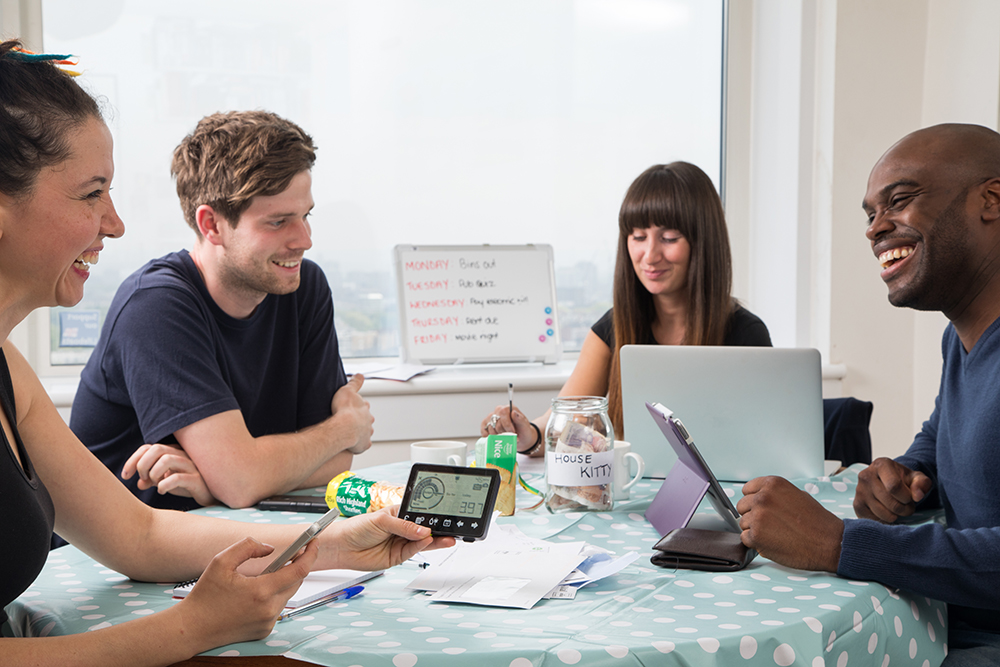 The clocks are back; the temperature is consistently in single digits, and there are loads of great new series online to try and distract you from these facts.