Social responsibility of universities
Social responsibility of universities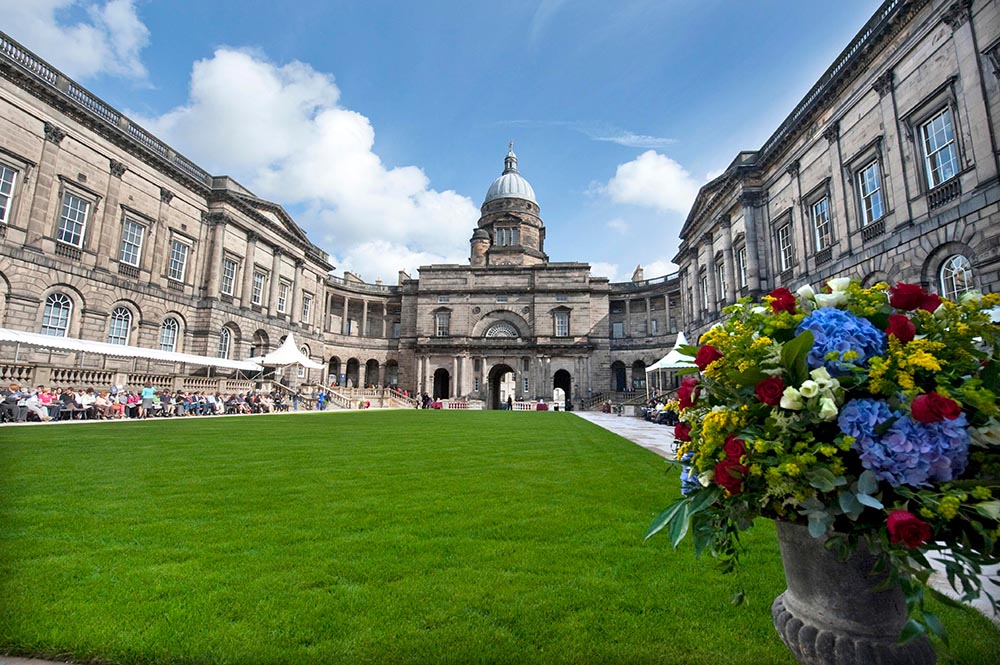 Matthew Lawson, Programme Manager, reflects on attending the first meeting of a collaborative European-wide project looking to produce an open educational resource to promote social responsibility in universities.
Last week I travelled to London on behalf of the University for the first meeting of a European Union (EU) funded project which aims to promote a better understanding of social responsibility in universities. The meeting, hosted by the National Union of Students (NUS), was a great opportunity to meet with colleagues from all the key partners and understand the skills and knowledge that they will bring to the project.
The University is one of three participating universities in the 'Certificate in Social Responsibility Auditing' Project. The three-year project will use the Benchmark Standards for University Social Responsibility (USR), developing the concept of facilitation of learning as a key to effective engagement of students as active agents of their own learning.
A group of 60 students drawn from the three participating universities will be trained as auditors in a student-centred, action-reflection learning based programme, delivering four audits of different European higher education institutions. A one-day conference will be hosted in spring 2019 to disseminate and communicate the learning outcomes and material outputs of the project.
The project is led by the United Kingdom's (UK) NUS, supported by the European Students Union, working with the University of Edinburgh (UK), the University of Porto (Portugal), Kaunas University of Technology (Lithuania) and the Students' Associations of these universities (EUSA, AEFPCEUP and KTUSA).
The University's participation in the project will support our understanding of social responsibility in universities, provide a platform to share and exchange best practice, as well as presenting a unique opportunity to a small cohort of third year students from across different academic disciplines.
Reflecting on the meeting, the enthusiasm and commitment of all the key partners, reaffirmed my belief in the work that we do at Edinburgh to embed and promote social responsibility practices. This project presents a unique opportunity to support the student experience, as well as producing an open educational resource which will hopefully be utilised by universities from across Europe.
The Department for Social Responsibility and Sustainability will be working in collaboration with the University's School of Education and the Students' Association to deliver this project. Further information on the project and the opportunities available to students will be published in Autumn 2016. In the meantime, please direct any enquiries about the project to Matthew.Lawson@ed.ac.uk.