Month: March 2016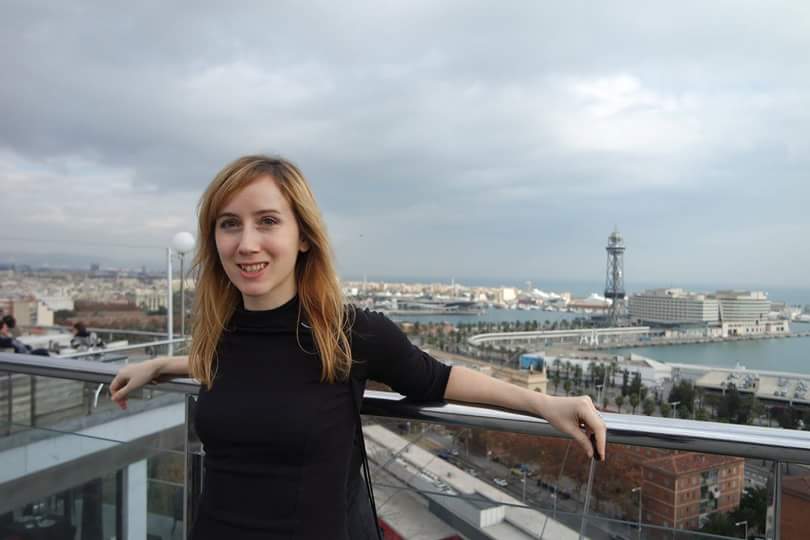 Research and Policy Manager Liz Cooper reflects on recent seminars and events at the University that focused on interdisciplinary research and teaching in sustainability.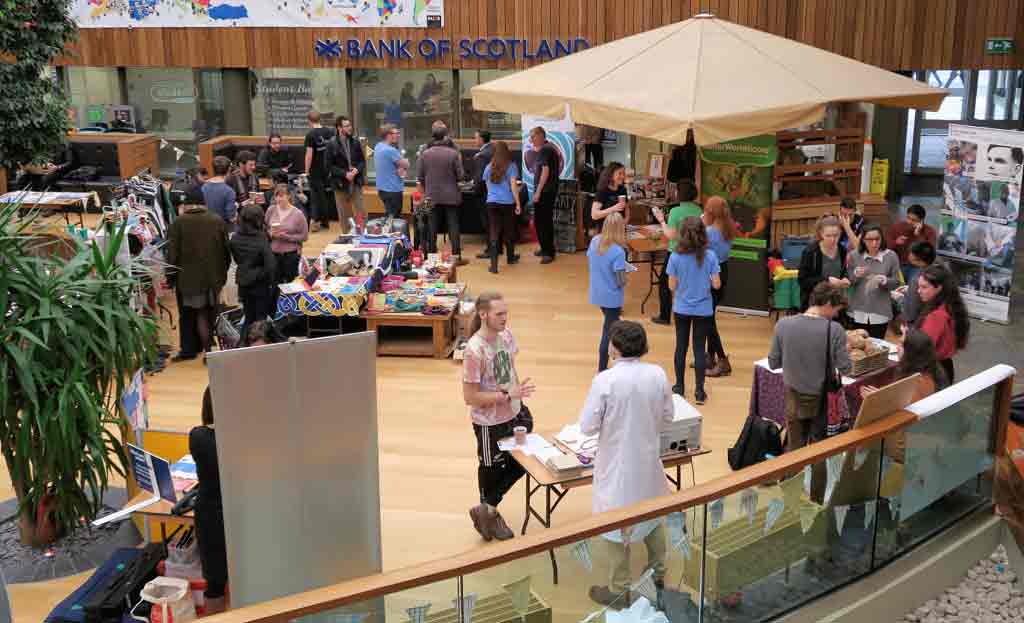 A reuse and repair fair bringing together local social enterprises, businesses and charities helping the University to reduce its waste. Summary by Marlena Segar, 1st year student in Social and Economic History with Environmental Studies.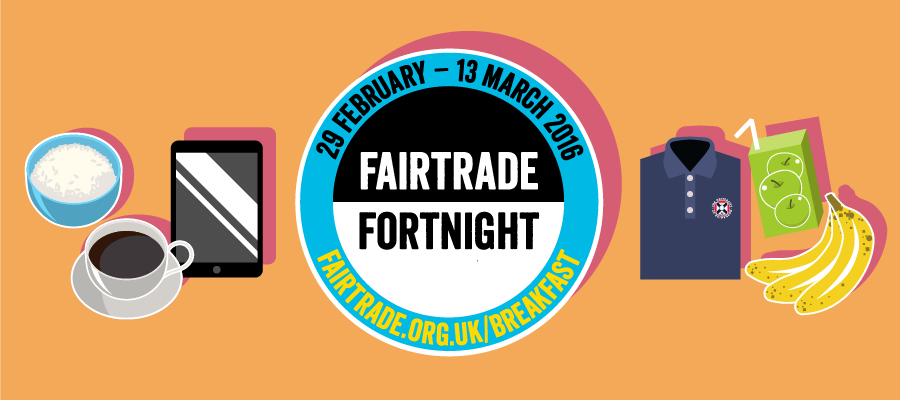 Claire Martin, Projects Coordinator for Events and Student Engagement, reflects on how Fairtrade Fortnight 2016 was celebrated by both the University and the city.
Programme Manager Matthew Lawson reflects on a very special lecture from John Robinson, Former Associate Provost of Sustainability at the University of British Columbia, which took place at the University of Edinburgh on the 4th March 2016.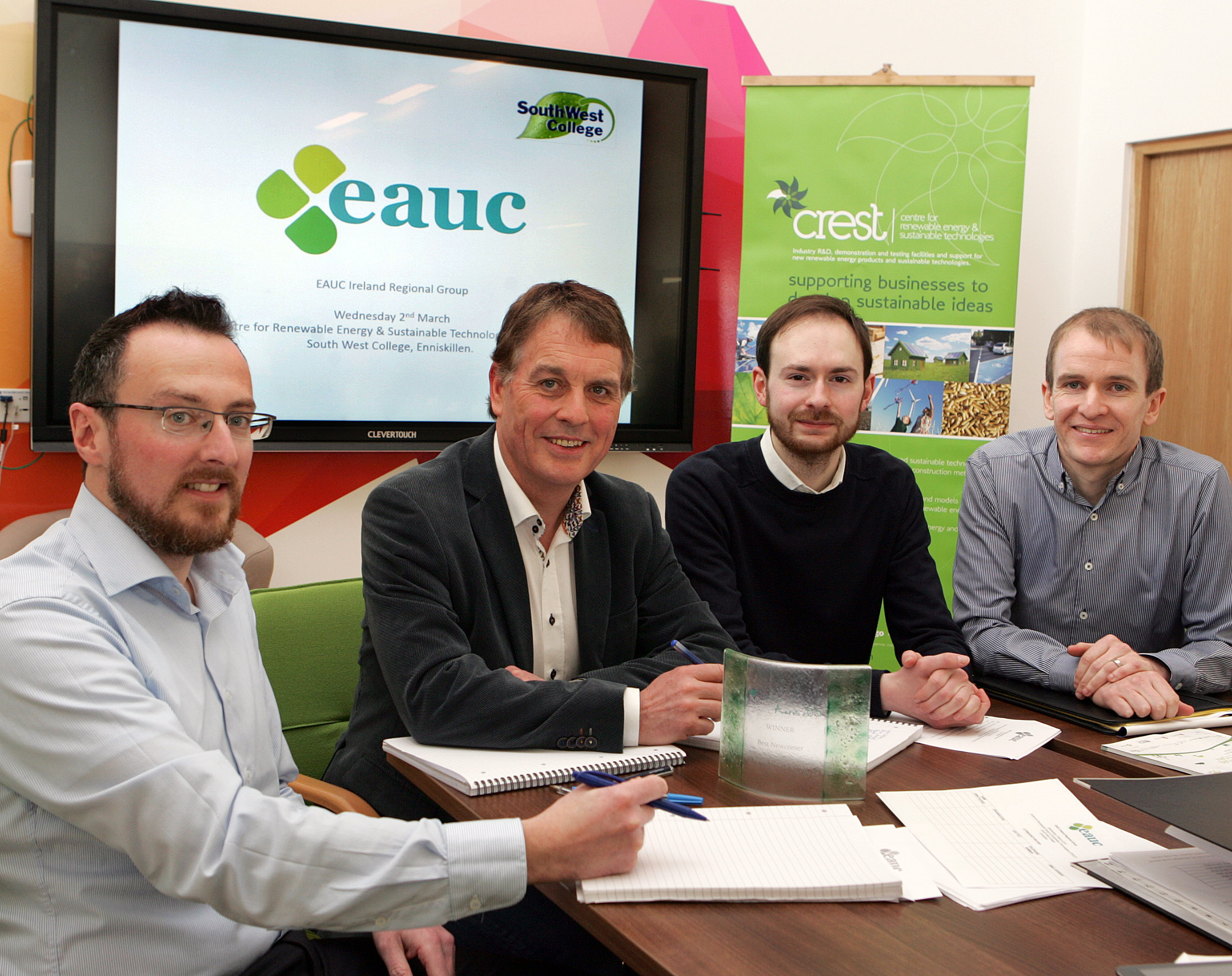 Programme Manager Matthew Lawson reflects on the efforts by colleges and universities in Northern and Southern Ireland to group together to persue common environmental goals.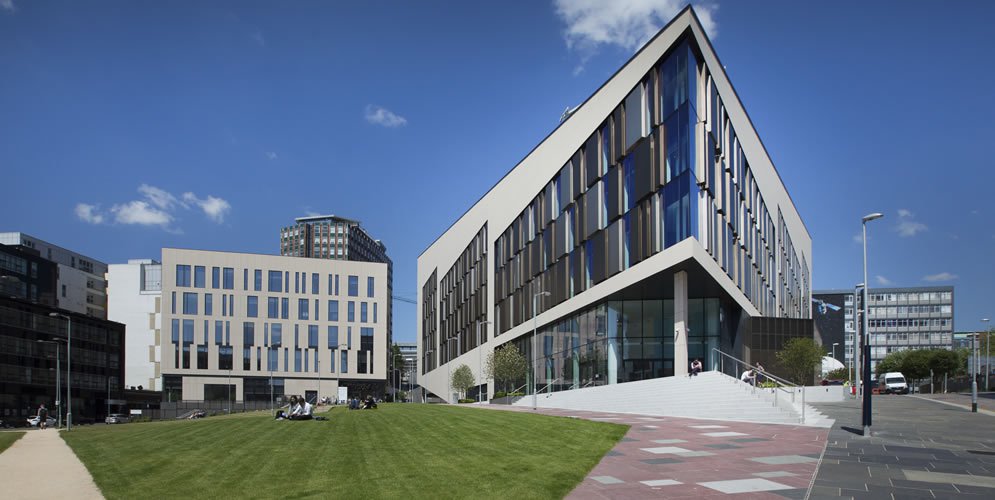 Andrew Arnott, our Labs Sustainability Coordinator, reflects on the S-Lab Scotland event on Monday 1st March