S-lab Scotland event: the Effective Laboratory
S-lab Scotland event: the Effective Laboratory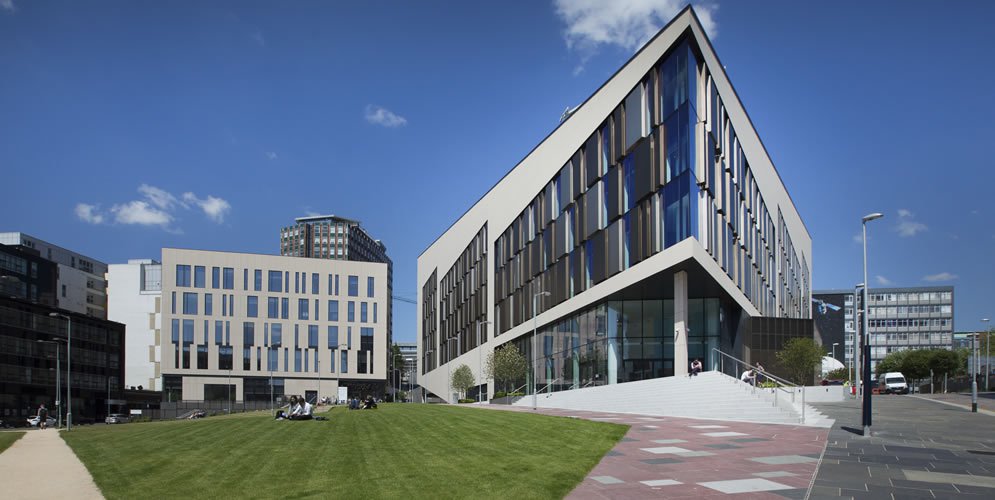 Andrew Arnott, our Labs Sustainability Coordinator, reflects on the S-Lab Scotland event on Monday 1st March
It has been a long while since there was an S-Lab event in Scotland, so it was with great excitement and anticipation that on the 1st of March we saw an end to this metaphorical drought and people from across Scotland (and even as far afield as London) flooded into the very impressive new TIC (Technology Innovation Centre) at the University of Strathclyde in Glasgow.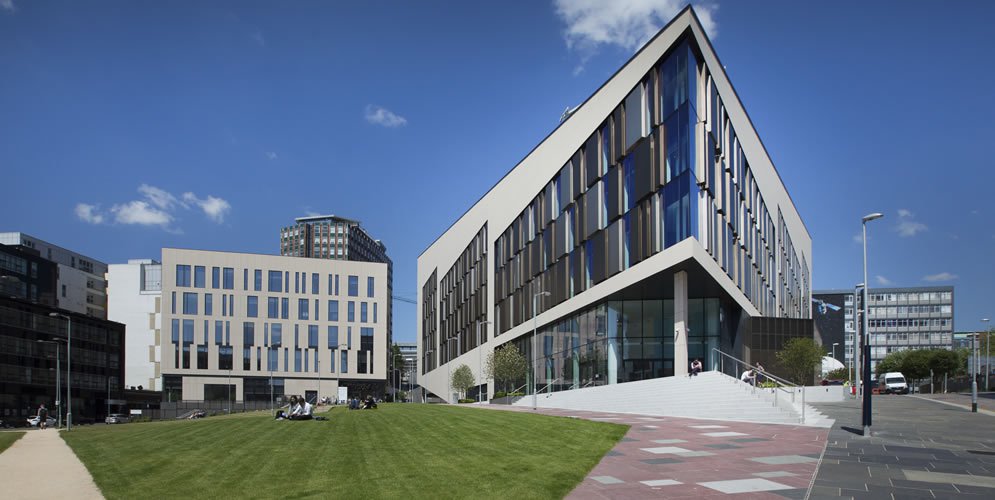 A plenary opening session included a detailed description of the long and challenging process undertaken to create the TIC and make it a truly interdisciplinary (or perhaps 'anti-disciplinary') building with Knowledge Exchange at its heart. In order to achieve its aims of leading to practical and economically viable technology innovations a sister building to house Scottish Enterprise was constructed next door to enable the transfer of knowledge and technologies from academic theory into commercial reality. The framework is now in place for some exciting developments in the areas of Energy, Manufacturing, Future Cities and Health (all housed within TIC).
The TIC has strong environmental credentials also, achieving BREEAM 'excellent' and producing over 15% of the energy requirement of the building from an array of solar photovoltaic panels on the sloping south facing roof.
University of Edinburgh sent around 20 delegates, who were able to choose from a wide range of lectures, seminars and discussions in order to find information and case studies on the topics which were most relevant to them. The seminars were divided into 8 streams;
Case studies
Case studies
Equipment and Facilities
Energy and Environment
Design and Ventilation
Operation
People
Miscellaneous
With such a wide range it was easy for a range of delegates (representing Estates, SRS, Procurement, Biology, Chemistry, Medical sciences, Veterinary sciences, Engineering and the School of Education) to find interesting seminars. In fact, sometimes the main challenge was deciding which of the exciting options to pick!
The special guest speaker of the event was Kathy Ramirez-Aguilar from the University of Colorado – Boulder. As manager of their Green Labs programme since its inception in 2009 Kathy has been the driving force behind a number of excellent developments at Boulder, and it was interesting and inspiring to hear how she has developed and grown the scope of the programme to its current state, and her ambitions for future work. A lot of what she had to say rang true for me, and many other members of the audience trying to push forward the labs sustainability case, and it was inspiring to hear how she has approached, dealt with and overcome barriers. The Green Labs programme at Boulder is the envy of many around the world (hence S-Lab's enthusiasm to get Kathy across to the UK!) and I am sure everyone in the audience benefitted in numerous ways from hearing Kathy speak and asking questions during her interactive sessions.
This event has, I am sure, solidified the good reputation of S-Lab in Scotland as a useful and valuable resource for progressing laboratory sustainability. I hope we will not have to wait too long before a similar event can be held again in Scotland.