Tag:
community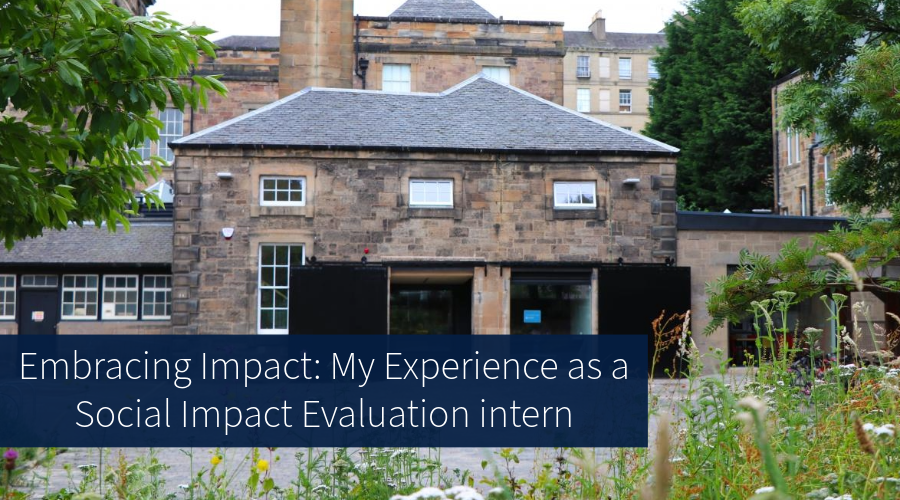 Sophia Blum explored the world of social impact as she took part in an Employ.ed on campus internship at the department for Social Responsibility and Sustainability.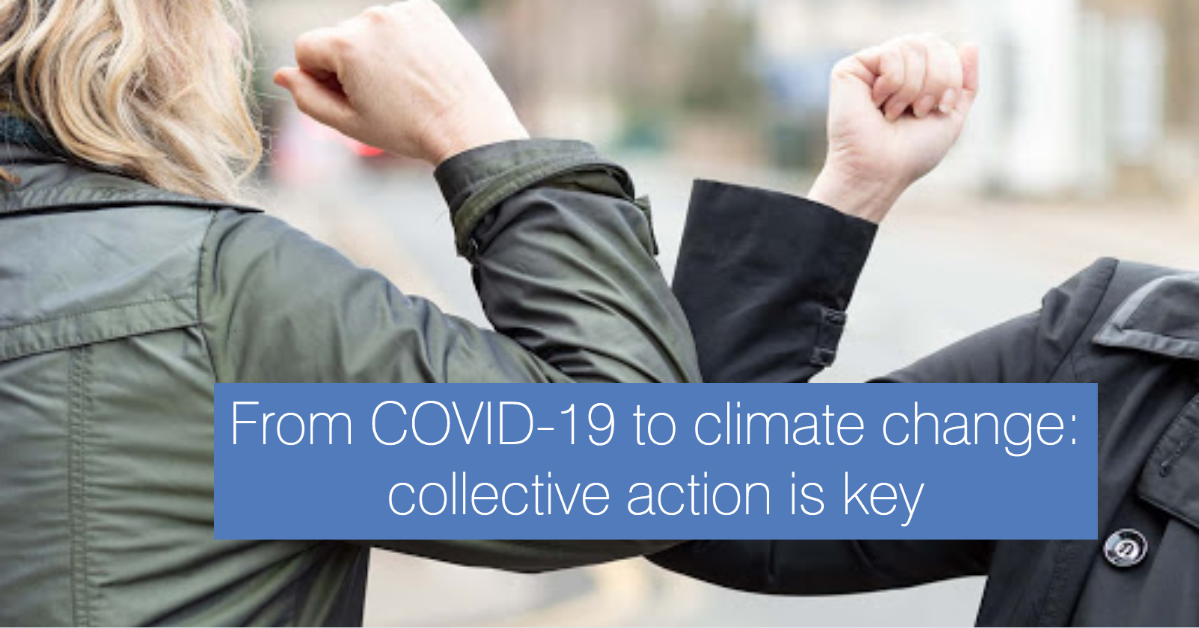 Meg McGrath, our Communications Coordinator, explores the necessity of collective action to tackle crises like the climate crisis and the COVID-19 pandemic.

We hear from Imogen Terry, a University of Edinburgh student and one of the founders of Unearthed Edinburgh on why community action and socially responsible living is important to students.