Category:
Development
How the University can contribute to international development.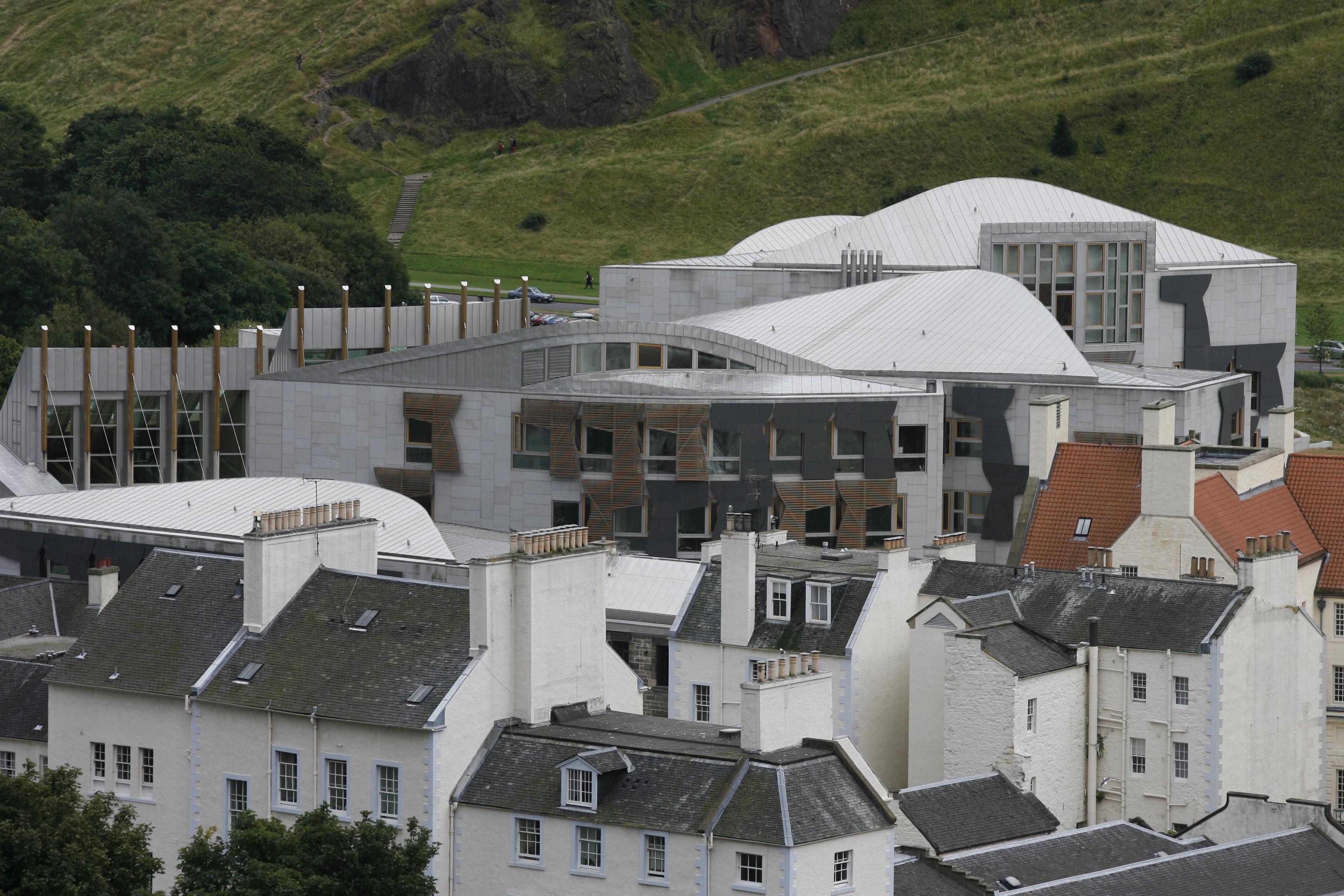 Professor Charlie Jeffery, Senior Vice Principal at the University of Edinburgh delivered an engaging lecture on constitutional change within the United Kingdom in light of the recent Scottish Referendum.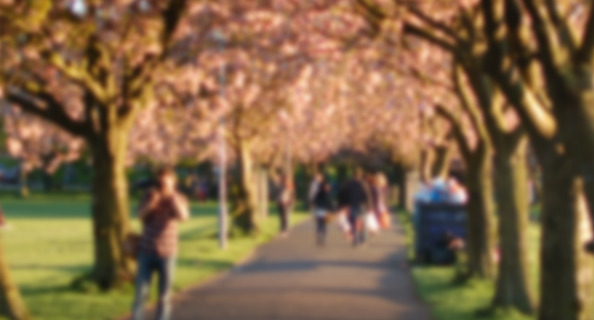 Our Engagement Manager, Caro Overy, attended this years World Symposium on Sustainable Development at Universities.