Virtual step challenge with Edinburgh Clinical Research Facility
Virtual step challenge with Edinburgh Clinical Research Facility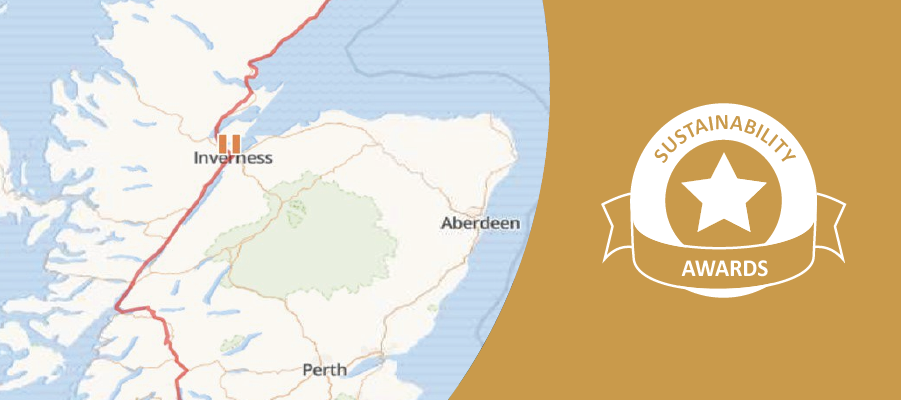 For their 2019 gold award, the Edinburgh Clinical Research Facility team ran a step count challenge to encourage people to get active.
The Clinical Research Facility (CRF) Team ran a step challenge over six weeks, where staff from seven departments and three hospitals formed twelve teams.
Steps ahead
To bring life to the challenge, participants could track their daily steps along a 'virtual' walking route, plotting their team's efforts along ancient walking trails; starting in Milngavie and following the West Highland Way to Fort William, then continuing on the Great Glen Way to Inverness. They calculated that people would need to average around 8,000 steps a day to reach Inverness by the end of the six weeks – a total of 169 miles! They also added an extension on the John O'Groats Trail, which would take an average of around 15,000 steps a day, a total of 315 miles.
To widen participation, they also included swimming and cycling in the challenge, using formulae to calculate equivalent walking distances.
19,000 miles and counting
The total distance walked in the challenge was 19,182 miles, which was calculated to be the route of the  "Long Way Round", the equivalent of walking from Edinburgh to New York through England, France, Belgium, Germany, the Czech Republic, Slovakia, Ukraine, Russia, Kazakhstan, Mongolia, Canada and the US, ending in New York.
By tracking the team's efforts on a familiar and scenic route, it increased the engagement and encouraged staff to participate.  Sustainable prizes were awarded at the end of the challenge and not just for the fittest of people in the team – for example, there was a prize for the biggest improvement from the start of the challenge as well as random prizes for just submitting steps every week. Prizes included books on local walks, keep-cups, vouchers for Vesta, the Social Bite restaurant.
Find out more about the Sustainability Awards
​