Five ways to build back better
Five ways to build back better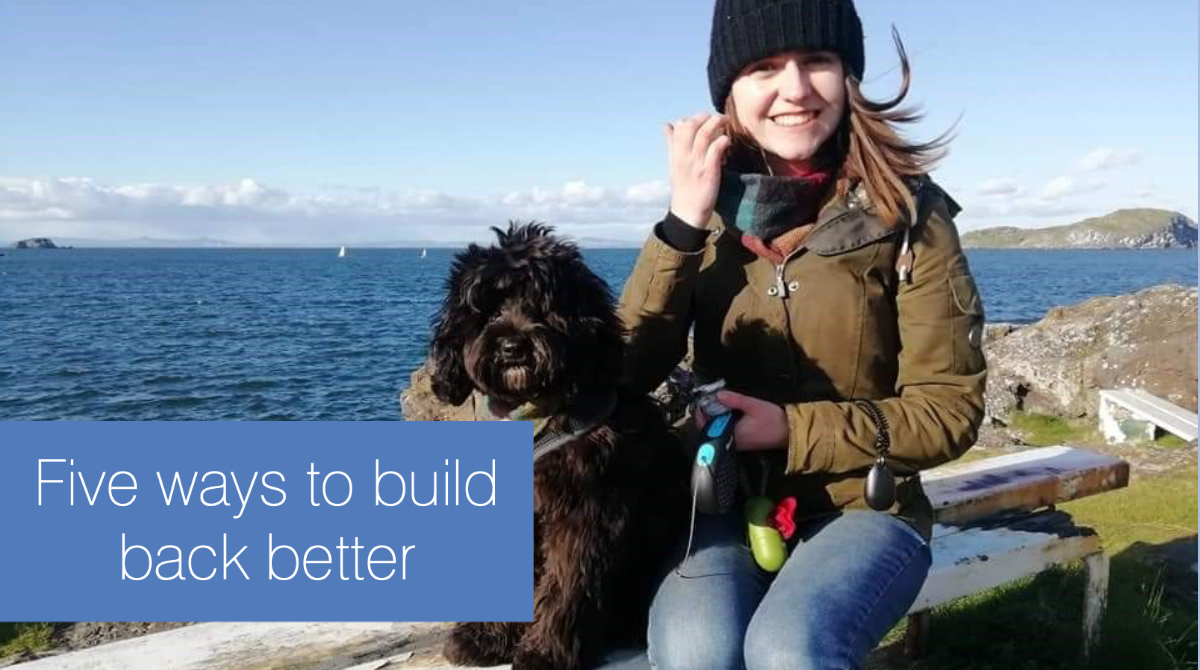 Projects Coordinator, Aisling O'Reilly, discusses how we can rebuild society after the Covid-19 pandemic.
Historically, pandemics have forced humans to break with the past and imagine their world anew. This one is no different. It is a portal, a gateway between one world and the next.
The impact of Covid-19 has been tough on all of us, some more so than others. Something that has kept me positive is imagining the post-Covid-19 world we could build. I don't doubt that there will be struggles, but there are also opportunities. Opportunities to create more caring and interlinked communities, to adopt sustainable and ethical choices and to drop some of our carbon-intensive habits.  
Actions we can all take to build back better:
1. Embrace your local communities
Now more than ever, we should be supporting local businesses. It keeps our communities thriving during these tough times and offers a low carbon alternative to goods and services. There are lots of local options out there, and the Edinburgh Lockdown Economy is a great place to start, it even has a section on supporting black-owned businesses. For food and drink, Root to Market is a great way to order groceries directly from local suppliers. You can also find some of your local UK businesses on websites like Etsy. You can support these individually or through your role at the University. How about swapping out your usual gift vouchers for those that support local businesses?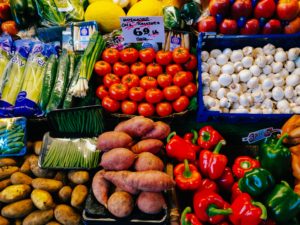 2. Switch energy suppliers and look into the ethics of your providers
With many of us working or studying from home, it's important to realise that we still have an environmental impact. If you haven't done so already, switch energy providers to one that uses renewables. There's plenty out there to choose from, including Bulb, Octopus and Scottish Power. If there are any offers or refer a friend deals, why not share them with friends and colleagues? 
Now is also the time to research what you buy, be it clothing, food or services. Take some time to find a sustainable and ethical brand for the products you need, through websites like Good On You. Patagonia, with its 1% for the planet pledge, is a prime example of this.  
3. Keep up the war on plastic
The fight against single-use plastics has taken a hit as sanitation takes top priority. As new evidence emerges we will soon get back on track. For now, we can play our part by re-using where it is safe to do so. A growing culprit for plastic waste are face masks, so if you can, opt for reusable ones. There are lots of local suppliers out there, including the Edinburgh Bow Tie Co. You should continue to reuse within the home as well, with things like Beeswax wraps and eco toiletries. Look out for plastic-free brands such as Who Gives a Crap toilet paper and of course, keep supporting those zero waste shops, such as The Eco Larder, The Refillery and Weigh to Go.   
4. Stop unnecessary travel and travel differently
The current situation has shown that digital methods work and that a lot of the work we do can be completed anywhere. Yes, face to face interactions are important (and sorely missed), but this time has shown how much can be achieved without that flight to London, or taxi to another campus. As we return to work, we need to ensure low carbon transport is on the agenda. Bring it up in meetings, discuss it with your manager and make suggestions for policy change within your schools or departments.  
You may have noticed some temporary changes to make your streets safe for walking and cycling. These changes have been implemented through the Edinburgh Spaces for People Programme to keep people safe during the Covid-19 outbreak. If, like me, you would love to see these changes become permanent, let people, like your local councillor or MSP know. You can find them using this lookup tool or tag them on social media.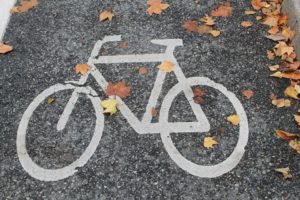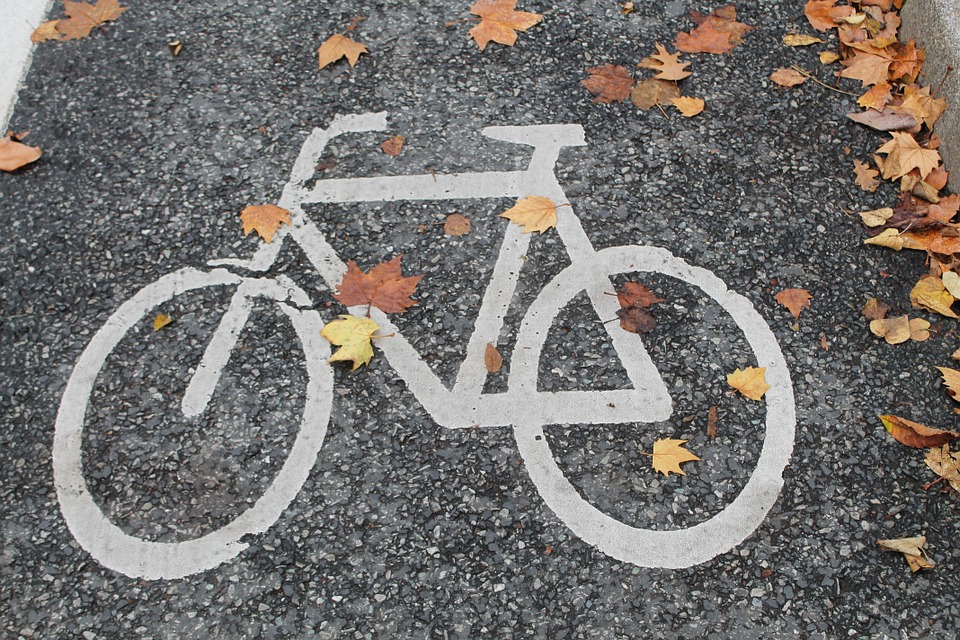 5. Explore the links between racism and climate change
Recent events have exposed not only the racism that still exists within the world but how white privilege and white silence has fed into this system of racism and oppression. The Black Lives Matter movement has drawn attention all over the world, sparking responses and commitments for change. See here for our department's statement on racism.  
On an individual level, it's important that we educate ourselves on racism and white privilege.  White Fragility by Robin DiAneglo and How to be Antiracist by Ibram X Kendi are good places to start. Racism also hinders the environmental movement. The article "Why Every Environmentalist should be Anti-Racist" gives an introduction to why we must protect both people and the planet.  
Change has happened at a rapid pace, faster than we ever could have predicted. Within weeks, our normal lives were turned upside down. Despite this, we have adapted, while showing ourselves to be resilient and ambitious.  We will use this to create the "new normal", one that is better than what we had before.  
Build Back better Webinar – August 2020