reuse and recycling
How to have a sustainable Fringe
How to have a sustainable Fringe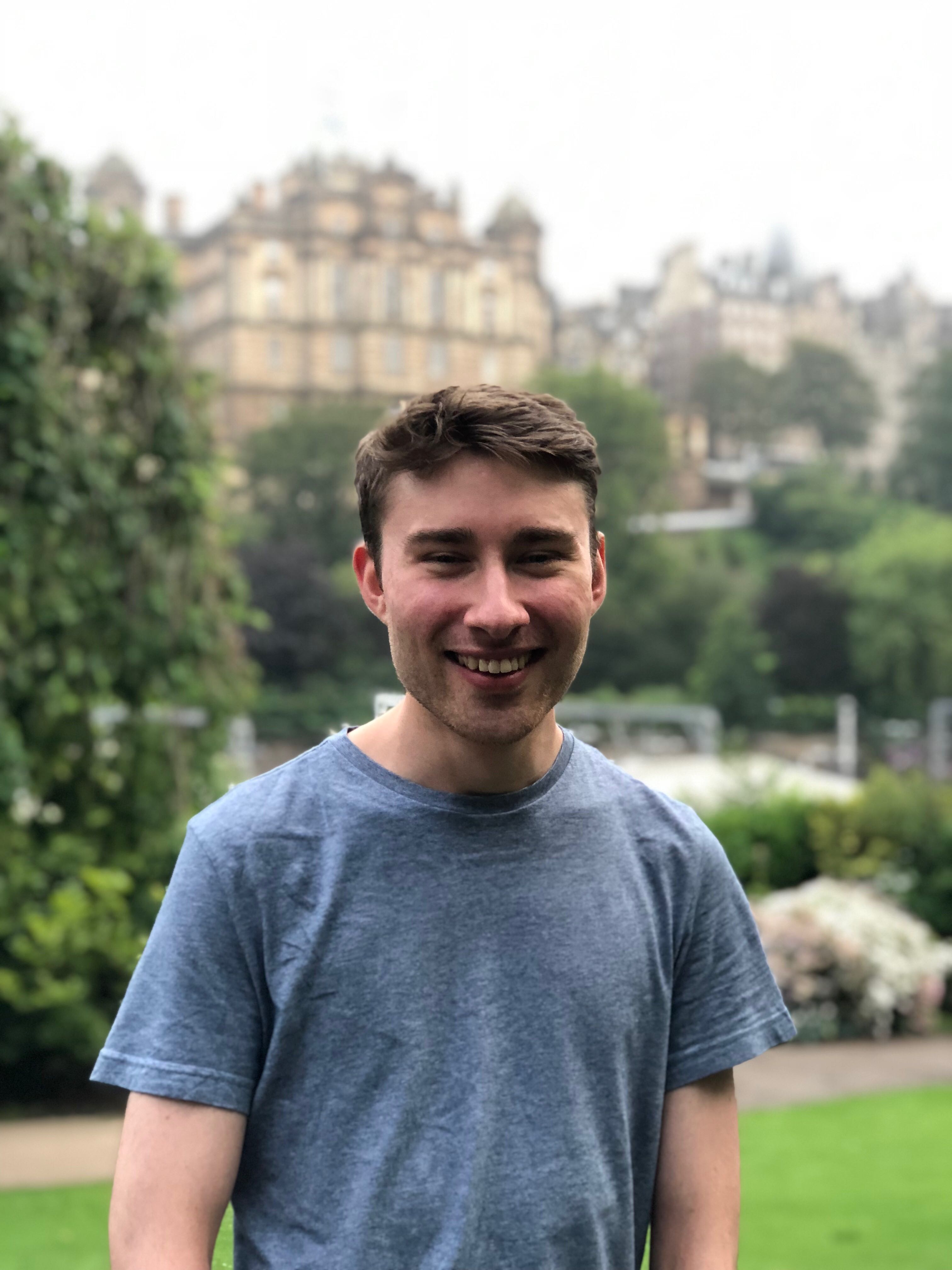 Our Festival Sustainability and Plastics Assistant, James Conway, gives his top tips for making your Fringe sustainable.
The Edinburgh Festival Fringe is the largest arts festival in the world, taking place throughout August each year. The festival is distinctive as it is 'open access' which means that there is no selection committee; anyone may participate, with any type of performance. Over four thousand different Fringe events are taking place across the city this year!
Along with all its assets, the Fringe also generates a lot of waste. This includes flyers, tickets, single-use cups, plates, bottles and much more. Much of this waste is single-use plastic, which many of us are increasingly aware is harming wildlife, contributing to climate change and reproducing social inequity. My job is to research how Edinburgh University can help support a more sustainable approach to waste at the Fringe Festival.
It has been encouraging to see many other festivals take successful action on waste recently. For example, Glastonbury banned single-use plastic this year, preventing the disposal of over 1 million water bottles. As the Fringe Festival is open access and takes place in hundreds of venues across the city, it is very difficult to implement overarching policies like this.  Therefore, reducing the impact of waste at the Fringe Festival involves engaging with organisers, landlords, venues, businesses, performers and the public.
As individuals, it is often challenging to avoid waste, as we live in a society where there are many barriers that make single-use plastic the most manageable option.
However, if you are keen to reduce the waste you are using at the Fringe this year, these are some tips:
If you bring a reusable water bottle to the fringe, you can avoid buying a single-use one. The Refill app is a map of businesses that let you fill up your bottle for free. The University of Edinburgh also has a map of their water points, many of which are accessible to the public during the Fringe such as at the University Library café, Teviot Row House and Appleton Tower.
One of the great things about the Fringe is all the amazing street food on offer! Many vendors will let you use your own Tupperware, which is an effective way to avoid the single-use products that are used to serve takeaway food. Bringing cutlery with you is also a good idea!
Bringing a reusable coffee cup with you is also key, both for reducing waste and keeping yourself going through the long performances. Many vendors offer discounts for this, and if not, it's always worth asking!
Take photos of show flyers you're interested in instead of taking the physical copy. We've partnered with Staging Change on their #takeaphoto campaign to tackle waste from flyering.
Sharing your efforts to reduce waste at the Fringe on social media could help encourage others (or even businesses) to embrace reuse over single-use products. Find Fringe-specific advice using the hashtag #sustainablefringe. Some people use hashtags such as #trashlesstakeaway to share how they are collecting different types of food without any waste, #zerowastefestival also has some great inspiration.
Looking forward, there are many encouraging signs that sustainability will become more embedded into the Fringe. Our department is hosting a Sustainability Hub throughout August to support sustainability efforts, and a quick look at the Fringe guide showcases the growing range of events that are coving sustainability themes. Hopefully, this will inspire more change so that reducing waste at the Fringe becomes much simpler in years to come.
Read the full schedule for the Festival Sustainability Hub