Month: December 2019
Slurp is a student-run social enterprise which aims to engage with individuals affected by homelessness and raise awareness of its root causes. We hear from Kirsty Iona Fraser on how the group is helping tackle homelessness in Edinburgh.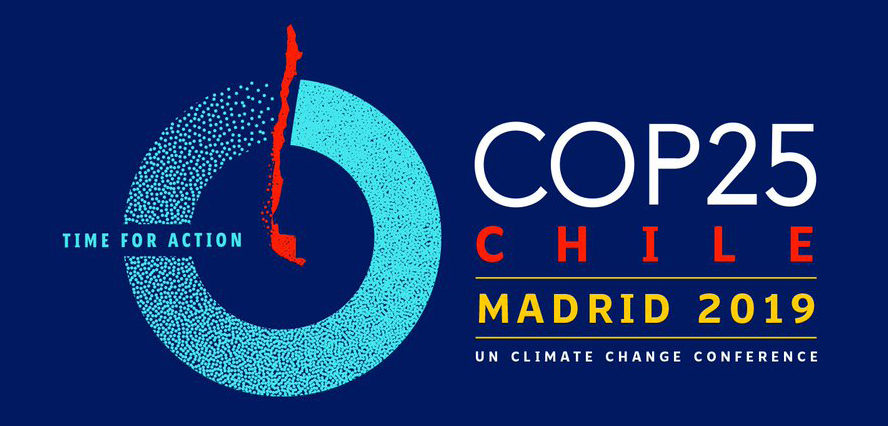 The United Nations' annual Climate Change Conference – this year called COP 25 – takes place in Madrid from 2nd – 13th December 2019. During it, governments will hear about the impacts of climate change, propose crucial next steps to reduce their carbon emissions, and discuss how the entire human population can transition to a low […]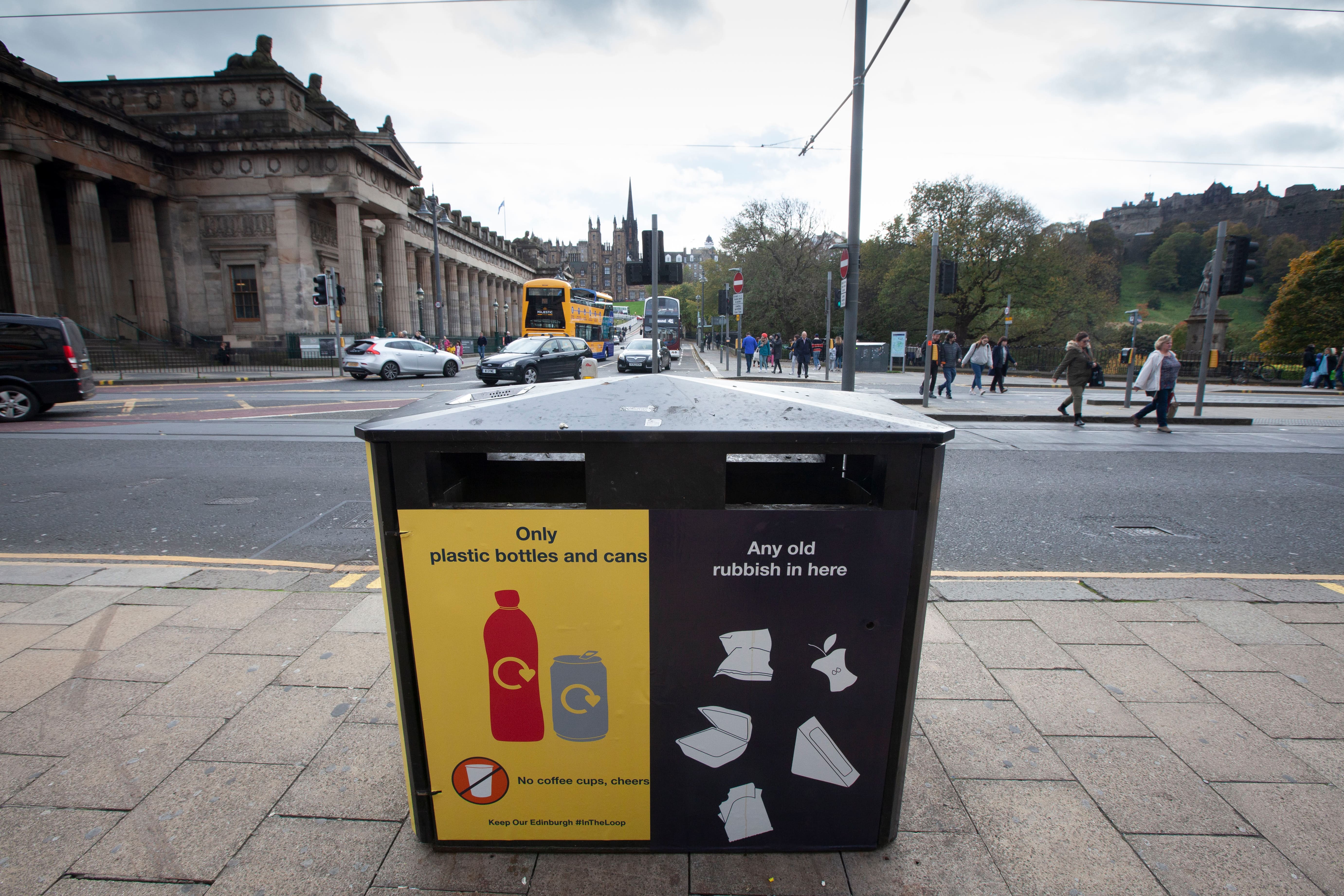 Recycling bins have recently been installed in Edinburgh City Centre, meaning city-goers can finally recycle drinks bottles, cans and disposable coffee cups on the go. Environmental campaign charity Hubbub are behind a new campaign encouraging people to use them; their Project Coordinator Sam Longworth tells us more.