Month: August 2019
"Yes, basic literacy and numeracy skills are vitally important. Yes, we need to get children ready for the world of work. However, they're going to need a world to work in." Blair Minchin graduated from The University of Edinburgh's Moray House of Education and now works as a Primary School teacher. He tells us more […]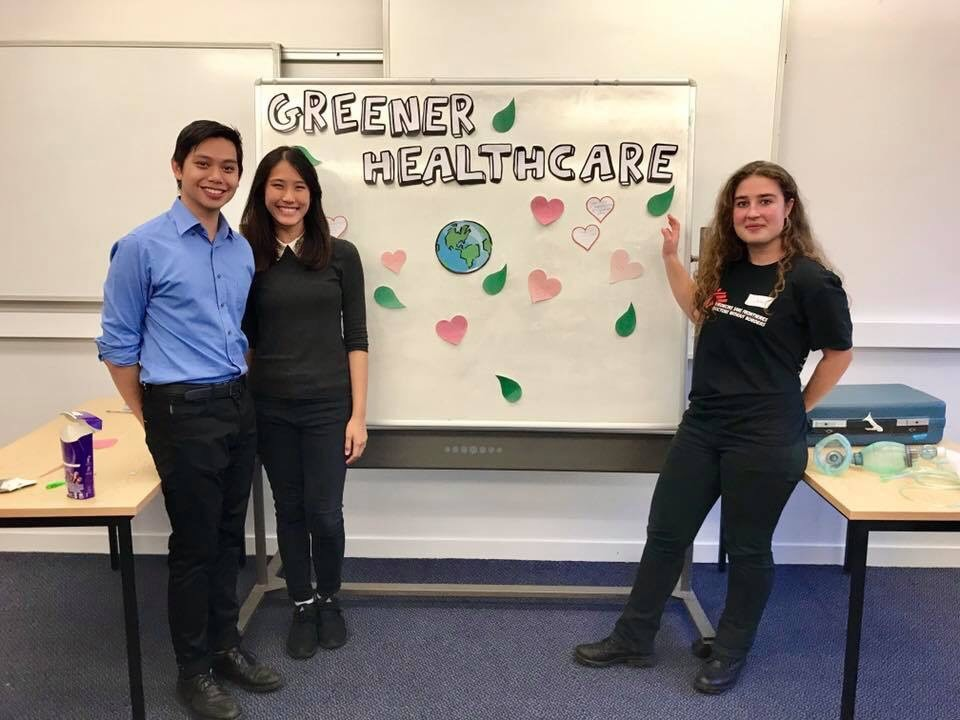 Medicine has a considerable environmental impact, with 100 million tonnes of solid waste generated each year in the UK, 85% of which generally ends up in landfill sites across England and Wales. We hear from the students trying to tackle this by directing medical surplusses to countries in need of medical supplies.
Sion Pickering, Projects Coordinator at the Department for Social Responsibility and Sustainability, reflects on the complex subject of sustainability and business travel on his train journey back from a conference in Berlin.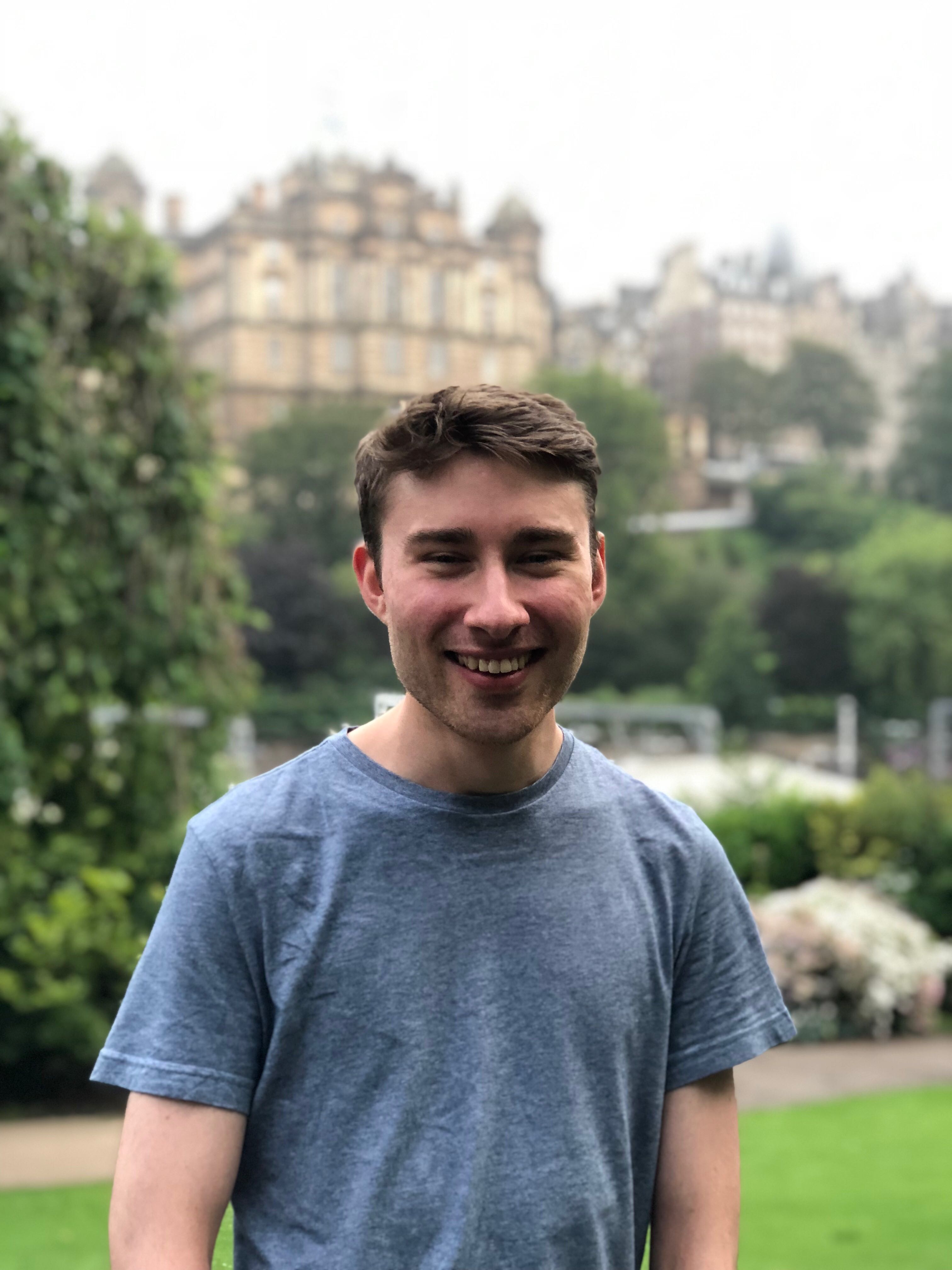 Our Festival Sustainability and Plastics Assistant, James Conway, gives his top tips for making your Fringe sustainable.
For National Marine Week, our Communications Manager Sarah Ford-Hutchinson – a surfer, snorkeler and freediver – explains what the sea means to her and why reducing harm to the ocean can be a private act.