Sustainable procurement: sharing best practice with the University of Genoa
Sustainable procurement: sharing best practice with the University of Genoa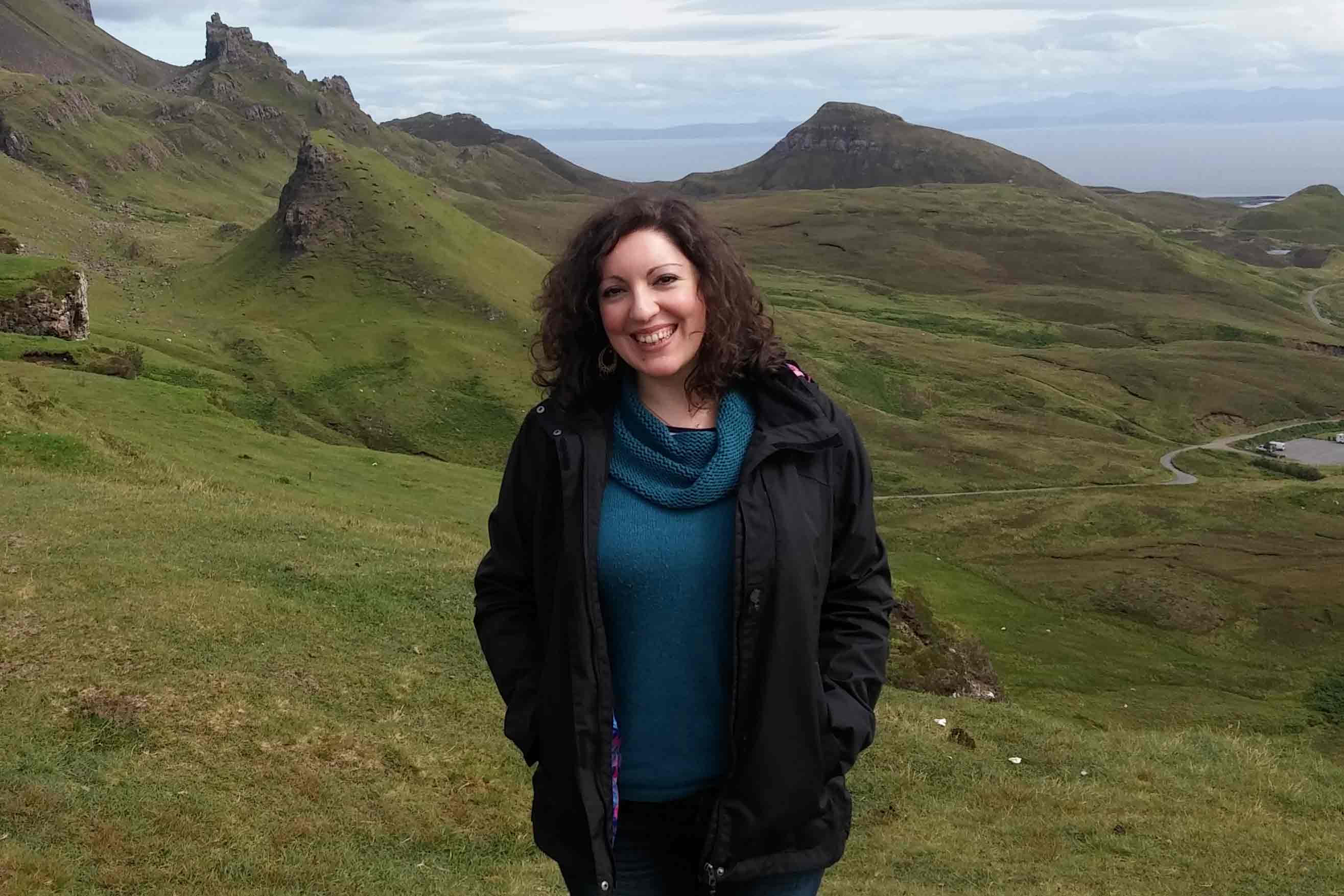 Grazia Esposito is a Procurement Administrator at the University of Genoa. For a few days in April, she visited the University of Edinburgh under a Erasmus programme to learn about socially responsible and sustainable procurement.
I arrived in Edinburgh on the last Monday of April for my international mobility programme coordinated by the Department for Social Responsibility and Sustainability at the University of Edinburgh.
It actually wasn't my first time in Scotland. Last summer, I volunteered at the One World Shop where I got to know about the strong and ongoing commitment to fair trade and sustainability Scottish communities have, about the achievements of the University of Edinburgh as an awarded fairtrade institution and the leading role of the Social Responsibility and Sustainability Department in this development.
Being a procurement administrator myself, at the University of Genoa, interested and involved in eco-friendly and ethical purchasing and in charge of an administrative unit, I decided to apply for the EU-funded exchange programme called "Erasmus Plus – staff training mobility" which provides training opportunities for staff employed in a higher education institution. I requested to both the Procurement and Social Responsibility and Sustainability Departments the opportunity to arrange an individual training visit; we agreed an activities programme and after a week and many interesting meetings and much job-shadowing, I felt really inspired and grateful for the opportunity to be involved and trained by "colleagues" that made me feel so welcome. I met administrators, librarians and managers eager to share their deep knowledge, enthusiasm and their genuinely firm commitment to growing sustainable public procurement.
It's been a professionally rewarding experience that will surely have a positive impact on my work in many aspects and encourages me to review current approaches to my work.
I think that it's also been an enriching experience that instills a European consciousness and a feeling of being part of a greater community trying to do their best according to European principles in terms of an overall responsibility as citizen and as public employees.
I can highly recommend to others in a similar position to take part in the Erasmus exchange for staff: it has also the added value of being a good balance between institutional needs and personal professtional development.
I would like to thank all of  those  who generously shared their time and have allowed me to return to Genoa with a new vision and new goals to achieve.