Month: January 2016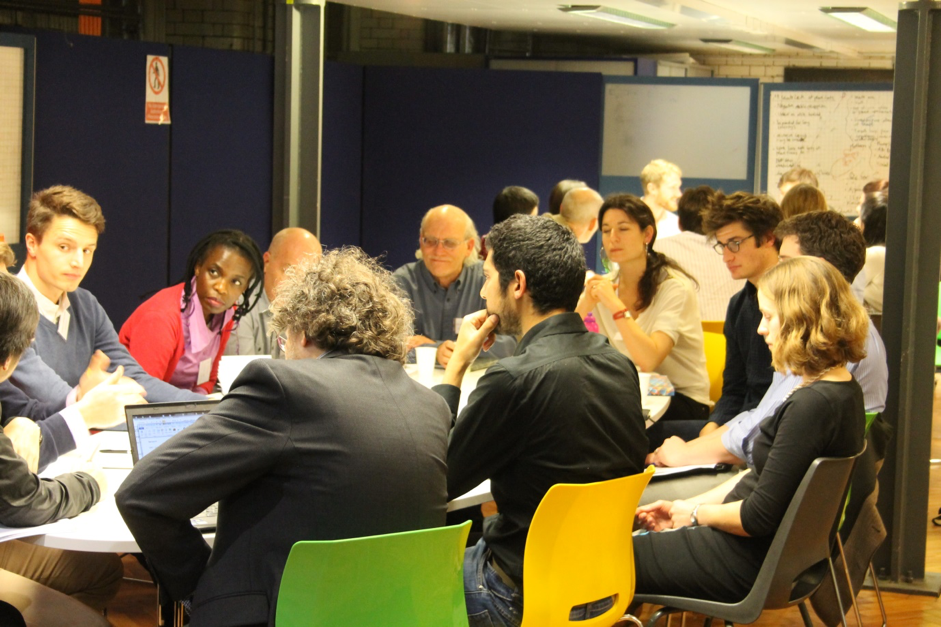 Over two days in December 2015, sixty-odd people gathered as part of a Social Responsibility and Sustainability Special Project Grant to discuss research around off-grid solar.  This post reviews those discussions.
Eight academics at the University make their contribution to the climate change debate.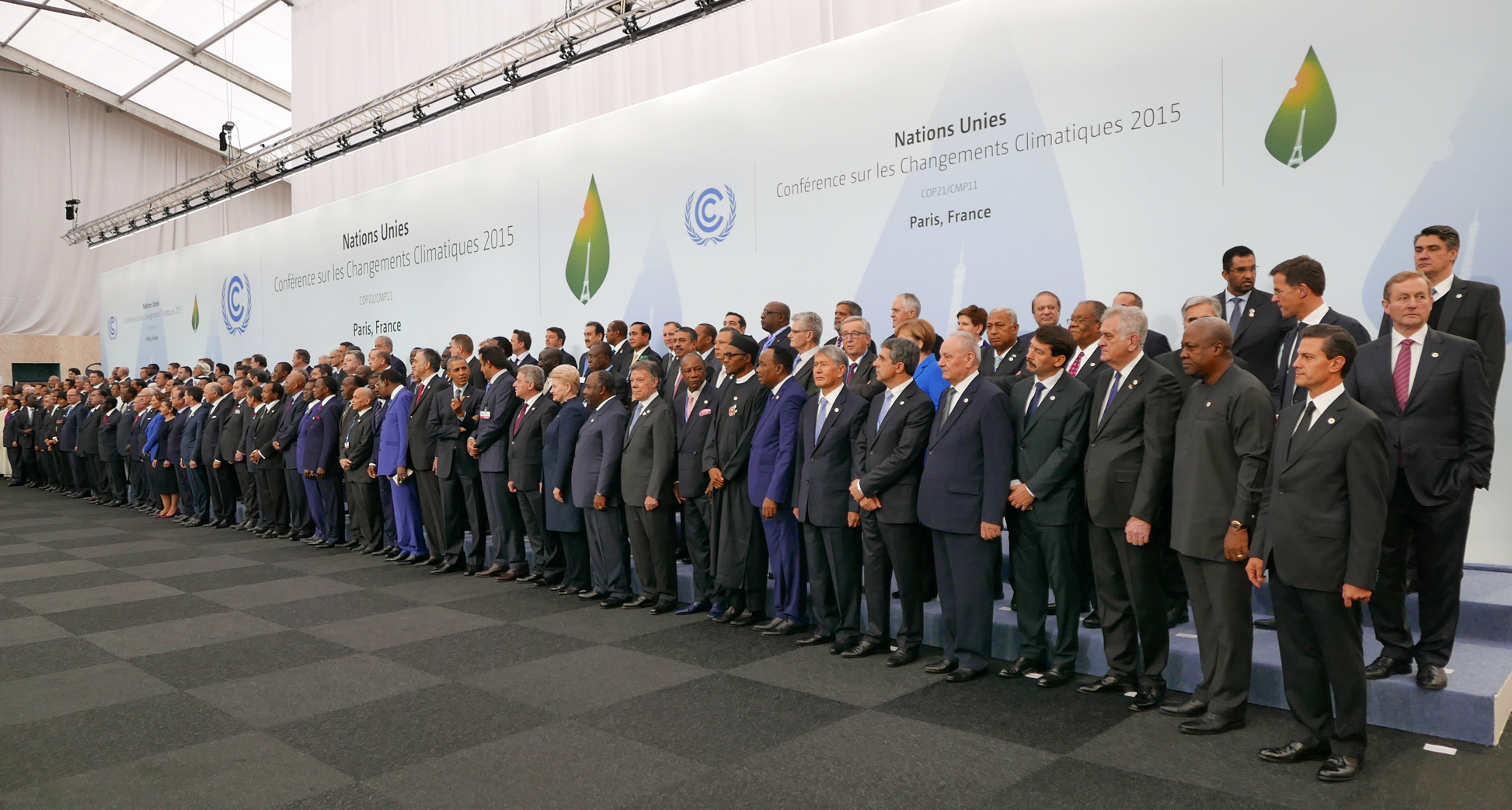 After travelling with the University's delegation to the Paris Climate Summit, the EUSA's Vice President Services, Urte Macikene gives her own personal thoughts on the experience.