In the news: 6th February 2014
In the news: 6th February 2014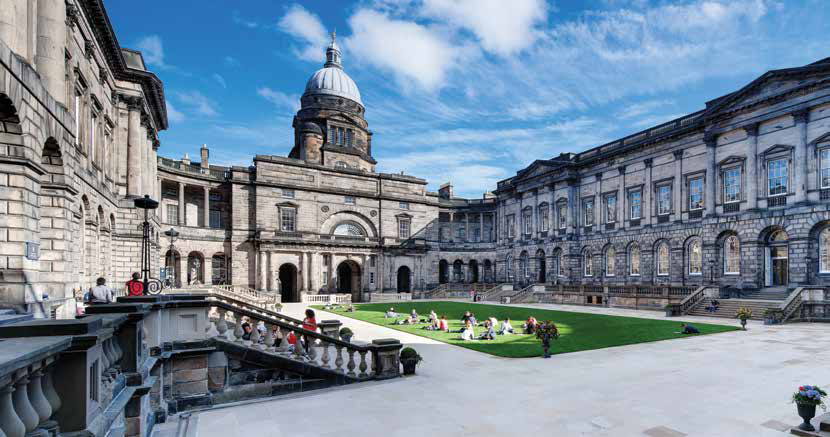 Here's a look at what's in the news this week by Nia and Angus, two MSc Science Communication students who are currently doing a voluntary placement in our office.
Climate change
Climate scepticism blamed as Owen Paterson slashes spending on global warming
"The Department for Environment, Food & Rural Affairs (Defra) will spend just £17.2m on domestic "climate change initiatives" this financial year, a 41 per cent decline on the previous 12 months."
New catalyst to convert greenhouse gases into chemicals
Scientists have developed a highly selective catalyst capable of reducing carbon dioxide into carbon monoxide. "The resulting carbon monoxide…can be used as an industry feedstock for producing synthetic fuels, while reducing industrial carbon dioxide emissions by as much as 40 percent."
Energy and the environment
All at sea with EU's bid to cut pollution
Approach helps identify new biofuel sources that don't require farmland
Tony Abbott 'launching a full-frontal attack' on renewable energy industry
The renewable energy target (RET), which requires energy providers to source a certain percentage of their energy from renewable sources, is under review. Despite pre-election promises to support the renewable energy industry, the scheme is under threat, as it is seen to increase power prices.
Scottish independence: Politicians row over energy market post-yes
Worries that Scottish energy prices would increase if Scotland gains independence. "In England and Wales there were renewable and nuclear options, but if Scotland were to have less windy days then it would look to the rest of the UK to keep the lights on." Counter argument states that "the reality is the market in the UK relies, and will continue to rely, on the importation from Scotland of substantial quantities of our electricity."
Glasgow blazes trail for green street lights
Glasgow signs up for a green loan to upgrade the city's network of 72,000 ageing sodium lamps, to cut greenhouse gas emissions by more than 45,387 tonnes.
Comment: 10 Myths Surrounding Nuclear Power
"Fruits of modern technology in nuclear power plants should be embraced for the good of all"
Report calls for energy storage
"Holyrood ministers are coming under pressure to launch a £1.5 billion scheme to store energy using "liquid air" batteries and other technologies to help meet future power needs."
Britain's energy crisis is about to boil over
Legal battles over trespassing hinder the production of shale gas from fracking.
Technology
Military drones proliferate as cost falls
"Leading think tank the International Institute for Strategic Studies says that drones and the range of their capabilities will increase."
Top secret UK drone Taranis makes first flight
"A top secret unmanned drone, said to be the most advanced aircraft ever built in Britain, has carried out its first successful test flights."
Sustainability
The internet can be a force for sustainability if powered by renewables
The increased use of the internet has led to an explosion in the amount of data we consume and consequently a rapid increase in the amount of energy required powering it. The big internet-based companies need to invest in driving this growth with renewable energy. Six tech companies including Google, Apple, and Facebook have already committed to powering their Internet operations with 100% renewable energy. Other big companies, such as Amazon and Spotify, need to follow suit and take responsibility over their environmental impact.
"If the internet were a country, it would now rank sixth in the world for its electricity demand."
Winter Olympics 2014: a missed opportunity to advance sustainability
Russia has broken its promise to make the games zero waste, with construction practices damaging pristine natural ecosystems. The games' sponsors, which include Coca-Cola and Samsung, have done little to promote sustainability. However some sponsors have made use of this high-profile event to promote sustainability, including chemicals giant Dow, who have promised to offset the carbon footprint of the event through multiple worldwide sustainability projects.
MSPs told Scotland risks losing out on shale gas
"MSPs have been warned that Scotland risks losing out on the shale gas revolution amid concerns over a "lack of direction" from the Scottish Government."
Can solar panels really beat your pension?
"We stack up the figures for investing £7,500 in solar panels against a pension fund."
Climate change threatens to cause trillions in damage to world's coastal regions if they do not adapt to sea-level rise
Vertical farming explained: how cities could be food producers of the future
"Growing food in population centers would increase yields, cut transport costs and overcome limited land area."
UK hits first carbon budget but emissions rise as economy recovers
"New figures released by the government show that the UK has cut greenhouse gas emissions enough to meet its first carbon budget."
Carpet manufacturer Interface reduces carbon emissions by 90 per cent
"The carpet manufacturer also unveiled today that it was sourcing 100 per cent of its energy from renewable sources and had achieved zero waste to landfill at the Dutch site."
Active travel
Record numbers join Cycle to Work scheme in 2013
"The Cycle to Work scheme saw 164,000 more people travel to work by bike during 2013 compared to the previous year, the largest rise in numbers since 2010."