Month: November 2014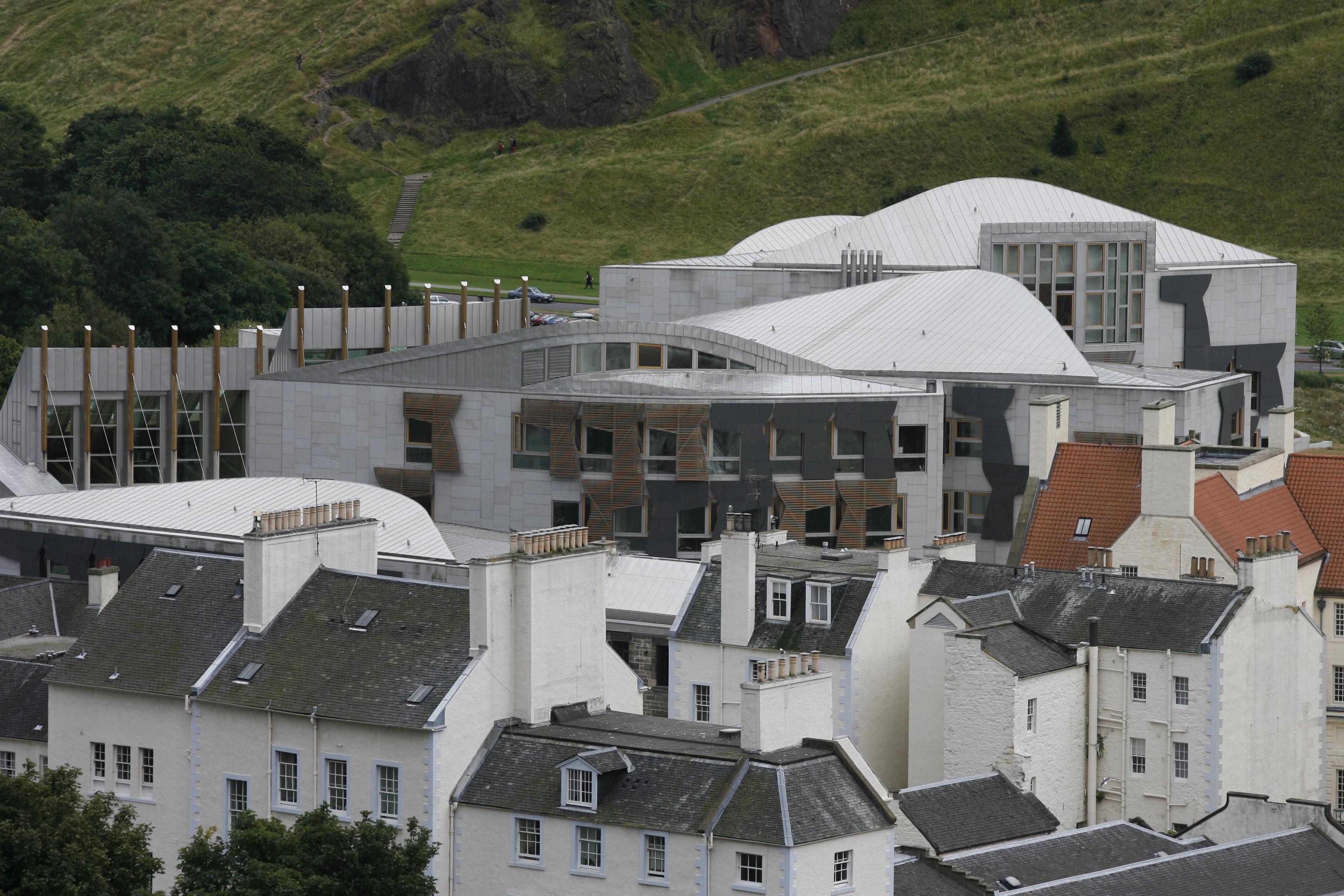 Professor Charlie Jeffery, Senior Vice Principal at the University of Edinburgh delivered an engaging lecture on constitutional change within the United Kingdom in light of the recent Scottish Referendum.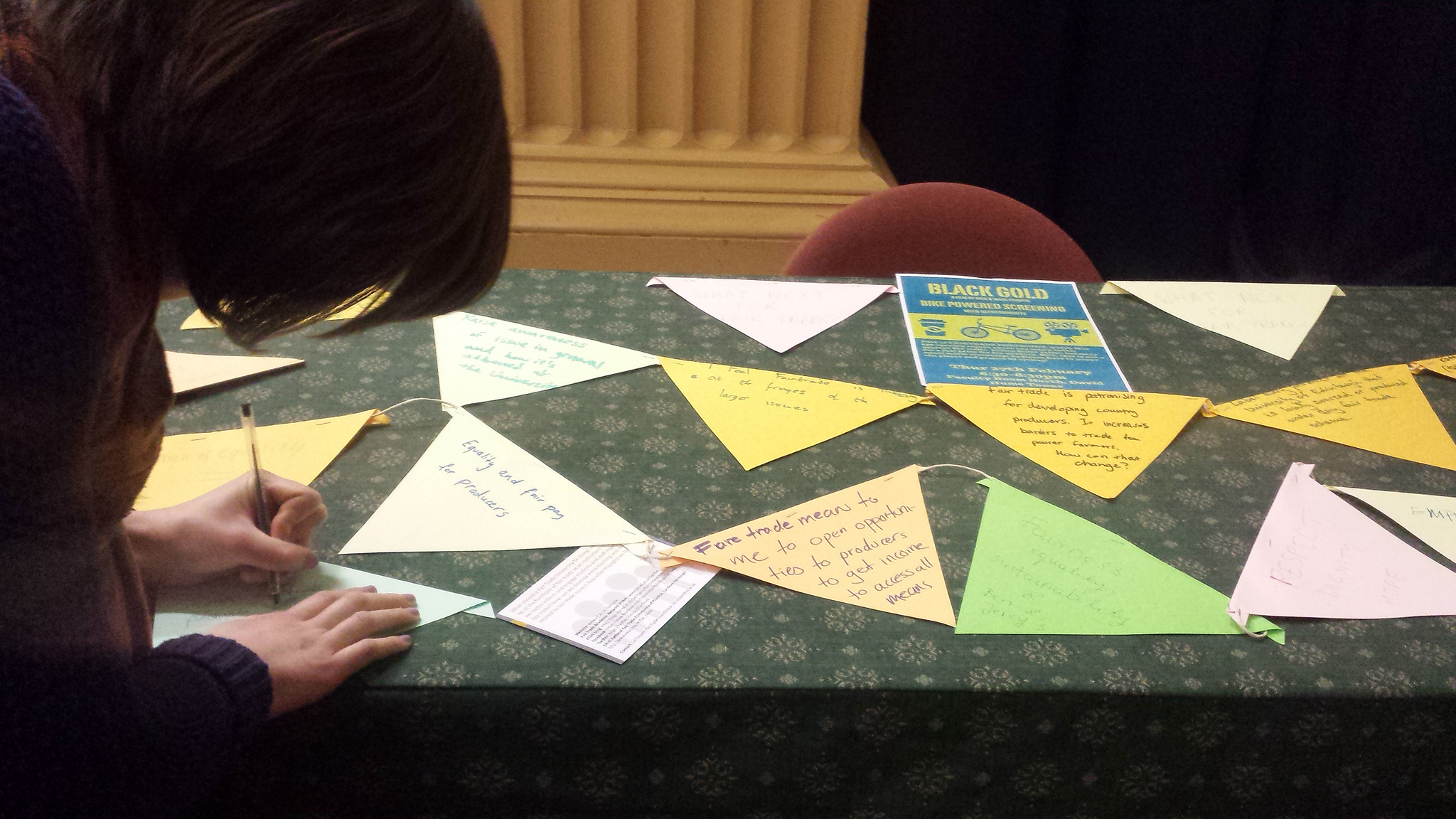 The University is reviewing its Social Responsibility and Sustainability Strategy. Feedback has shown that people would like the strategy to set out more explicit definitions of the terms, and make it clearer how they relate to the University.