Month:
September 2020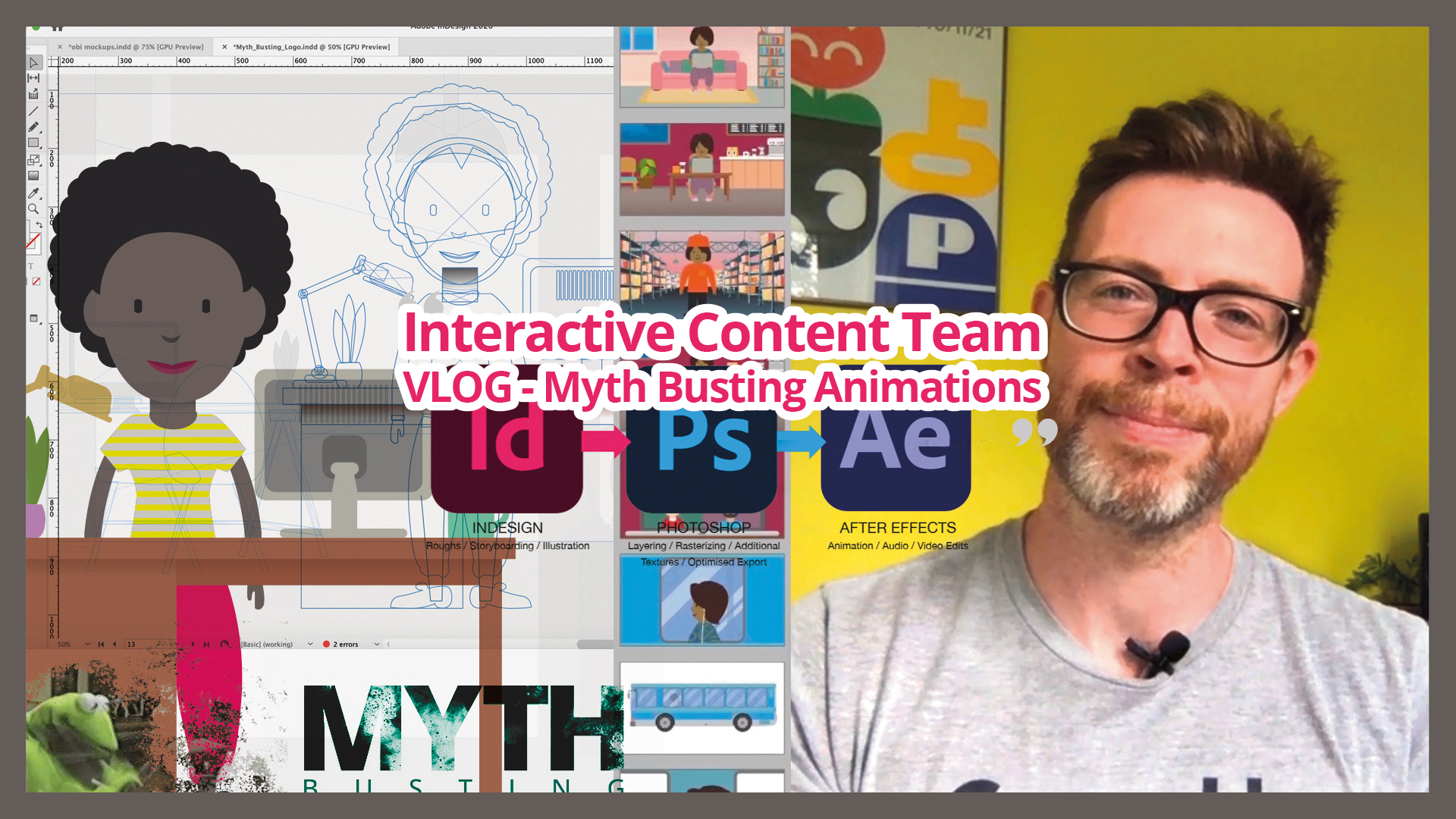 This vlog entry is split into two parts (because it goes on for so long!). I had inteded to cover two projects in one video but I've had to plit themin two. This part documents the creative process for the Online Learning Marketing team's Myth Busting animation series and how they were created with the […]
Processes and Plugins I admit, I may be cheating a little here. As part of HeyPresstoConf20 I really wanted to be able to talk about our Plugins and Processes but couldn't fit into the Tweet limit so I'm putting it all here. This should be helpful if you are planning on building your own […]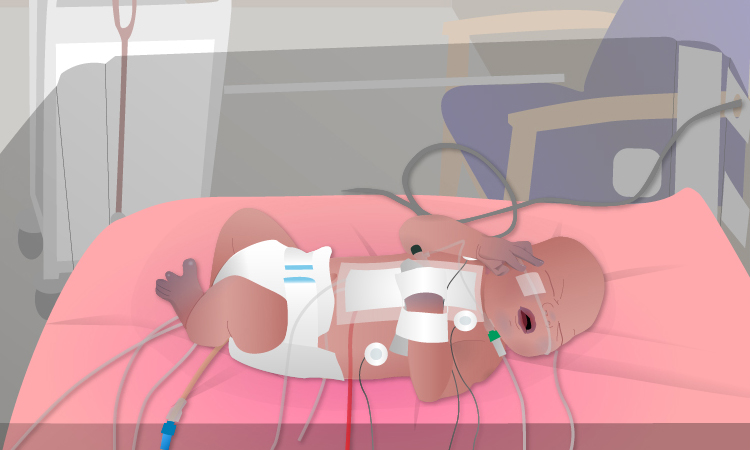 Reading Time: < 1 minute Jackie Aim reflects on using H5P in large-scale e-learning projects and explores their latest content type 'Interactive Book'.
Before starting my internship as the Wikimedia Training Intern at the University of Edinburgh, I did not know much about Wikipedia and its sister projects. I had obviously used Wikipedia; to settle arguments, as a springboard for research and as a helping hand in some particularly difficult pub quizzes. However, I had not given much …