Where are you? Geographical implications for processes
Where are you? Geographical implications for processes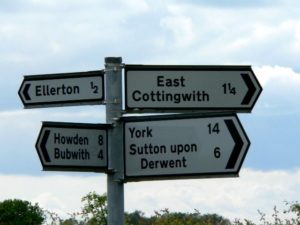 "Where are you?" might be a common question, but how does that apply to processes?  The answer is "not at all"!
Let's consider a basic process.  Something will trigger the process, then there will be inputs, some sort of activity or task to perform, then outputs.  Good processes will have feedback loops, governance, etc.

However, none of this includes consideration of who should perform the tasks or where they are – processes are agnostic to geography, locations or teams.  And this represents one of the great advantages of process working – where organisations are using common processes, the tasks and activities can be predictably and repeatedly performed regardless of which team or individual is using the process or where they happen to be located.
This gives confidence in inter-team working – you might not personally know which individual is being assigned your tasks, but you know how it will be done and to what quality.  Equally, the geographical location of the task is immaterial to the outputs.
Stepping away from the theoretical ideal for the moment, it is clear that where communications are impaired, or locations are not perfectly provisioned (or indeed teams are cast to the wind!), then access to process controls or enablers (often including process tools) may affect the ability to follow processes.
Even under such adverse circumstances, the predictability of process working means that work can continue – the advantages of knowing how each team will respond becomes even more important if it isn't possible to wander over to their office or desk to check!
So if you find your working life happens to be disrupted, take comfort in the assurance that processes offer.
And perhaps consider catching up on your blog reading!
Goodnight out there, wherever you are…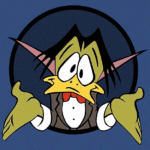 (Roger Gilbertson CC BY-SA 2.0)