Several forces are contributing to an increase in the number of people living with and surviving colorectal cancer (CRC). However, due to the lack of available data, little is known about the implications of these forces. In recent years, the use of administrative data to inform research has been increasing. Administrative data is collected routinely 'by government departments and other organisations for the purposes of registration, transaction and record keeping, usually during the delivery of a service' (Woollard, 2014). Examples include hospital admissions data, education records and tax records.
The aim of one of our recent pieces of work was to investigate the potential contribution that this type of data could have on the health economic research of CRC. To achieve this aim, we conducted a systematic review of the health economic CRC literature published in the United Kingdom and Europe within the last decade (2009– 2019).
Our specific objectives were:
To summarise the existing health economic research of CRC in the UK and Europe;
To identify whether and what types of administrative data were used within this research;
To explore the benefits and limitations of using administrative data in this research;
To discuss the ways in which administrative data, using Scotland as an exemplar, could contribute to this research in the future
The literature search identified thirty- seven relevant studies, which we divided into economic evaluations, cost of illness studies and cost consequence analyses.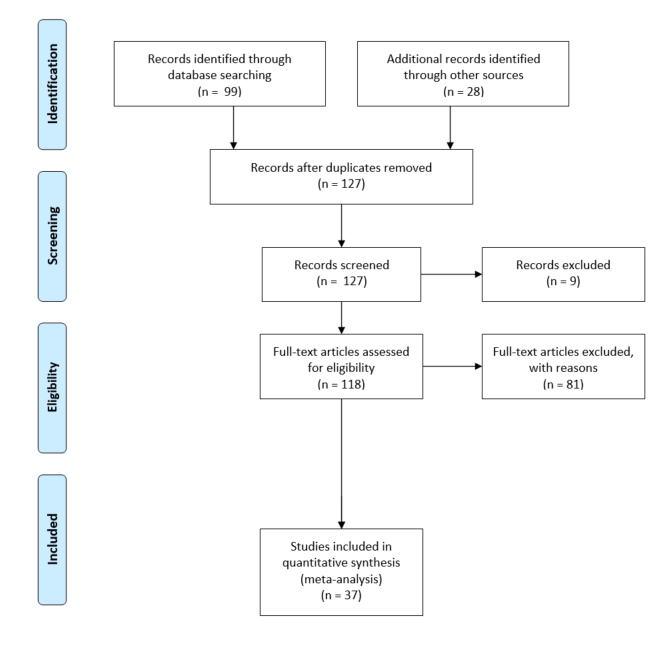 Findings:
We found that the use of administrative data, including cancer registry, screening and hospital records, within the health economic research of CRC is commonplace. However, we found that this data often come from regional databases, which reduces the generalisability of results.
Further, we found that administrative data appear less able to contribute towards understanding the wider and indirect costs associated with the disease, particularly with respect to social care and indirect costs such as unpaid care.
We also found that very few papers adopted a societal perspective when carrying out their evaluation meaning that often only direct medical care costs were included.
Finally, we found that administrative data were less able to contribute when it comes to measuring patient health related quality of life (HRQoL) and preferences for those health states, which is vital particularly in EEs.
We explore several ways in which various sources of administrative data could enhance future research in this area. If you want to find out more, head on over to the European Journal of Cancer Care website where you can
read the article
in full.