Info-BC is looking to discover what matters most to patients when receiving treatment for secondary breast cancer.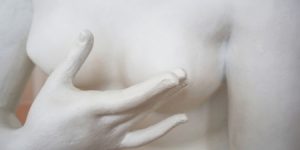 Discrete choice experiments provide a method for understanding how we trade risks and benefits.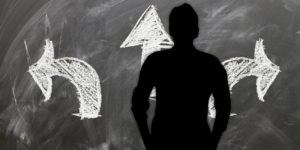 Info-BC is being undertaken by an interdisciplinary team based across Scotland.
We have already been sharing the findings of research at academic events and conferences.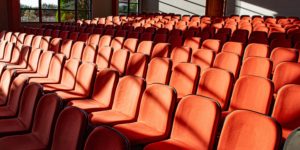 Read the posters and publications that have been released by the Info-BC team so far.
Share