Month:
November 2021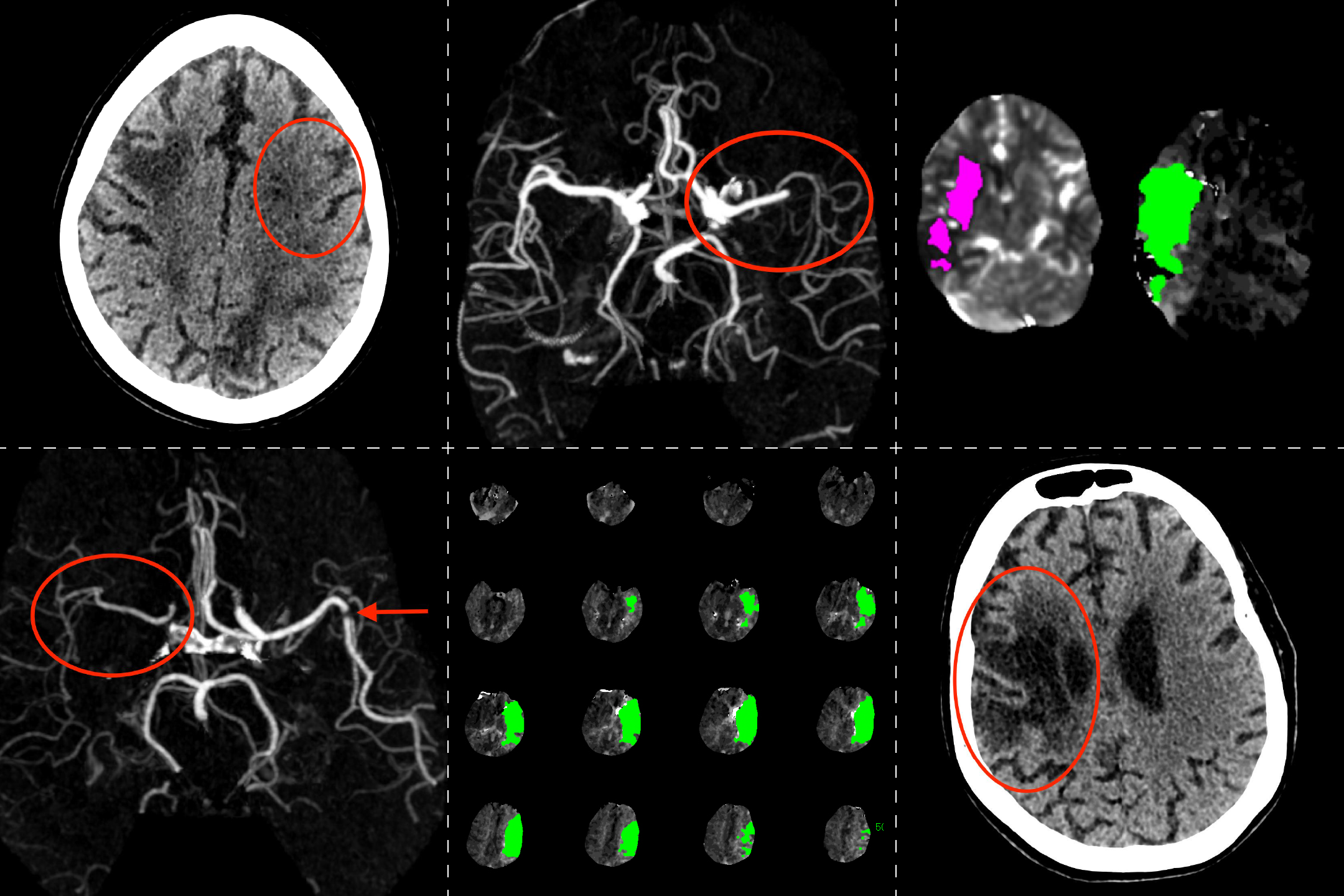 In partnership with Chest Heart & Stroke Scotland (CHSS) the University of Edinburgh is pleased to announce that a new open-access STARs e-learning module is launching to coincide with this year's UK Stroke Forum virtual conference 30th November to 2nd December 2021.
19 months ago the thought of me staying at home for 23hrs for months would have terrified me, however we got out routine sorted which helped a lot, this included Joe Wicks 0900, BoJo presser at 1700 (do this but don't do this), becoming at P2 teacher 1330-1600 (elbow pads in the post), family walk […]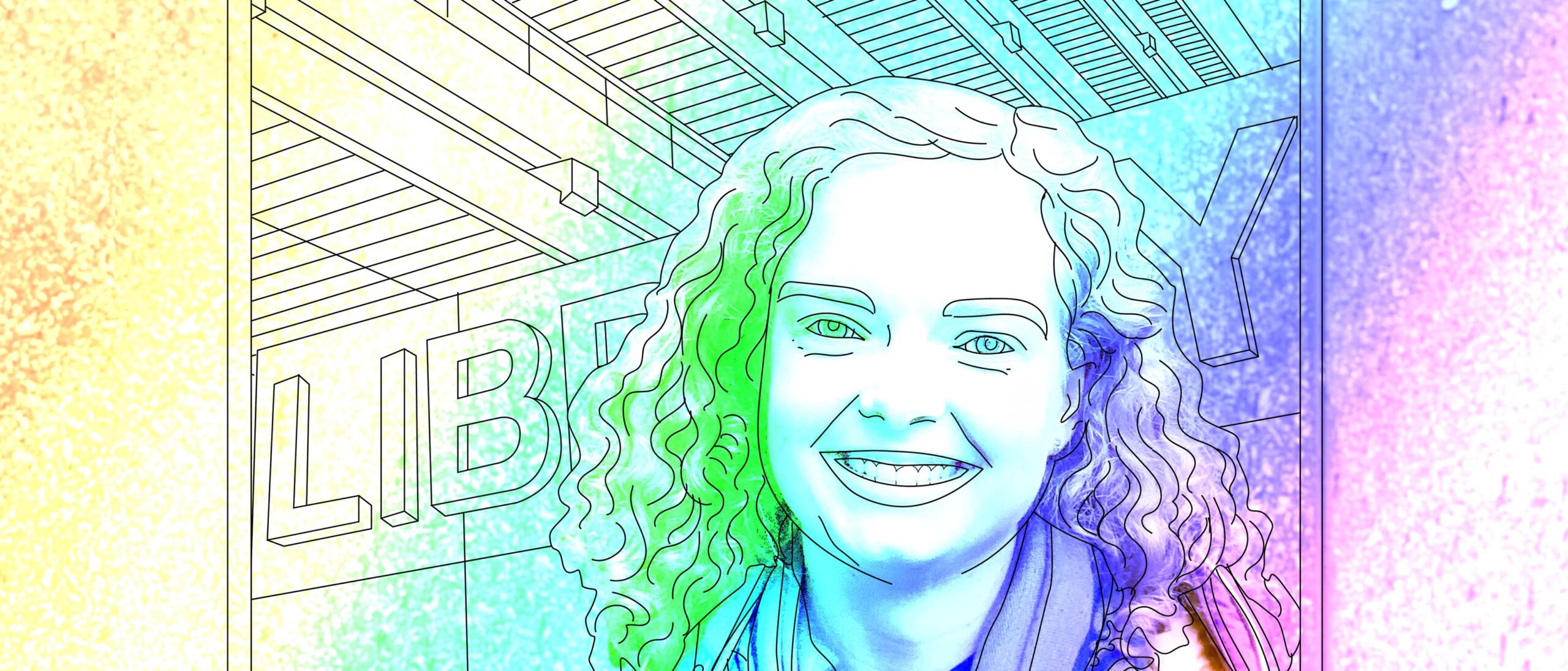 Reading Time: 3 minutes Welcome back. As I'm writing this post, the book is being printed and it feels a little like an early Christmas, I'm so excited. Aside from announcing the publication of the new colouring book, this post will also offer some reflections on the project, a thank you section and practical info on how to get […]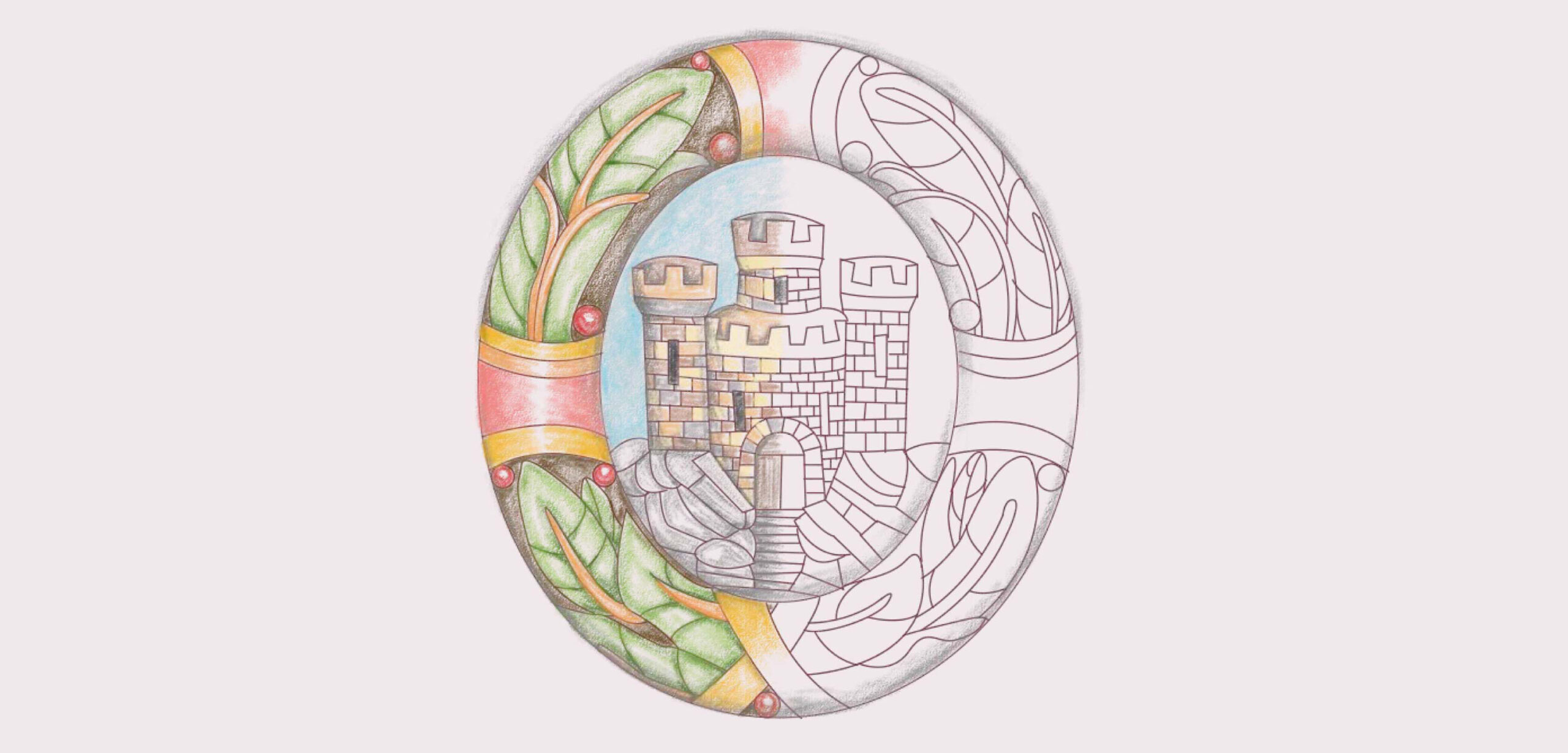 A second edition of the popular 'We Have Great Stuff' colouring book has been launched centred around the theme of a Treasure Map that explores treasures found around the University of Edinburgh.
We had our first hybrid DLAM team meeting on Monday (more about the 'hybridness' later). I decided I wanted to do something a bit different for it and so I roped in a couple of team members (Stewart and Myles) to help and we got to work planning. What I …