Month:
September 2021
My granny used to say, 'you get nothing for free'. A bit cynical perhaps but from her I learned a few things from her over the years. She lived through the war, was really careful with her money, and would walk miles to get a few pence off something she was buying. She was full …
I've been back at work, part of the week, for almost a month now. It's a pretty surreal experience – some days it feels a bit like going to work on a Saturday. The train is quiet, the office is quiet. However, it's been really nice to see other people …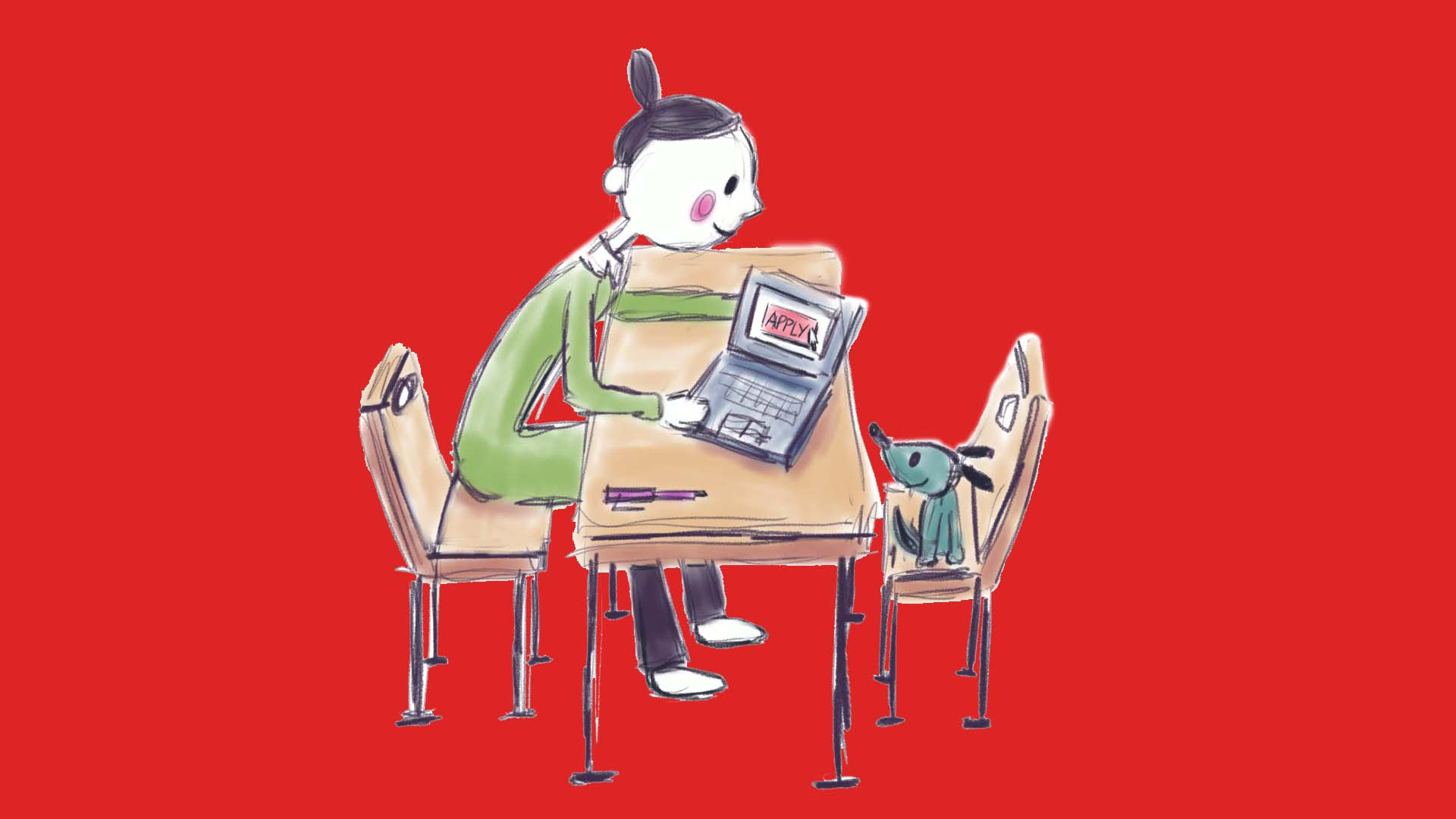 We have an exciting opportunity for an agile web developer to work with our development and interactive content design teams. You will support the creation, management and maintenance of bespoke websites whilst contributing to the development of the new university-wide Website Publishing Platform. Salary: £28,756 – £33,309 per annum Department: Learning, Teaching & Web in […]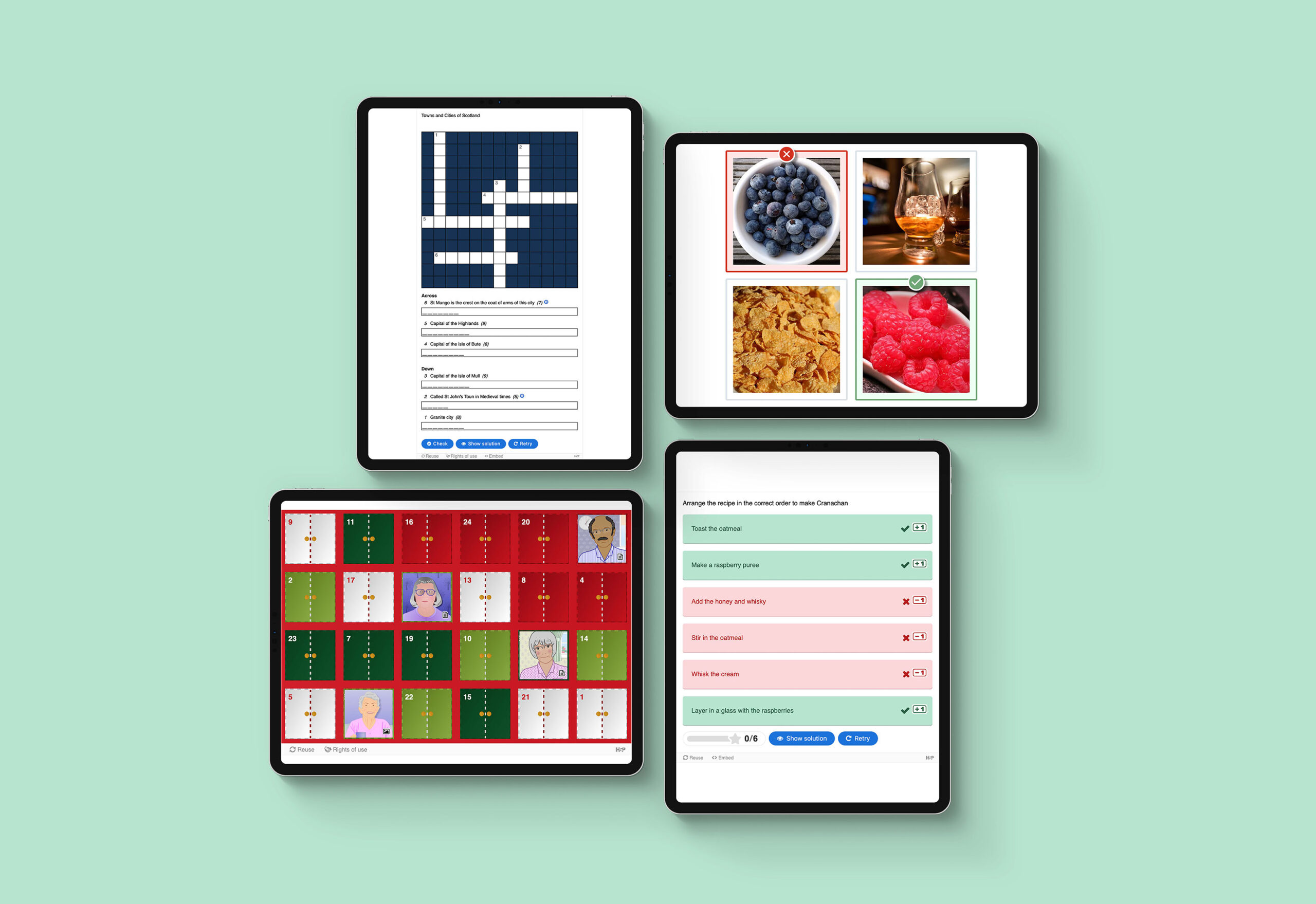 Reading Time: 2 minutes H5P have recently brought out three new content types: Crossword Image Choice Sort the Paragraphs and of course I couldn't wait to have a play. Crossword The Crossword type is great fun and easy to create, the hardest par…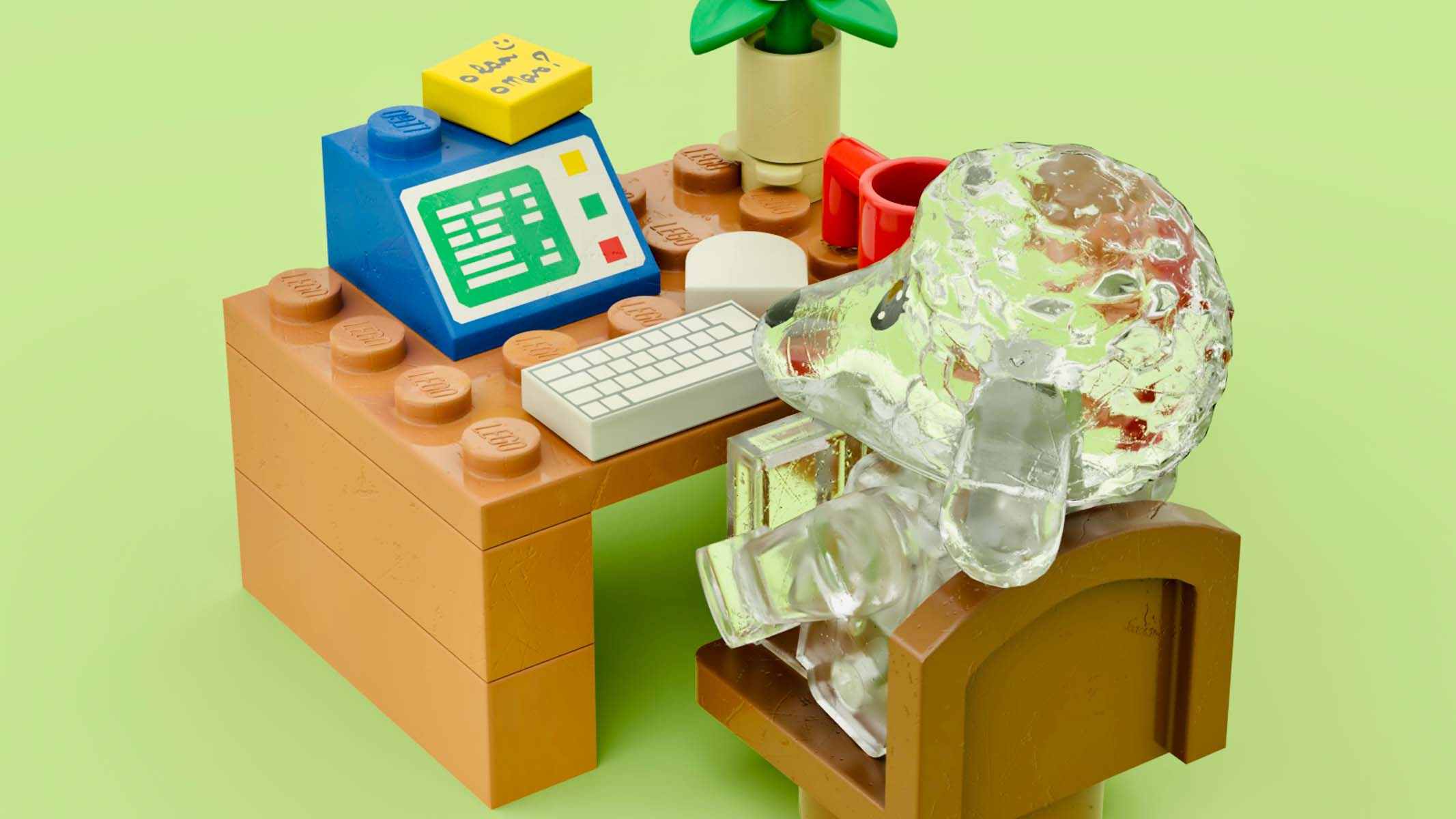 Estimated reading time: 3 minutes Making our online content accessible to a broad audience is something a lot of us strive to achieve. But how many of us consider who created the content we consume daily and what their publishing journey was?