FT Job Opportunity – Assistant Web Developer
FT Job Opportunity – Assistant Web Developer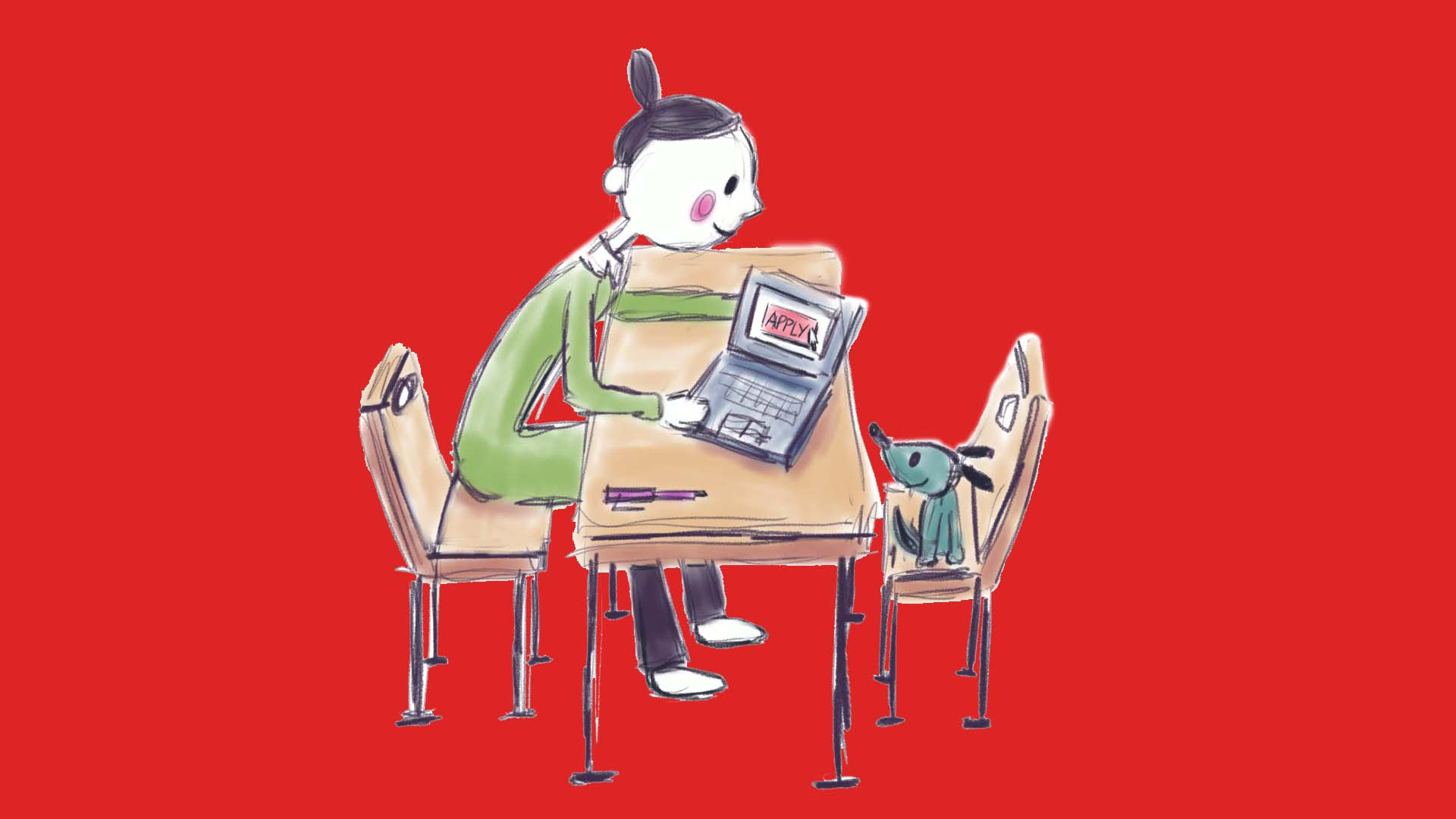 We have an exciting opportunity for an agile web developer to work with our development and interactive content design teams. You will support the creation, management and maintenance of bespoke websites whilst contributing to the development of the new university-wide Website Publishing Platform.
Salary: £28,756 – £33,309 per annum
Department: Learning, Teaching & Web in Information Services Group
Full-time (35 hours per week), open ended post
Further details – https://edin.ac/3lAtkwS
Closing date 07JAN2022 (17:00), interviews week commencing 24JAN2022.
N.B. This job was originally posted in September, but was re-advertised in December.
Share