Month:
April 2021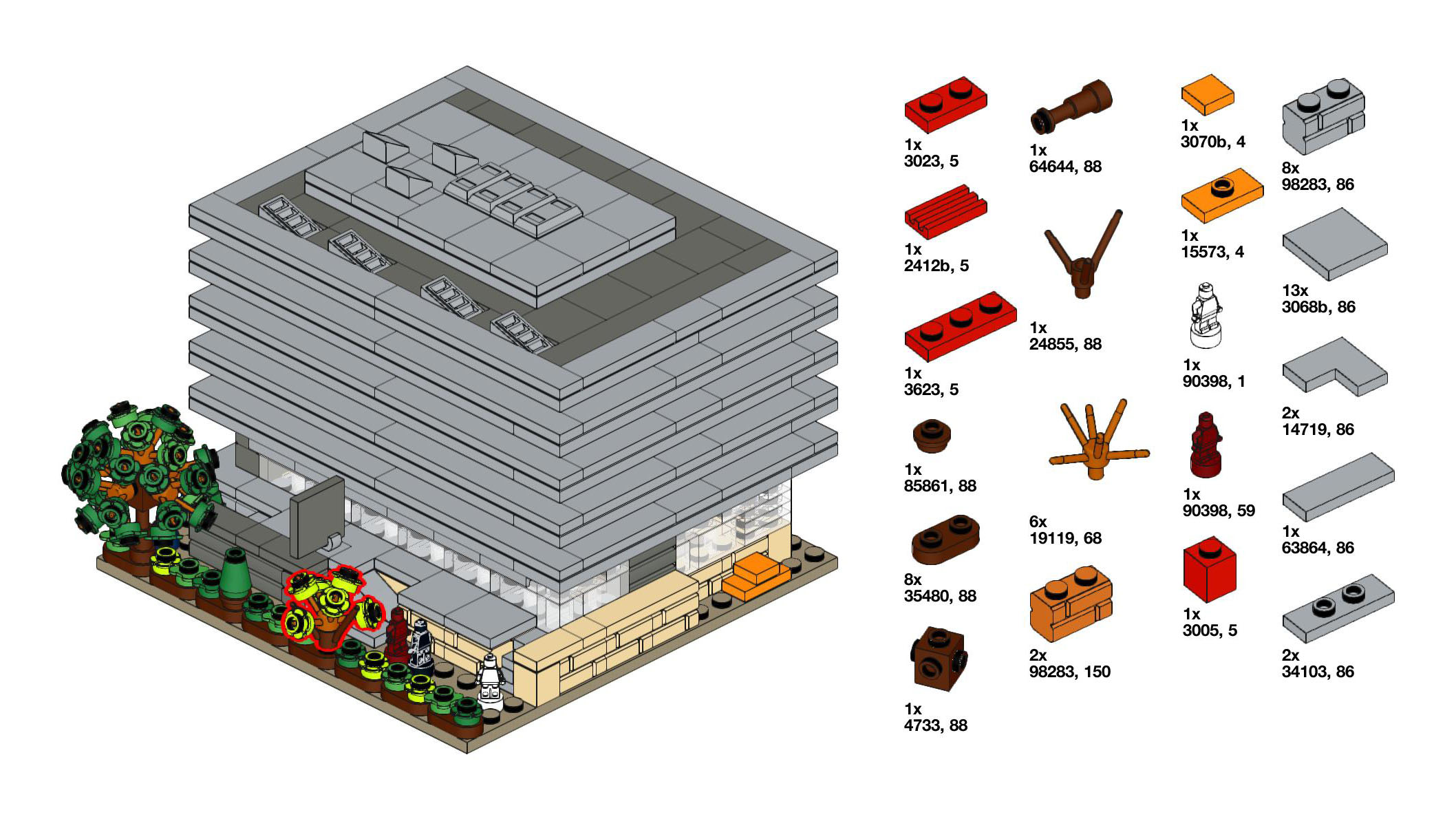 I'm currently building Lego versions of the University of Edinburgh's Main Library to raise money for the charity Sight Scotland who support people with sight loss and blindness.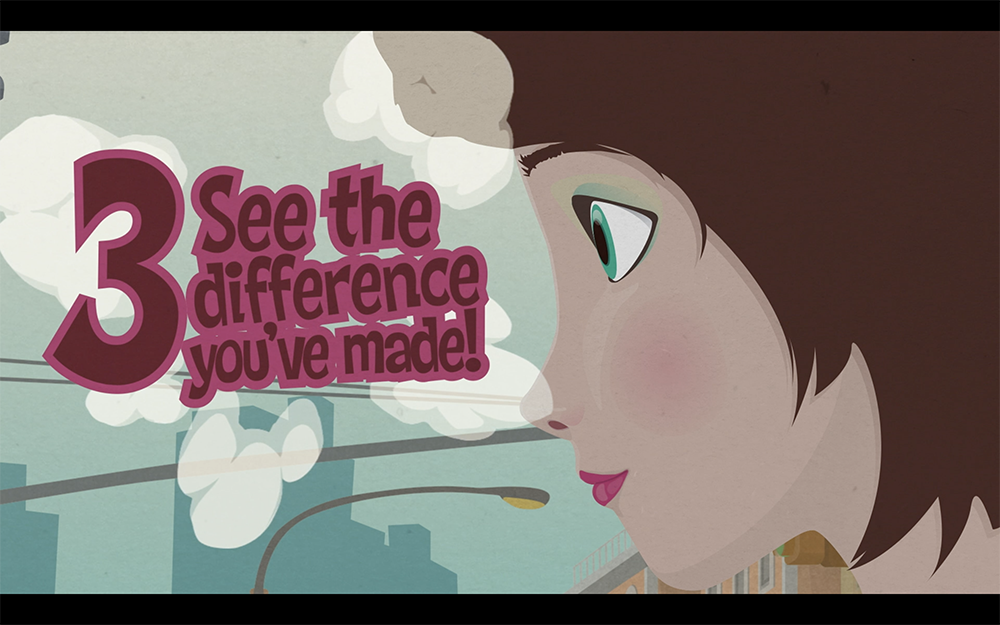 Hi all, I've been working mainly on two projects over the past few months, both of which have just crossed the finish line: Two films for Edinburgh and Belfast's 20mph project and a special animation for the new Climate Solutions MOOC. For this post, I'll focus on the Climate Solutions video.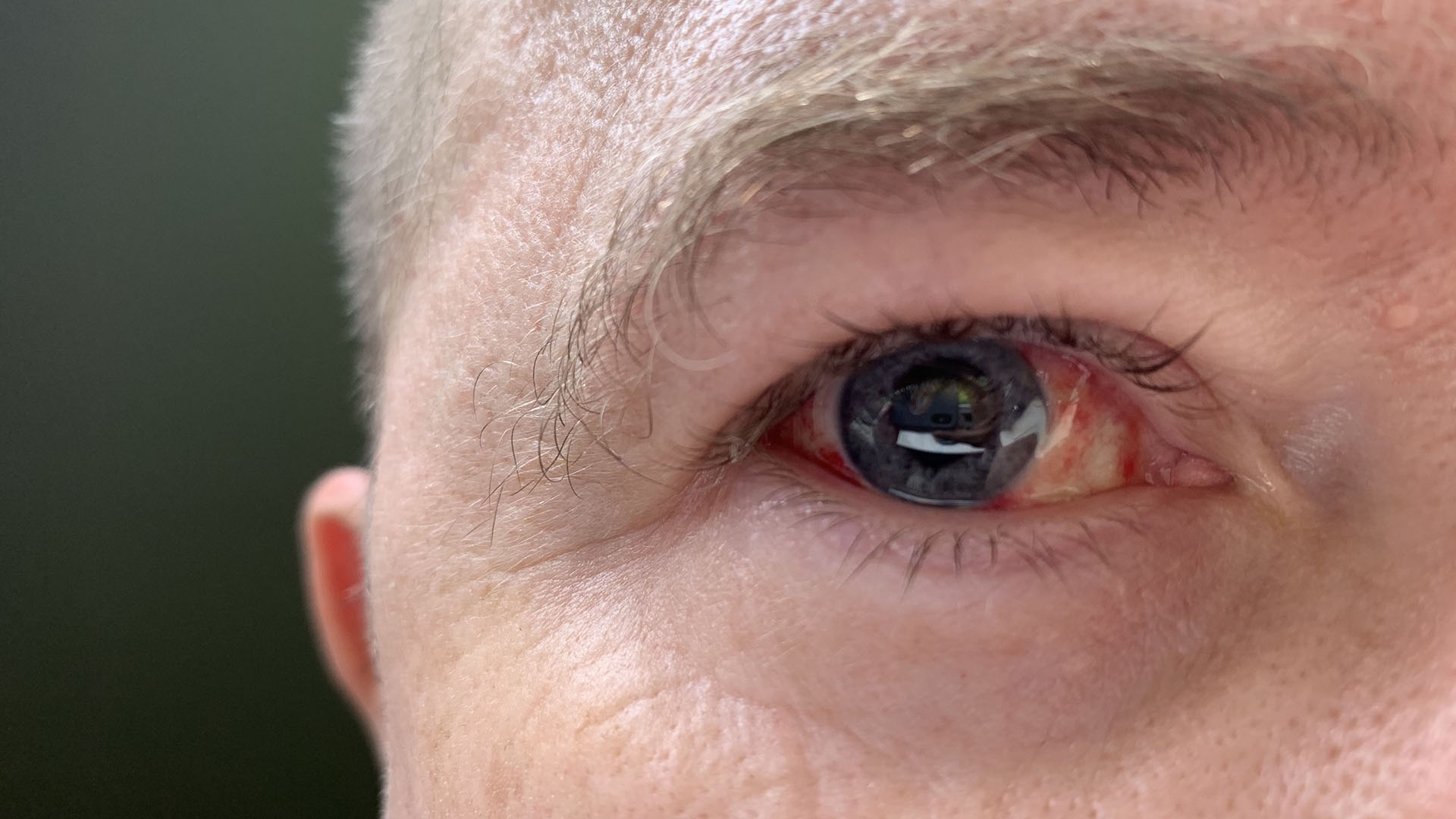 After five major eye surgeries for a detached retina I've written a new reflective blog post describing my experiences to date. I've illustrated my vision loss for each medical procedure and current condition to potentially help others going through similar medical journeys.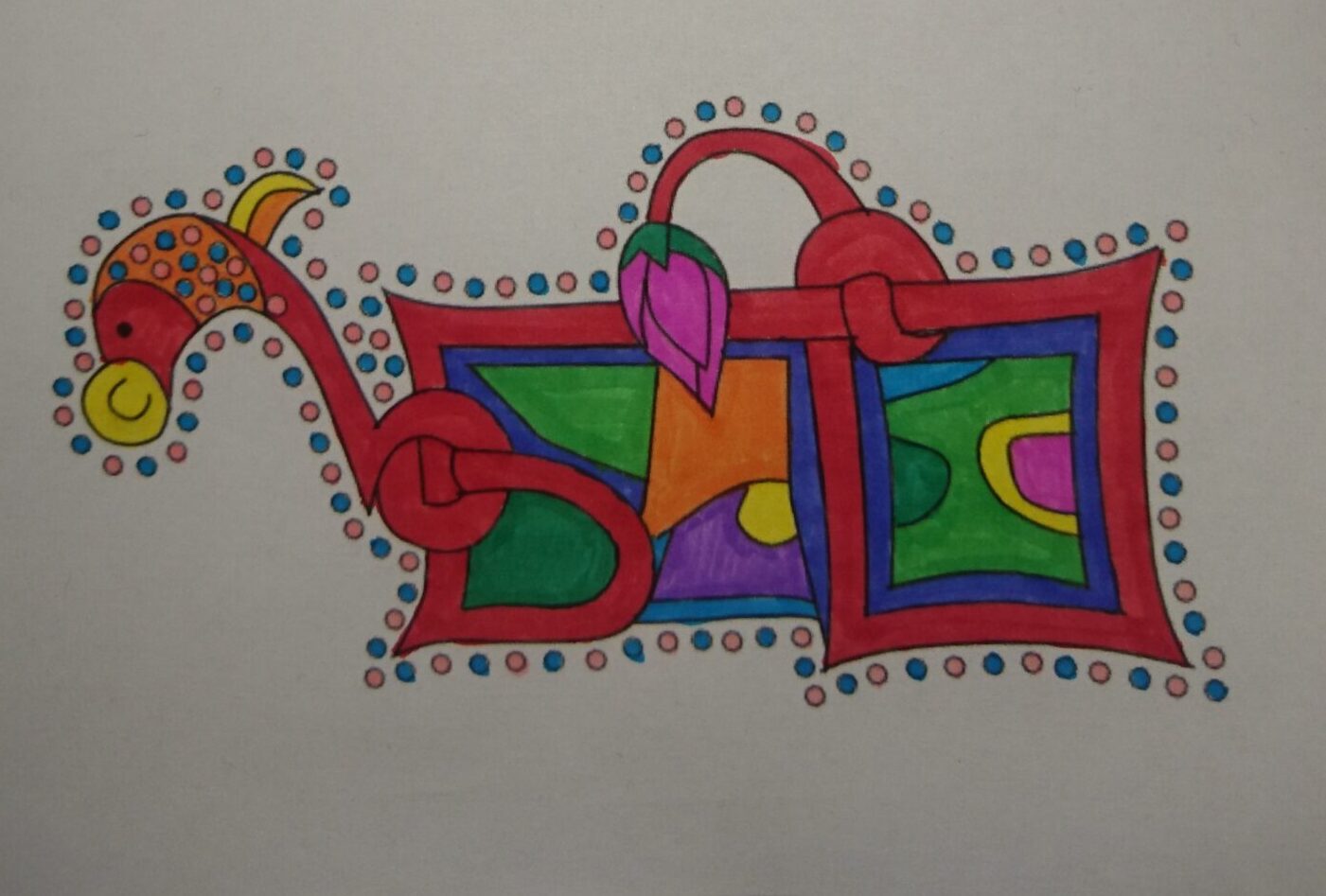 Reading Time: 3 minutes Welcome back. I hope you are (reasonably) well and that spring and the return of the sun is making your lives a little bit brighter. Regardless, thank you for tuning in on another blog post about the We Have Great Stuff – Volume 3 colouring book. Teaching for this semester is over, and I cannot […]
It's been a hard year and to be honest and personal it's been a mixed year of anxiety and pride. I think my early pandemic optimism (or naivety) has been eroded over time via 5pm briefings, attention grabbing headline, confusion, politicisation of everything and anything. On sunday 8th March 2020 I sat in a packed […]