Learn – Data Retention Update
Learn – Data Retention Update
It's been a little while since we spoke about the data retention policy implementation within Learn. As with many aspects of work the pandemic overtook things and the project timelines were shifted slightly, rightly so. Now after some a little time away we intend to make this live towards the end of the month but it will be at least 6 months before any courses are removed from Learn.
I wanted to take some time to update you all on how our testing is going. We have the selections of courses and users to be removed from Learn and current numbers are quite large, over 85% of courses each year have a course space on Learn. Learn has been in use at the University since academic year 2012-2013 and all the previous year's courses were imported as part of the migration. This helps to explain why we have around 12,000 courses that come back ready for removal!
Currently the numbers of user accounts ready for deletion sits at around 15,000 (now the courses seems small doesn't it?). When you think that all staff and students at the University have access to Learn this number is maybe not as surprising as it first appears.
As you can see making sure that we have the right courses and users highlighted for deletion is crucial to this process. We're also ensuring that the service team in DLA&M remain in charge of the final deletion, this is to allow instructors to come back to us if they feel it isn't the right time to remove the course and to ensure fine tuning of this whole process. We'd like to automate further at a future point but for just now this feels like a huge step in itself. Time for Learn's (late) Spring clean!
The next blog post will be about what happens when a course or user is deleted in Learn.
If you would like to read more about the Data Retention Policy please use the link below:
https://www.ed.ac.uk/information-services/learning-technology/virtual-environments/learn/about-learn/data-retention-policy
Other blog posts about our implementation of the policy: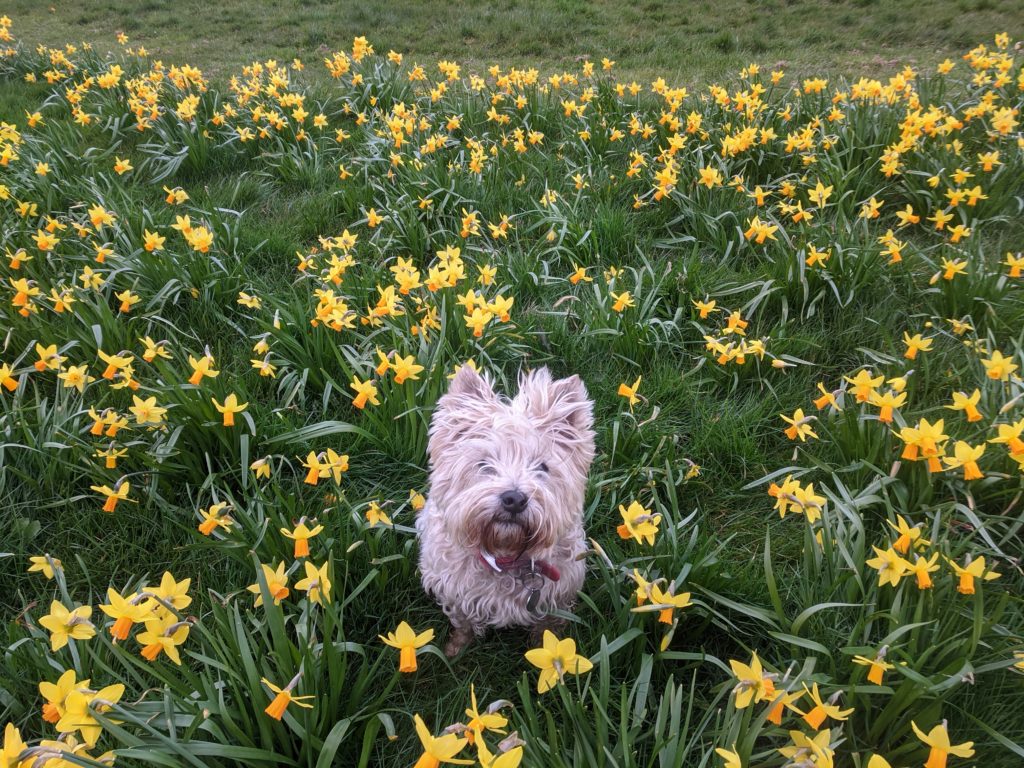 Share