Month:
April 2020
Day (I have lost count) in the big brother house and I am starting to struggle. It's been a slightly odd 33 days! I started working from home on the 16th March and my daily routine is in the bin. Before I would be getting home at 1700 and running after children, getting ready to […]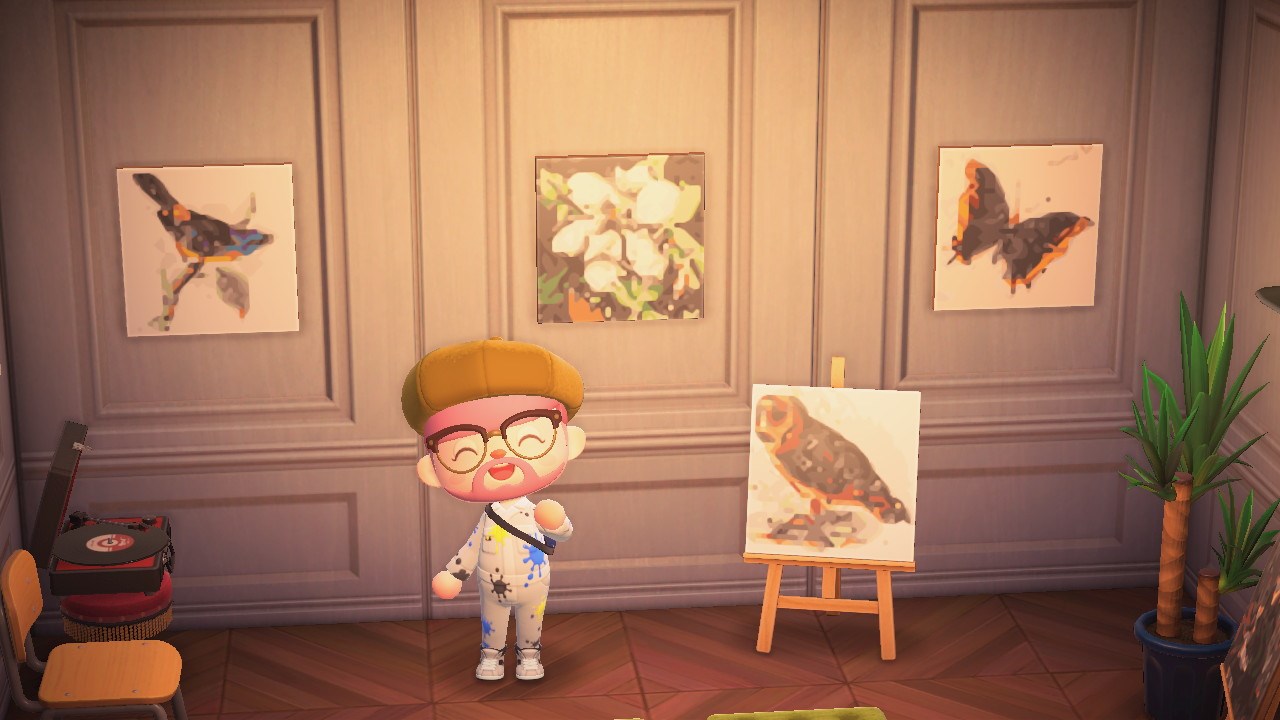 Fancy curating your own University of Edinburgh (UoE) virtual exhibition in Nintendo's Animal Crossing game? Good news, Getty have kindly shared an art generator tool that integrates with over 40,000 images published by the University's Centre for Research Collections (CRC) under a Creative Commons Attribution licence (CC BY). What is Animal Crossing? In case you're […]
It's been a little while since we spoke about the data retention policy implementation within Learn. As with many aspects of work the pandemic overtook things and the project timelines were shifted slightly, rightly so. Now after some a little time away we intend to make this live towards the end of the month but […]
I was acutely aware that our previous working practices would not transition to a fully remote setup. We are a small team of three developers who are already semi-remote.
These are unique days in which we are trying to evolve and adapt to a situation that is unpredictable and unrelenting to everyone. The current pandemic is generating stresses in both professessional and domestic lives with the only certainty being that in the short term are lives will be flipped and we all be affected […]