Month:
January 2019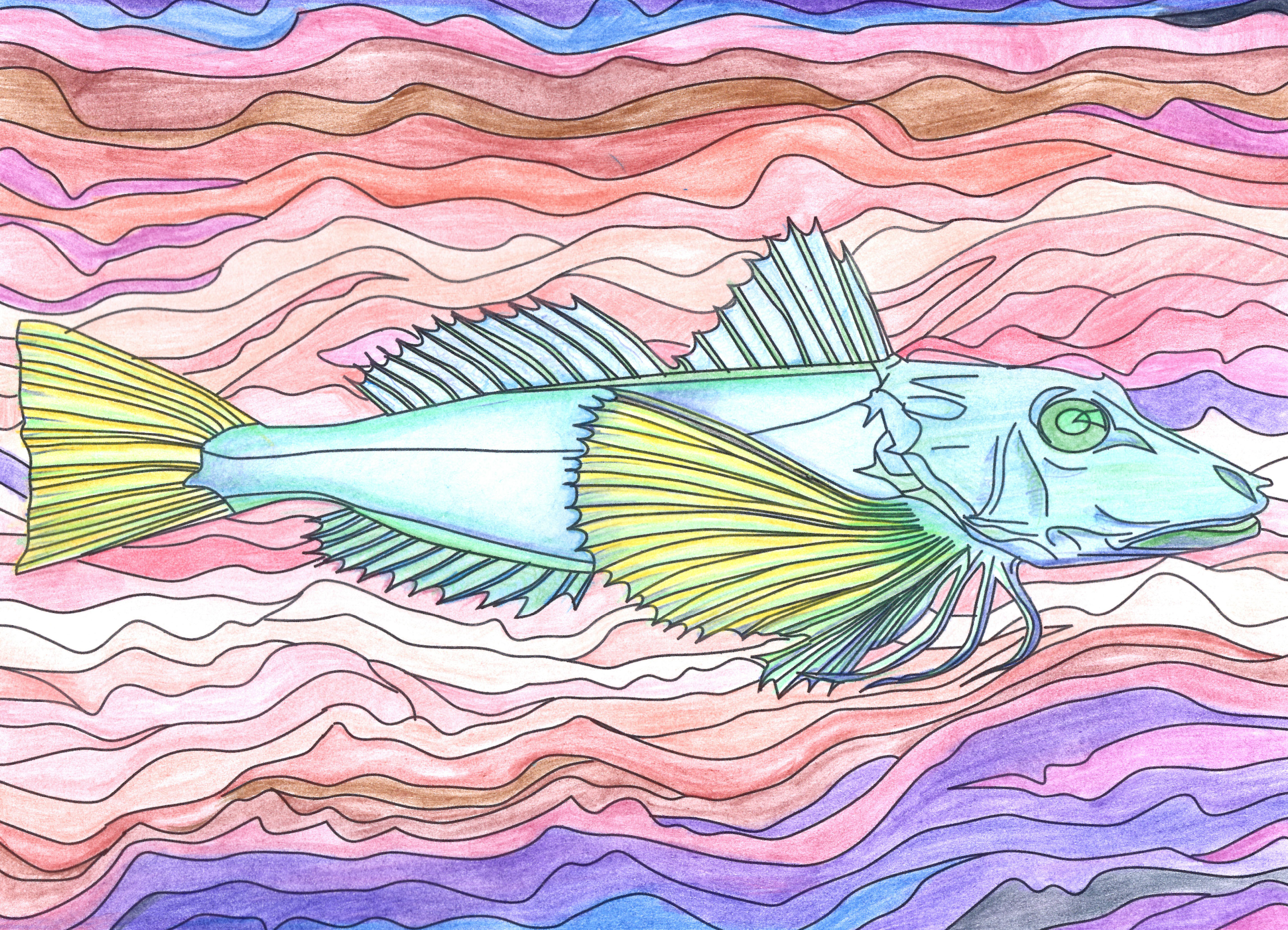 Help us to create an Adult Colouring Book and do some colouring too by coming to our Festival of Creative Learning workshop.
Creating new role models on Wikipedia to encourage the next generation of #ImmodestWomen By Siobhan O'Connor, Dr. Alice White, Dr. Sara Thomas and Ewan McAndrew. Wikipedia, the free, online, multilingual encyclopaedia is building the largest open knowledge resource in human history. Now aged eighteen years old, its English language version receives over 500 million views …
So, AI in education, what's going on or should I say what's not going on? AI has transformed from something associated with science fiction to everyday fact (e.g. smart phones camera subject detection to banking apps). AI is an umbrella term encompassing numerous technologies and concepts (e.g. machine learning, natural language understanding, robotics etc) these technologies […]
The difference between or and || are not well understood by many PHP developers. On the surface, the operators appear to be interchangeable but this is not correct. Understanding the difference between these operators will make you a better developer.