Author:
Stewart Cromar
Interactive Content Manager for the Information Services Group.
Reading Time: 1 minuteThis short video from the ALT Annual Conference 2019 highlights a series of playful OER-focused workshops that encourage students to creatively engage with the University of Edinburgh's vast image collections and generate new adu…
What the problem is Whilst updating accessibility statements for key websites in our portfolio, I came across a  new error courtesy of a free Google service named reCAPCHA. reCAPTCHA is a free service that protects your website from spam and abuse. reCAPTCHA uses an advanced risk analysis engine and adaptive challenges to keep automated software […]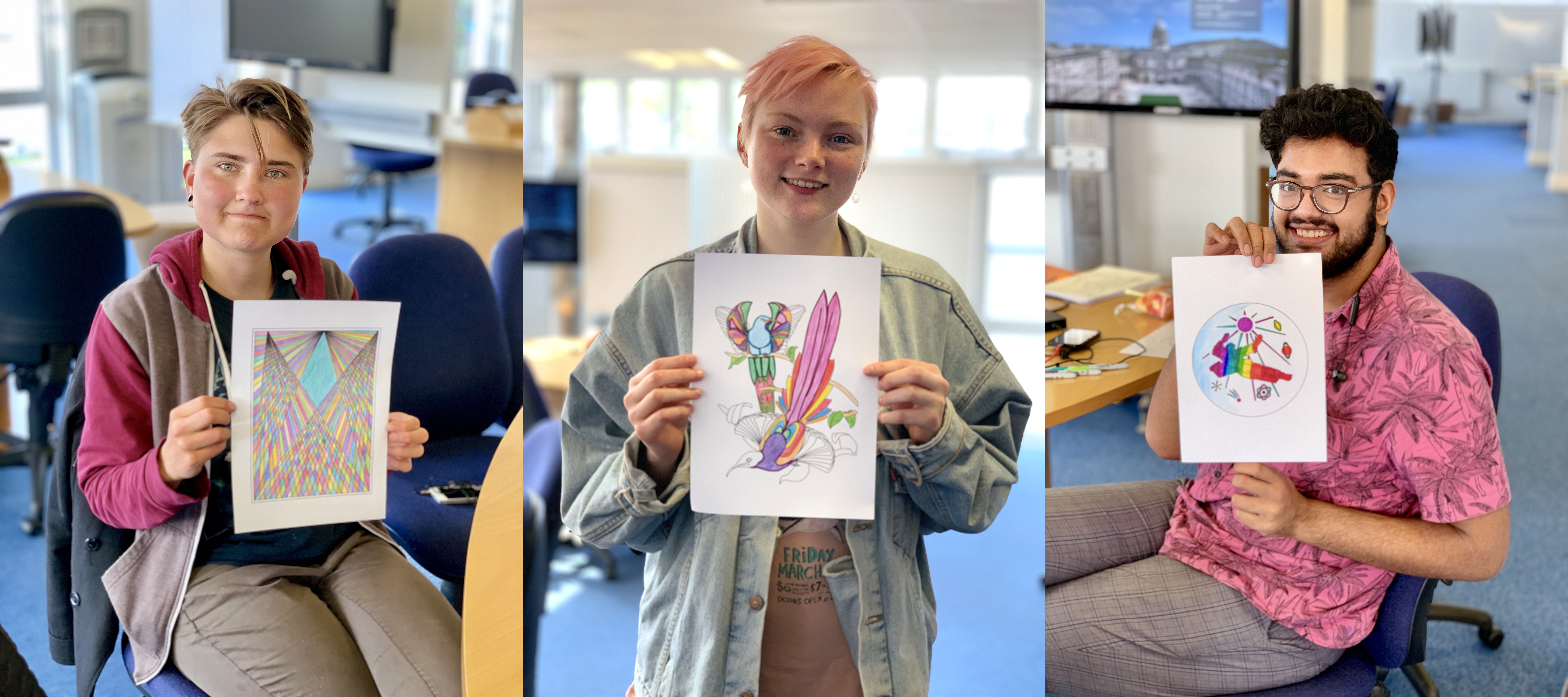 Yesterday we invited students to take a break from their exam revision and come along to a relaxing colouring book session at King's Buildings. There was the opportunity to colour-in brand new student illustrations inspired by items and images from the University's collections. There was the choice of individual A4 pictures or larger A1 collaborative […]

After the recent success of our badge maker for International Women's Day 2019 (IWD), DLAM has now purchased a custom sticker maker that is available for future events and activities. Tweet from Lesley Greer showing variety of IWD badges Tweet from Karen Howie with her homemade "This girl can" orange sticker Xyron sticker maker The […]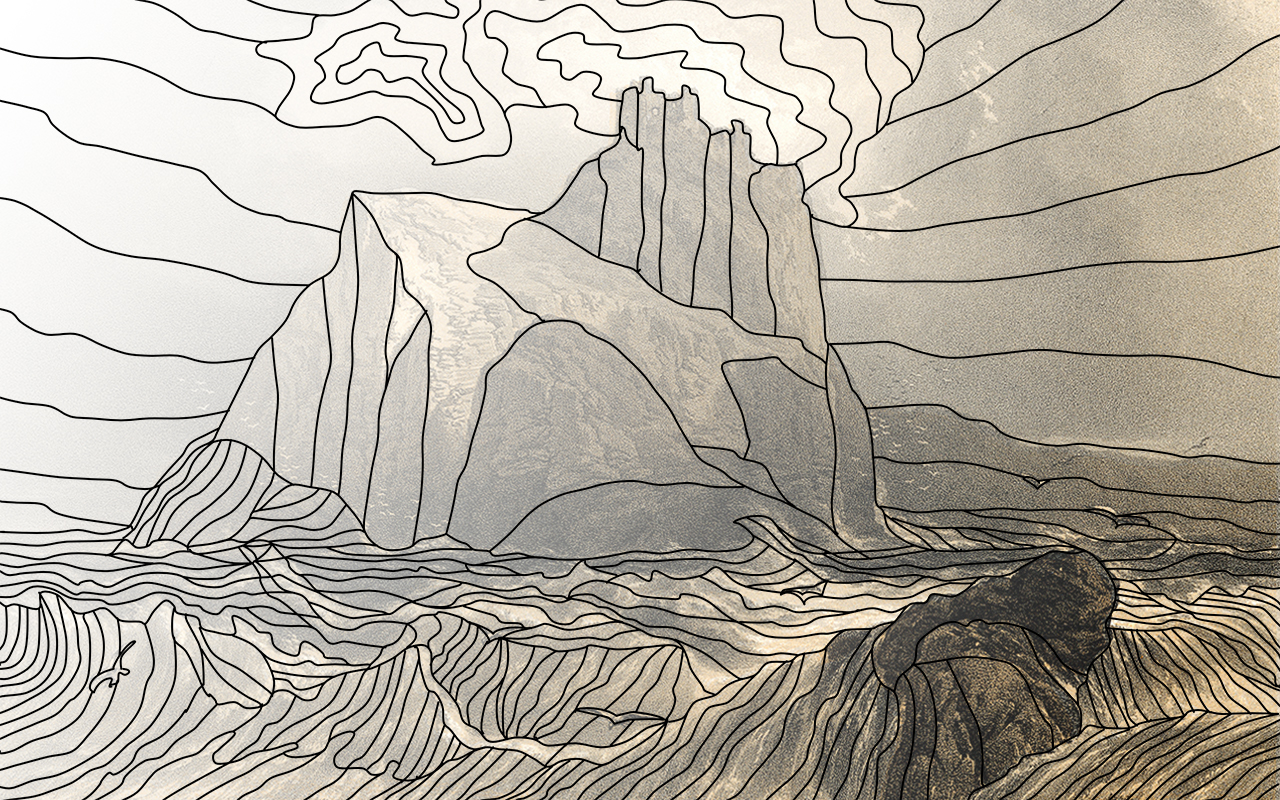 Jackie Aim, Stewart Lamb Cromar and Hristo Meshinski take a little time to reflect on last week's Festival of Creative Learning workshops.
Originally launched over two years ago, the Pokémon Go mobile game is still going strong with almost 150 million people playing monthly. Within Argyle House the numbers are a little more modest, but no less enthusiastic! I'm lucky enough to be able to walk to work and without fail this involves me playing Pokémon Go […]