Month:
July 2021
Globally, over 7,000 languages are spoken – only around 4% of people are native English speakers. Despite this, English holds the title of the "Language of the internet". It dominates with Chinese almost 50% of global web traffic with the top ten languages accounting for 76.9 percent of global internet users. The majority of African […]
I am now at the end of week four of my role as a Wikisourceror – Open Collections intern, and the learning process has continued; albeit now I am a bit more familiar with the world of Wiki! I have now created two new articles on Wikipedia (for Hannah Shields and Iona McGregor), and this […]
The new normal, hybrid, fusion, flexible or whatever you want to call the change in working conditions we are starting a new phase where employees have worked at home for 15 months and employers have worked at home for 15 months too. Nothing has broke and we still are productive however are we all happy? […]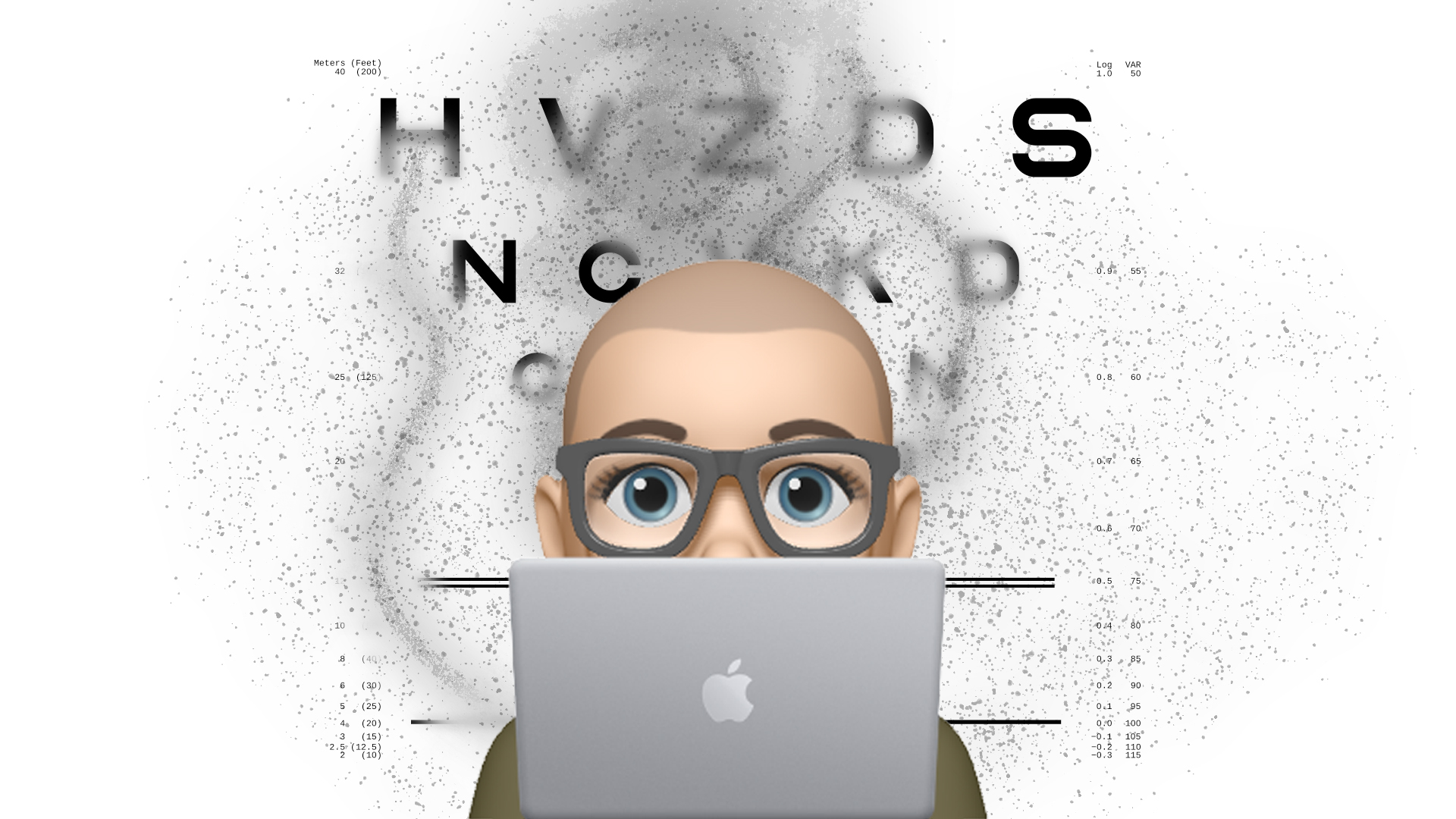 How I've been using the accessibility features on my Apple devices to adapt to further changes in my vision.