Katarzyna Górak-Sosnowska (PI)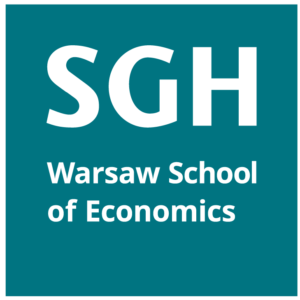 SGH Warsaw School of Economics, Institute of International Studies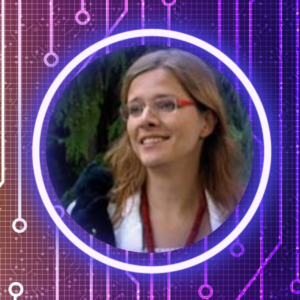 Katarzyna Górak-Sosnowska is the head of the Middle East and Central Asia Department at SGH Warsaw School of Economics and an associate professor in the Department of Political Studies of the College of Economics and Social Sciences. Her research spans Muslim popular culture and religious life, economics and politics of Arab states and Muslims in Poland.
She completed her PhD in economics from the Collegium of Socio-Economics of the Warsaw School of Economics on the topic of The Arab World and Globalization. Economic, cultural, and social conditions.
Joanna Krotofil (Co-I)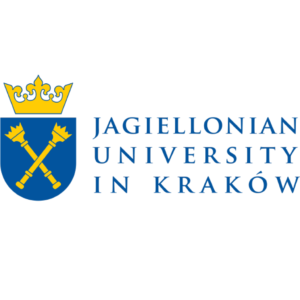 Jagiellonian University
Joanna Krotofil, PhD, is an Assistant Professor at the Institute for the Study of Religion, Jagiellonian University. She completed MSc in Psychology and is a member of the International Institute for The Dialogical Self. She has published a number of articles and book chapters on the relationship between religion, identity and migration. In her PhD dissertation she explored experiences of Polish Catholics and Muslim converts in the UK. Her main research interests include the relationship between gender and religion, the place of Islam in contemporary European societies, in particular the processes related to shaping and negotiation of Muslim identity and the rapidly changing position of the Catholic Church in Poland.
Mateusz Chudziak (Postdoc)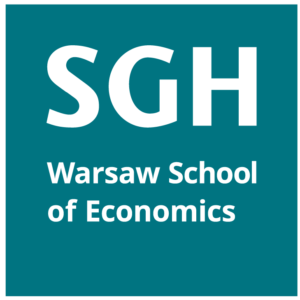 SGH Warsaw School of Economics, Institute of International Studies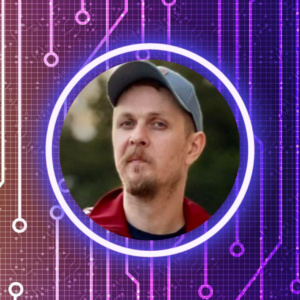 Mateusz Chudziak has a PhD in history. He graduated in Eastern Studies at the Adam Mickiewicz University in Poznań and studied International Relations at the Çukurova University in Adana/Turkey. In the years 2015-2021 he was research fellow at the Center for Eastern Studies in Warsaw. He deals with the recent history of Turkey, especially political culture, ethnic and religious minorities, nationalism and politics of remembrance, as well as Islam in Europe.
Iga Werminska-Wisnicka (PhD candidate)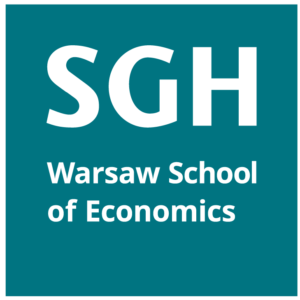 SGH Warsaw School of Economics, Institute of International Studies
Iga Werminska-Wisnicka holds a Master's degree in Economics from the Warsaw School of Economics and is a PhD candidate there. She focuses mainly on analysing quantitive data about Polish migrants in the UK in her PhD dissertation. Her research interests include international migration, multiculturalism, migration policy and gender studies.
Jaśmina Samsel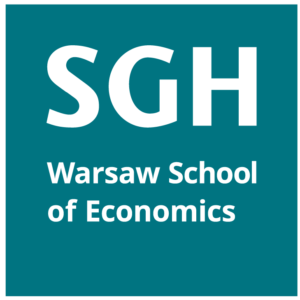 SGH Warsaw School of Economics, Institute of International Studies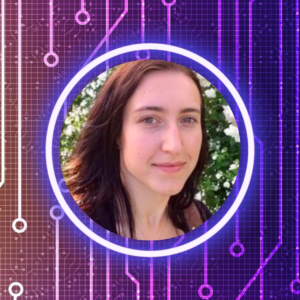 MA graduated from Arabic studies at the Faculty of Oriental Studies at the University of Warsaw and postgraduate studies in international migrations at the University of Warsaw. Works at the University of Warsaw as a lecturer of the Arabic language and is also associated with activities for intercultural dialogue.