Welcome to the official website of the multi-country research project 'Digital Islam across Europe: Understanding Muslims' Participation in Online Islamic Environments'.
This ambitious project explores the social and religious impact of Online Islamic Environments (OIEs) on Europe's diverse Muslim communities.
The project is funded by the Collaboration of Humanities and Social Sciences in Europe and involves research teams working across five European countries: the UK, Poland, Sweden, Spain and Lithuania.
The project is led by Professor Frédéric Volpi (University of Edinburgh) and will run for three years, starting in November 2022.
What is the Digital Islam across Europe Project?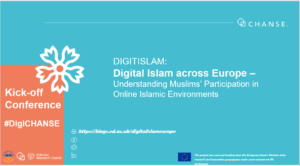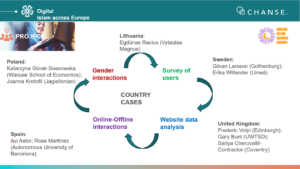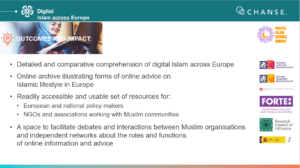 For further information visit About the Project
Partner Institutions: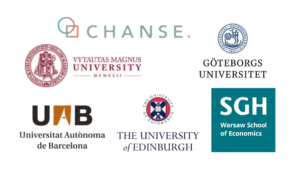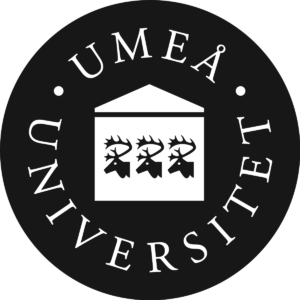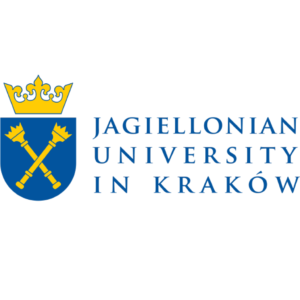 Project DIGITISLAM is supported by the Economic and Social Research Council and the Arts and Humanities Research Council, United Kingdom, under CHANSE ERA-NET Co-fund programme, which has received funding from the European Union's Horizon 2020 Research and Innovation Programme, under Grant Agreement no 101004509