By Jordan Kupfer
For a long time, it had been a dream of mine to work in research in astrophysics. As cliché as it sounds, it's the truth. I had tried many different things throughout high school and uni, but the one thing I never had the chance to take a crack at was participating in a proper research project. Of course, this makes sense— there aren't exactly many places or opportunities to work with data from an observatory, let alone for a third-year undergraduate. But I was lucky enough to be afforded an opportunity to do just that in the summer of 2021. And shockingly enough, all I had to do was reach out to my TA.
            I ended up with a summer student project at the Royal Observatory of Edinburgh through the Institute for Astronomy.
The project I took part in was centered around searching for high-redshift galaxies in the Hubble Frontier Fields (HFF), helping to constrain the faint-end of the UV luminosity function. At the time, I had no idea what the UV luminosity function was, but my supervisor did a great job of bringing me up to speed. Most of the project took place in a Python terminal. I'll be the first to admit how unconfident I was in my coding abilities but again, my supervisor was incredibly helpful and understanding for every step along the way. Now, I no longer find myself on the edge of tears at the thought of coding. Most surprisingly of all, I quite enjoyed it.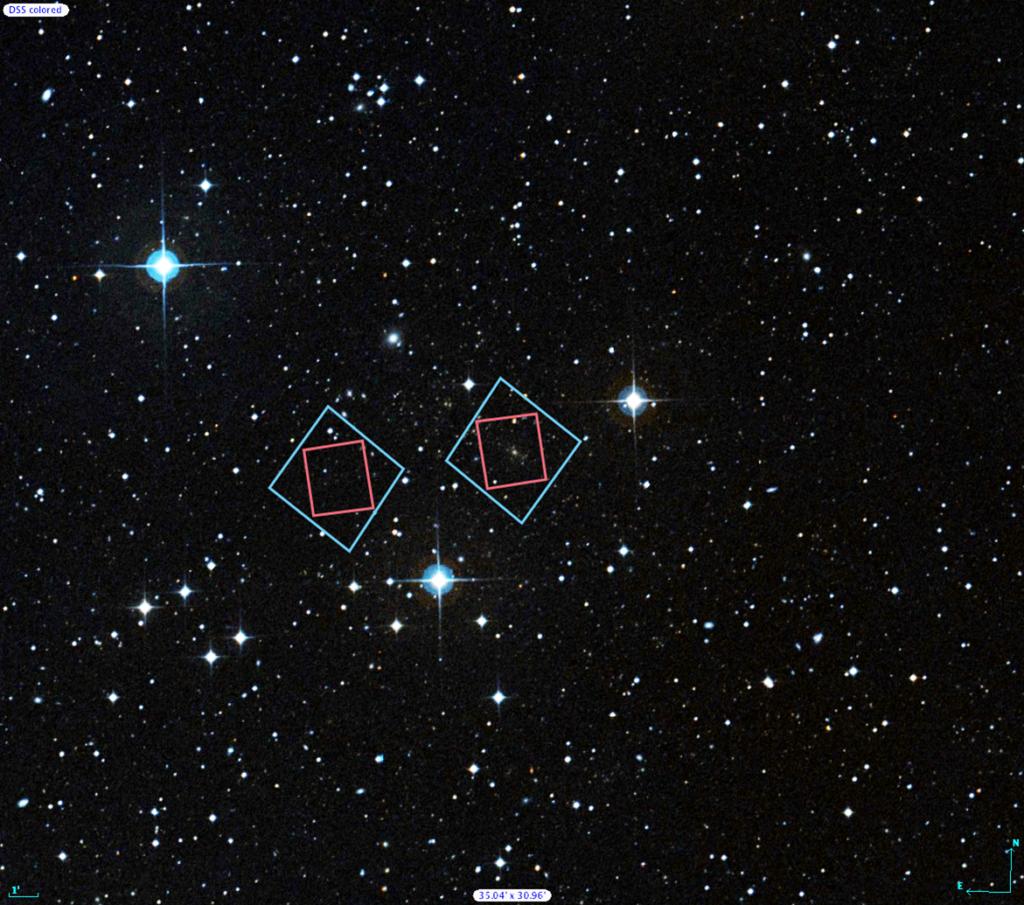 Like any course at university, I got stuck plenty of times throughout the 8 weeks I worked over the summer. This primarily came in the form of debugging some code or trying to grasp a new bit of software I was unfamiliar with. But at the end of the day, with a lot of perseverance (and time reading stack exchange), I accomplished something I'm extremely proud of. Following the data acquisition and analysis, I wrote a report on my findings and presented the outcomes in a brief conference with other undergraduate research students. My supervisor helped me prepare my presentation, gave me tips on my report, and helped bring me into a whole realm of research I knew next to nothing about prior to the project.
Now, in my Senior Honours year, I find myself applying many of the things I learned over the summer to the various projects I've been working on throughout the year. The coding experience has proved invaluable. I gained familiarity with some astronomical software (namely Source Extractor) which I am using in a group project this year to catalogue star clusters. Admittedly, I don't know exactly what I want to do after university. I have a fifth year ahead of me, which I have no doubt I will be applying my knowledge from last summer to. But, beyond that, I could end up in a handful of places. However, I know that I actively enjoyed research and that is a perfectly viable career choice for me going forward. The networking and experience I gained is absolutely invaluable for future career prospects, even outside of astrophysics research.
I think most importantly, the summer student project helped me find some sense of direction. It's difficult to know exactly what you want to do. And even though I may not have everything 100% figured out quite yet, there is a clear path in front of me should I choose to take it. Having that option is a weight off my shoulders.
(Credit: Digitized Sky Survey (STScI/NASA) and Z. Levay (STScI).)